GenSpace is a place to connect with others, discover new interests, and explore ways to live happily and healthily through exciting classes, special events, and other activities. Or just come and read, share, and hang out.
Financial Security
+ Safety
Health, Fitness,
+ Wellness
Social Connection
+ Storytelling
"At GenSpace, we emphasize creativity and learning — because that's what keeps minds functioning and fertile at every age. It's a neighborhood space for forging new relationships — because social connection is what helps us stay vibrant, extends life, and makes it worth living. GenSpace serves as a community space for all generations — because seniors have so much to give and teach us all."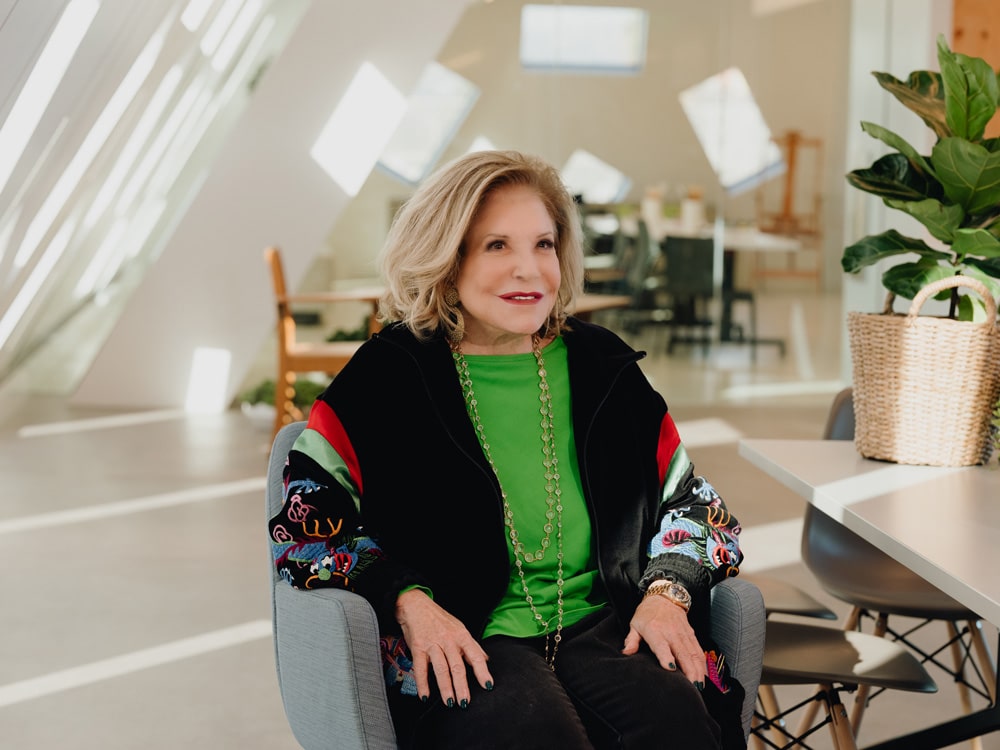 We work to support a change in the national dialogue about aging, disrupting familiar and inaccurate stereotypes.
Wallis Annenberg photographed by Rozette Rago.
Stay informed with the latest updates