An innovative community space for older adults
GenSpace is offering in-person classes Monday – Thursday, 10 AM – 4 PM! Check out our weekly schedule and join us in our beautiful new home in the heart of Los Angeles' vibrant Koreatown neighborhood. You can also watch our on-demand classes today. 
Mindfulness with Mitra Manesh
Check out the many classes we offer on-demand and in-person — on topics including:
We work to support a change in the national dialogue about aging, disrupting familiar and inaccurate stereotypes.
"At GenSpace, we emphasize creativity and learning — because that's what keeps minds functioning and fertile at every age. It's a neighborhood space for forging new relationships — because social connection is what helps us stay vibrant, extends life, and makes it worth living. GenSpace serves as a community space for all generations — because seniors have so much to give and teach us all."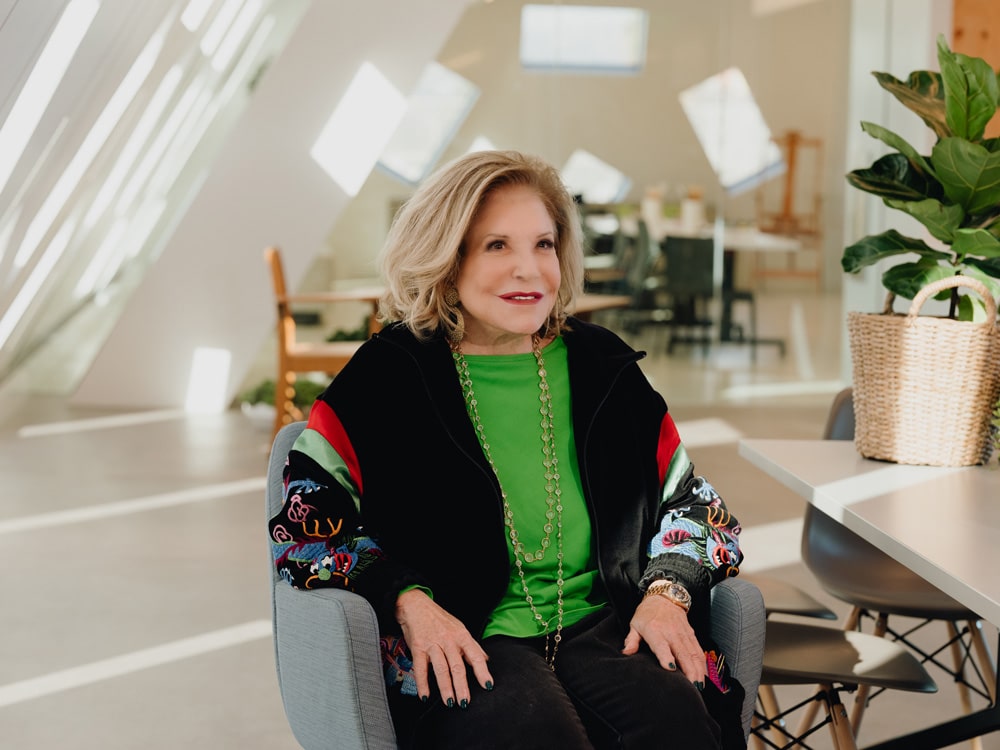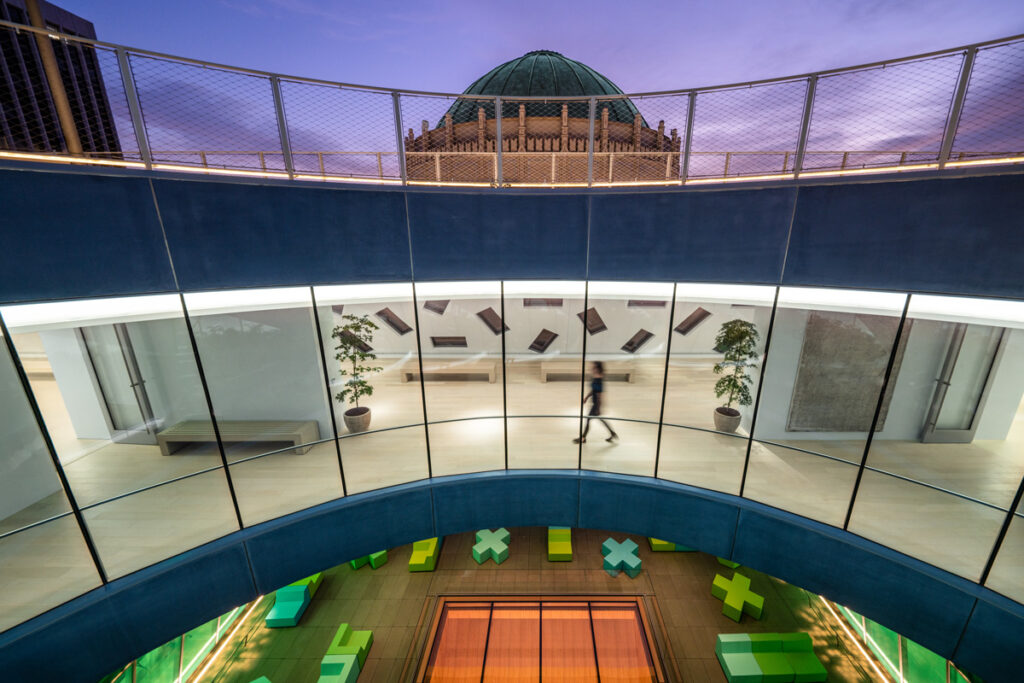 Visit our beautiful space in LA's Koreatown.