An innovative community space for older adults
GenSpace is opening this winter! We invite you to come visit us then at our beautiful new home in the heart of Los Angeles' vibrant Koreatown neighborhood. Until then, join one of our online classes!
Mindfulness with Mitra Manesh
We offer classes and events — virtually now and in person soon! — on topics including:
We work to support a change in the national dialogue about aging, disrupting familiar and inaccurate stereotypes.
"At GenSpace, we emphasize creativity and learning — because that's what keeps minds functioning and fertile at every age. It's a neighborhood space for forging new relationships — because social connection is what helps us stay vibrant, extends life, and makes it worth living. GenSpace serves as a community space for all generations — because seniors have so much to give and teach us all."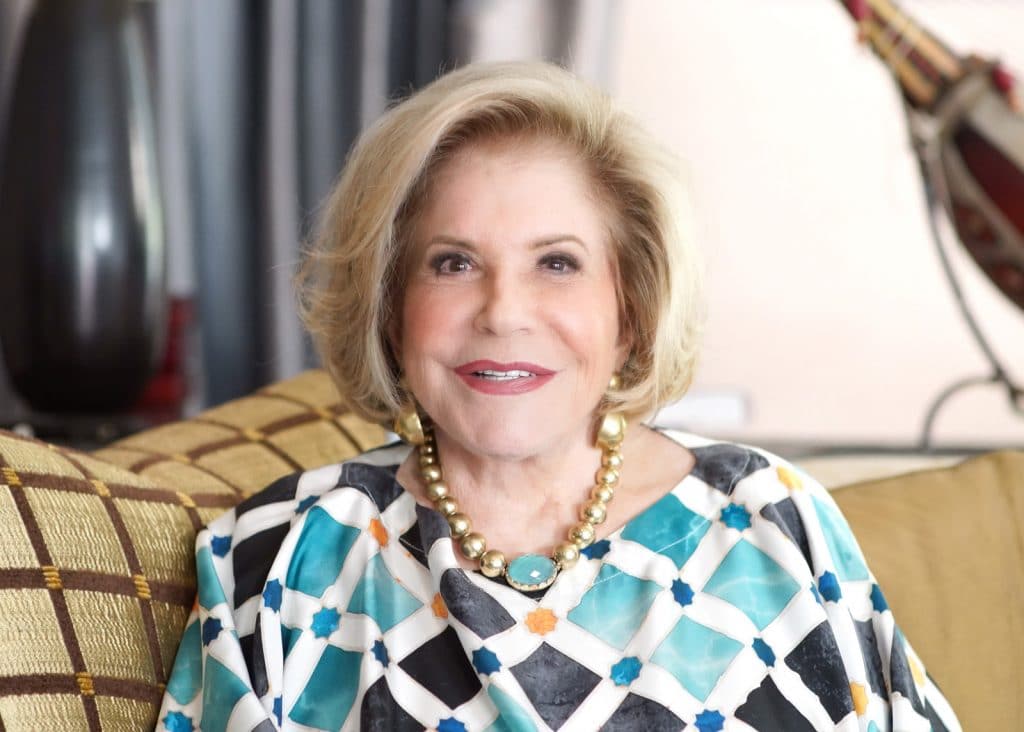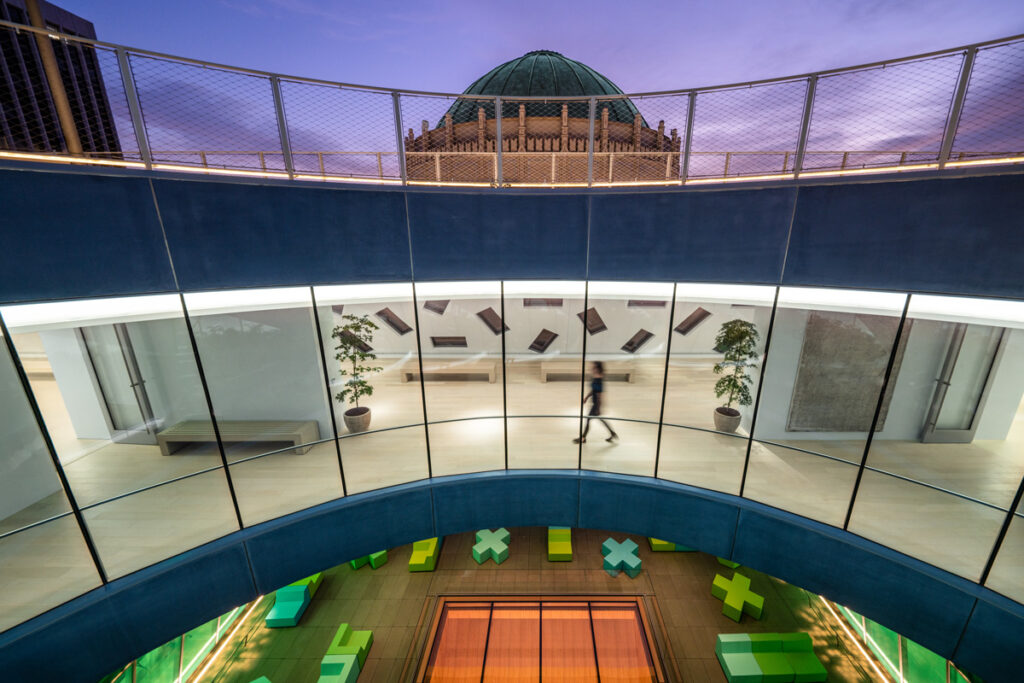 Working hard to open our doors to you
We're still hammering away, putting the finishing touches on GenSpace. We'll throw our doors open and welcome you this winter!