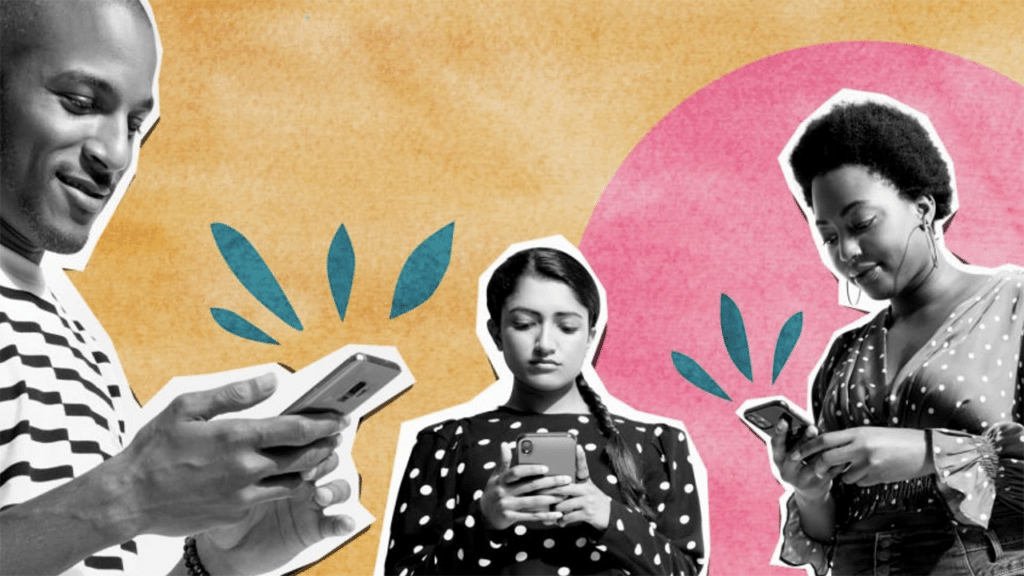 For the first time in history, five generations will be together in the workforce, and it's important to prepare for the unexpected. According to Hana Ben-Shabat, founder of research firm Gen Z Planet, each generation has its own views about what makes a good employee, how work should get done, and what they can expect from the workplace. In her research, Ben-Shabat found that Gen-Zers noted relationships with older generations as one of the top challenges they face. Here are some tips from her research in order to get better prepared:
Training – Provide an opportunity for constructive learning
Mixed teams – Get employees from across generations familiar with each other by exposing
Reciprocal mentoring – Pair a member of Gen-Z with an older employee so they can learn from each other.
Differentiated benefits – Avoid a "one-size-fits-all" approach to benefits.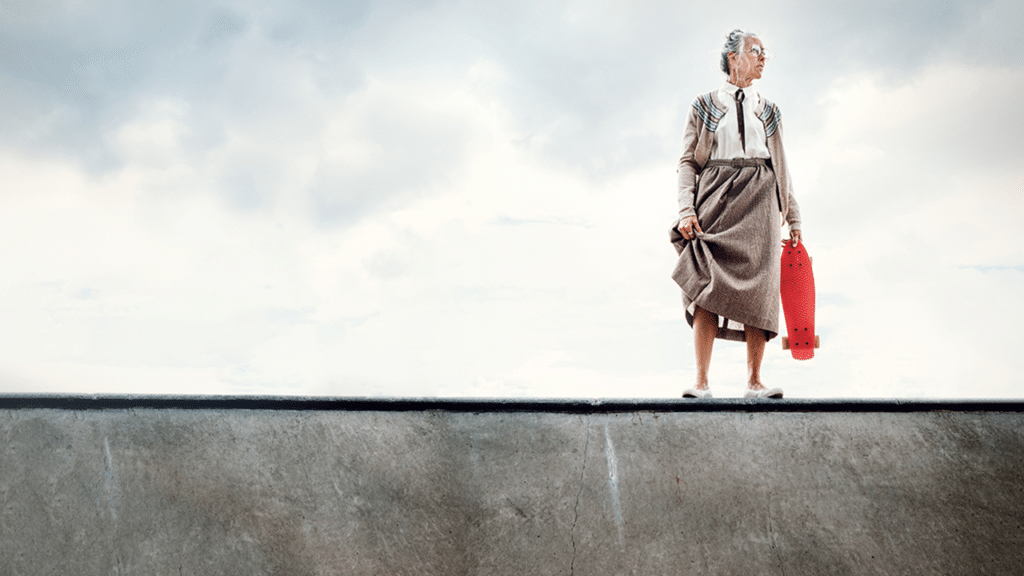 Focus on emotionally meaningful material- Because goals direct cognitive processing, perceived future time not only shapes plans, it influences what people see, hear, and remember.
Prioritize the positive – Framing emotional content in positive, rather than negative, ways will capture the attention of older adults. It's clearly not enough (nor always wise or ethical) to just remove or avoid the negative. Instead, reframing negative consequences in terms of benefits is likely to motivate older adults more.
Identify with the elderly and ditch the stereotypes – Most older people refer to "older people" in the third person. This doesn't mean that they see themselves as youthful hipsters, but rather that they report feeling subjectively younger than they actually are. Most existing strategies are based on stereotypes and outdated assumptions, which may discourage the very populations they are meant to reach.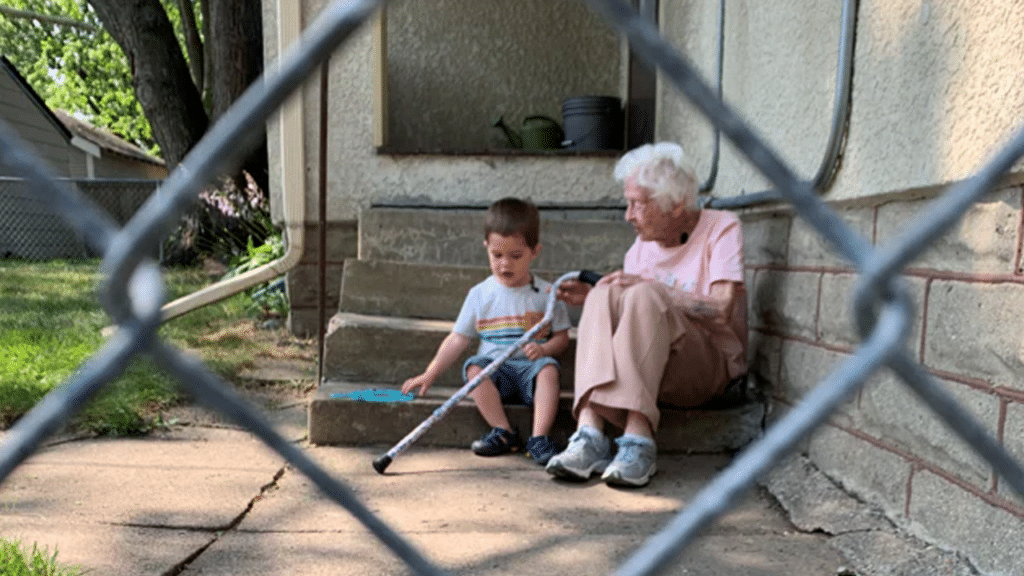 An unlikely friendship was sparked during the pandemic, between a 2 year old boy, Benjamin, and his neighbor, Mary O'neill, who is nearing the age of 100. Although they've been neighbors for 12 years, the boy and his mom started spending a lot more time with Mary O'neill during quarantine, and in a matter of weeks, O'Neill became Benjamin's very first friend.
"There was really no one that he interacted with except Mary… We feel really lucky to have Mary as our neighbor during all of this, and just to have someone who Benjamin can look for each day when we go play in the yard."

– Sarah Olsen mother of 2 year old Ben Olsen
Even though Mary has many hobbies that keep her busy, if it wasn't for her friendship with Benjamin, the months of persistent pandemic-induced isolation "would have been a lot lonelier. I wouldn't have had anything to do," she said. A lifeline of sorts for each other during the pandemic, and a friendship that will last through the generations.