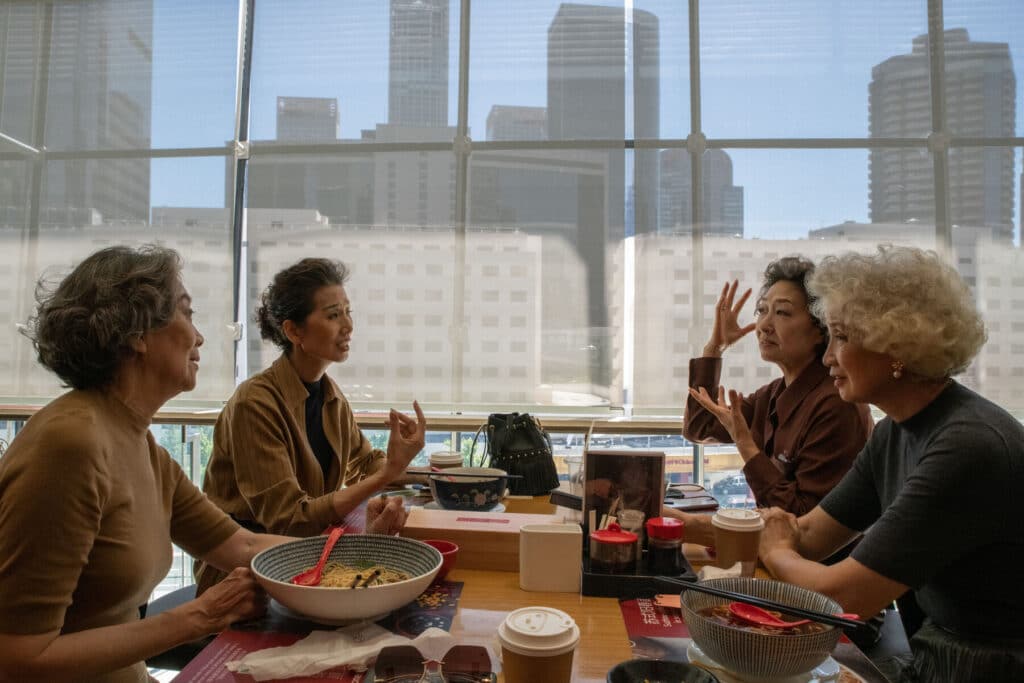 China is home to the largest older adult population in the world. A growing number of retirees are choosing a very different retirement – as influencers. They are defying stereotypes to create a new stage for themselves, making extra money while pursuing their hobbies or skills on the internet. 
"In this corner of the Chinese internet, octogenarians croon, septuagenarians tango and gray-haired fashionistas strut down catwalks and offer makeup tips to millions of fans. There's even an 86-year-old man who just sits and plays video games like Call of Duty." Read more here.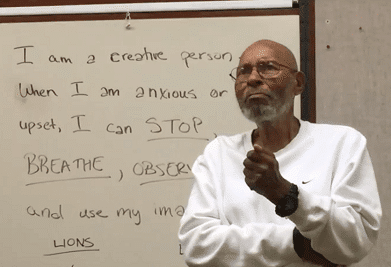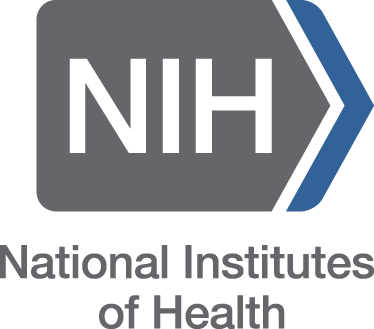 Your optimistic attitude might be contributing to a longer life! Two recent studies from the National Institutes of Health find that increasing optimism may help extend lifespan and improve well-being. Previous studies had only been among white populations – in the first study, researchers analyzed data from Black, Hispanic/Latina, and Asian women and found that the most optimistic women lived – on average – 5.4% longer than the least optimistic women. They were also more likely to reach "exceptional longevity." The second study found that more optimistic men experienced fewer negative emotions. Stay positive and live longer!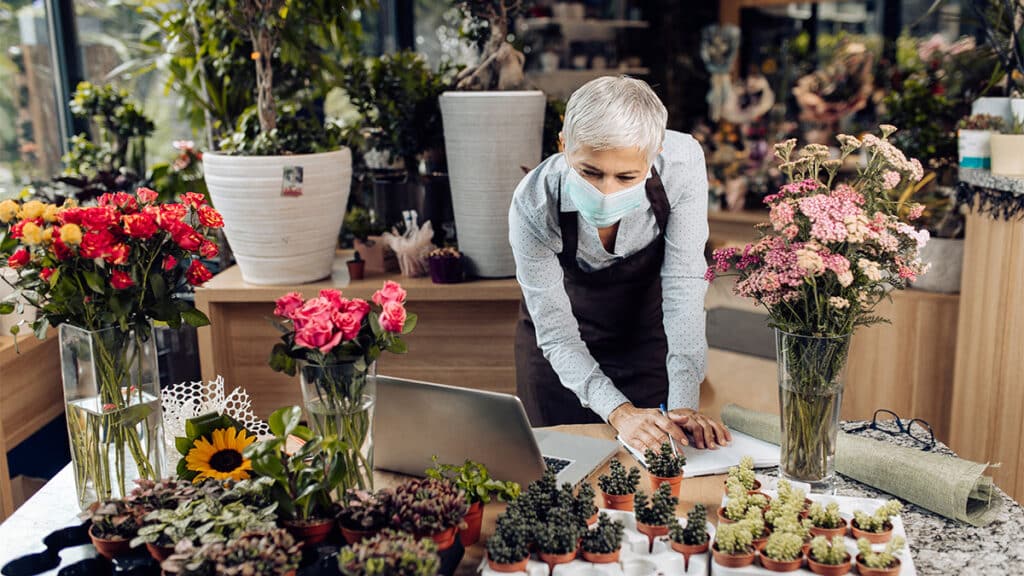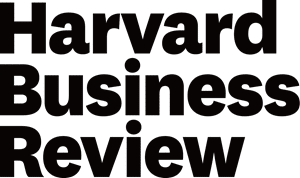 As a growing number of companies rely on older workers to fill long-term labor shortages, the Harvard Business Review conducted a study about what older workers want and need in the workplace. The study found seven key principles that help attract older workers, including: 
Designing more purposeful roles
Arrange and enable more flexible schedules
Pay for the job not for tenure
Adapt and accommodate physical challenges
Communicate clearly and candidly
Build community and camaraderie
Tackle ageism
As the gap in the workforce grows, principles like these can help support and attract this under-recognized workforce to ensure businesses continue to operate while fostering positive, uplifting environments for their teams. Read the piece here.