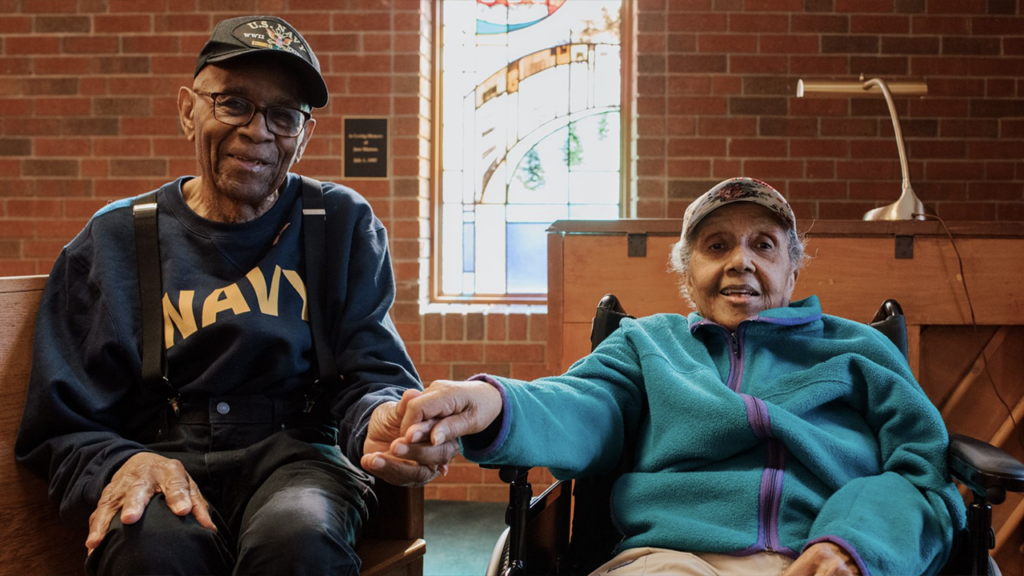 "The increasing number of caregivers 65 and older is adding a layer of fragility to the nation's already strained family caregiving system, long the backbone of long-term care. Having a loved one around in old age is a blessing for many, and caring for a loved one provides a sense of purpose. But the duties are upending what many had expected from their retirement years.

An estimated 19% of the nation's 53 million unpaid family caregivers are 65 and older, up from 13% in 2004. Caregivers ages 75 and older now represent 7% of caregivers, according to the 2020 Caregiving in the U.S. report by the National Alliance for Caregiving and AARP."
---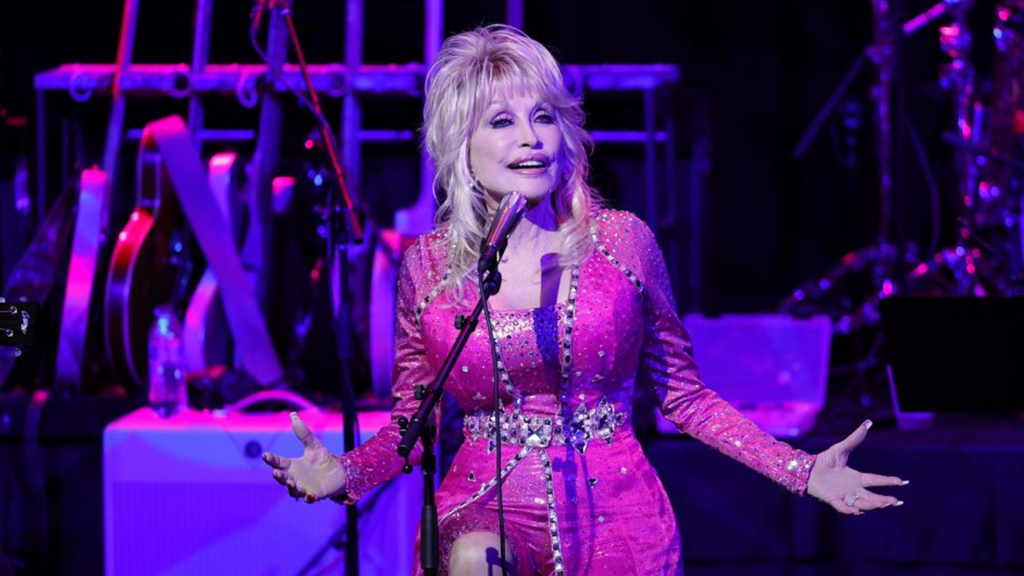 Older, experienced leaders and managers often provide additional support and mentorship to the next generation of employees, but Dolly Parton is going one step further. Her theme park Dollywood will begin paying full college tuition for all employees who choose to go. The education perk is available to employees starting on their very first day of work and will be available to all seasonal, part-time, and full-time employees. The company will also cover miscellaneous fees and textbooks.
"We know when our hosts are happy and feel cared for that they are going to pass that along to our guests. The creation of the program allows another avenue for us to care for our hosts."

Dollywood Company President Eugene Naughton
---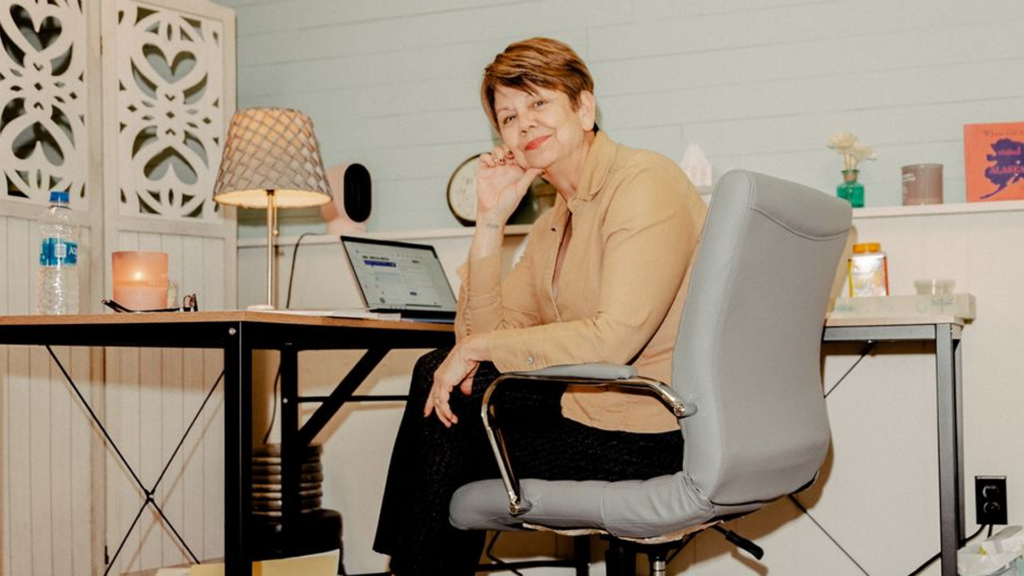 A recent study finds that the post-pandemic job market does not appear favorable for older adults.

"Workers over 50 haven't joined the jobs recovery to the same degree as younger peers, not counting the millions who retired early during the past two years. In January, nearly one-third of job seekers age 55 and older were part of the long-term unemployed, according to federal data, compared with 21.8% of those between 16 and 54."
Here are a few strategies from older adult workers to get back in the workforce:
Tackle Age Discrimination Head On
Don't avoid age discrimination. Confront it. A 2021 study, found people who opposed racism and sexism at work were still likely to harbor prejudices against older employees and believe such workers should step aside for younger colleagues.

Punch Up Your Résumé
When asked directly if age plays a role in candidate screening, some interviewers suggest that a lengthy resume might make some interviewers assume an individual comes in with a know-it-all attitude. Tweaking words to emphasize a team player mentality helps combat this and shows a willingness to mentor younger colleagues. "Ms. Rouse of Waukesha, says that asking a job interviewer for constructive advice and punching up her résumé with language such as 'solid reputation' and 'high performer' helped her land her new job at an industrial automation company."
Evade the Job Applicant-Screening Bots
Employers can't legally reject applicants based on their age, but ageism can arise subtly in job postings and the algorithms that screen them. 

Position Yourself as a Mentor
Age brings wisdom and knowledge that should not be overlooked. Employment experts say the key is putting the focus on your talents, not your age.