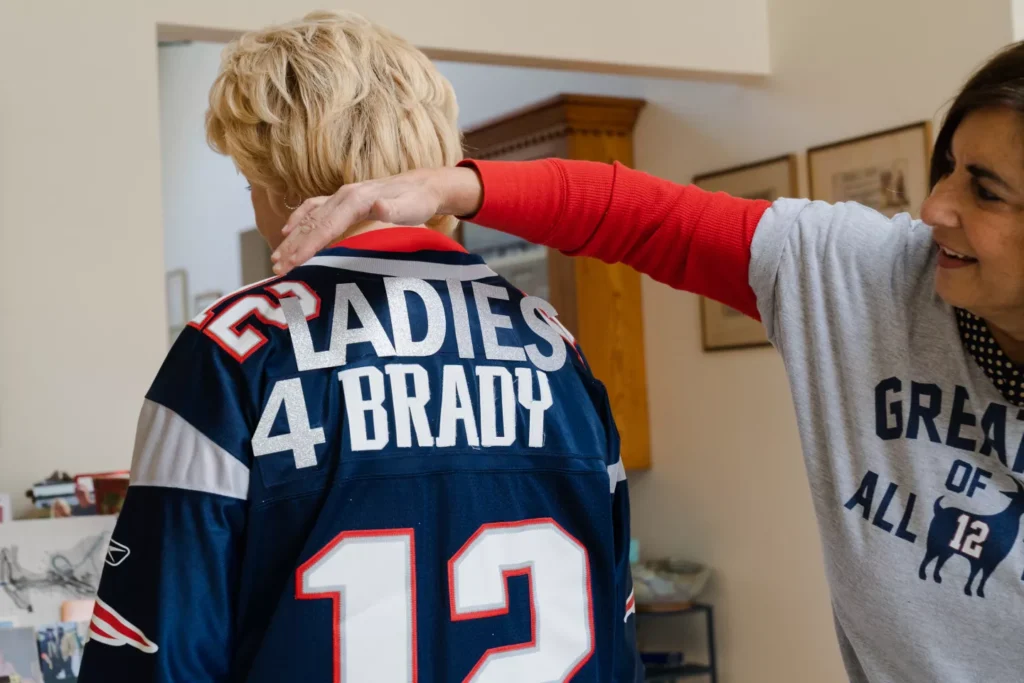 The movie '80 for Brady,' starring Hollywood legends Sally Field, Jane Fonda, Lily Tomlin and Rita Moreno, proves that older women belong in sports and at the Super Bowl, too. Inspired by a true story, the movie follows the wild adventures of a group of friends who are avid fans of the New England Patriots and its star quarterback at the time, Tom Brady. The director Kyle Marvin shares that '80 for Brady' is not just about older women bonded over a football-fueled friendship. According to Marvin, the true beauty of the film is: "…[now] is a fun time to be alive in your life. Not, 'It was fun a long time ago.'"
Wallis Annenberg GenSpace welcomed the stars of '80 for Brady,' Sally Field, Jane Fonda, Lily Tomlin, and Billy Porter, as well as producer Donna Gigliotti to discuss the importance of accurate and positive representation of older adults on-screen. Their discussion aligns with GenSpace's ongoing commitment to reimagine the narrative on aging.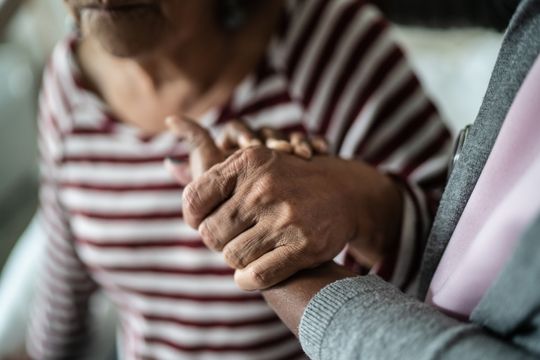 A growing body of evidence suggests that many people may need to consider longevity as a "risk" when preparing for retirement. The longevity risk —also called "outliving one's assets"—refers to the possibility of someone living longer than their funds in retirement savings, pensions, annuities, or other retirement income stream can support. Because retirement calculators often provide estimates based on average life expectancy, not the longevity risk, experts note that people may not be financially secure post-retirement, even if they've set up retirement plans.
In addition, enhancing longevity literacy is an important strategy, particularly for women, as they tend to outlive men on the average of 4-7 years and, therefore, spend 15+ years in widowhood. Read the piece here.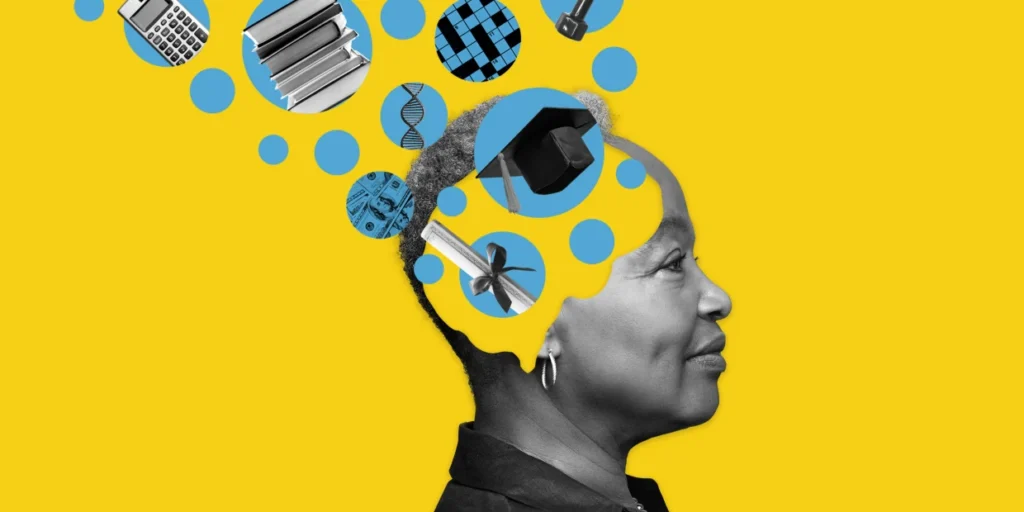 A recent study analyzing data from over 7,000 US adults has found that certain factors, such as education, income, and job type, can increase the likelihood of individuals in their mid-50s and beyond maintaining their mental sharpness. The study highlights the significance of education, particularly finishing college, in preserving cognitive abilities such as memory, judgment, and focus. Researchers suggest that this may be because individuals with higher education are more likely to have careers that require advanced critical thinking skills.
As we age, cognitive decline is a natural process. However, there are ways to slow down this process both before and after reaching our mid-50s. Engaging in a regular physical activity and balancing a healthy diet to maintain a healthy weight are lifestyle factors that not only slow cognitive decline but also reduce the risk of developing Alzheimer's disease in later life. "What's good for the heart is good for the brain," notes Dr. Thomas Wisniewski, a neuropathologist.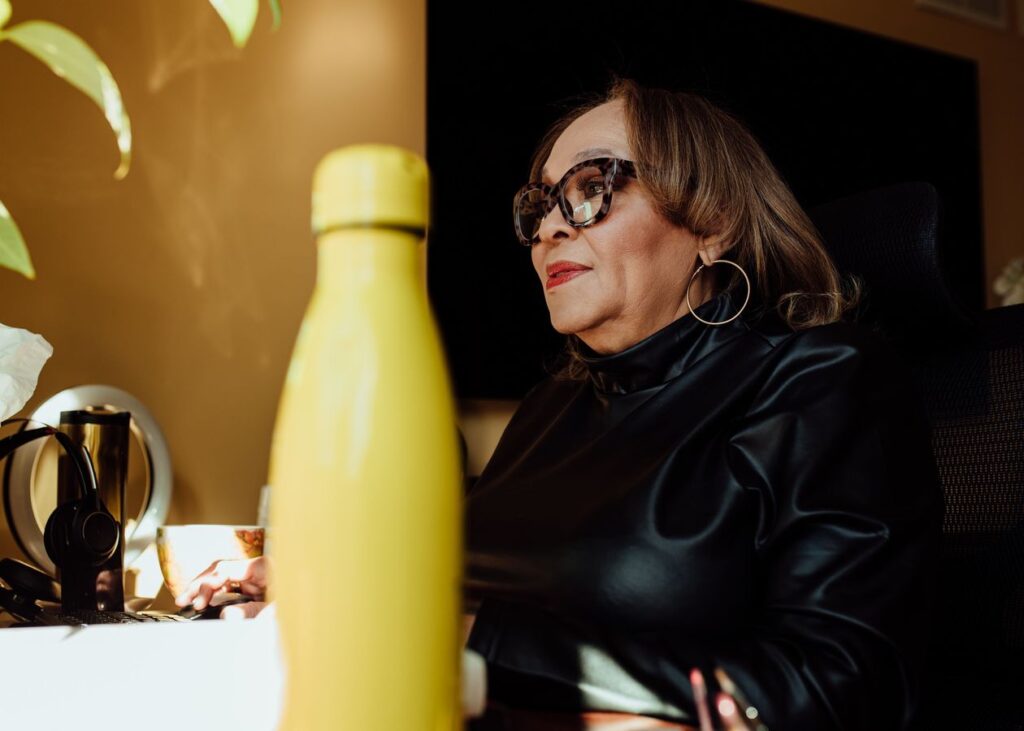 Number of elite institutions such as Harvard University and Stanford University are opening up new programs for older adults in their 50s and 60s. Designed for midlife professionals to help them reinvent their post-retirement life in education, these so-called 'Midlife programs' seek to re-create the structure, sense of identity and camaraderie many jobs provide. They also mix older students with undergraduates, immersing two populations and generations transitioning into new life stages. Read more here.