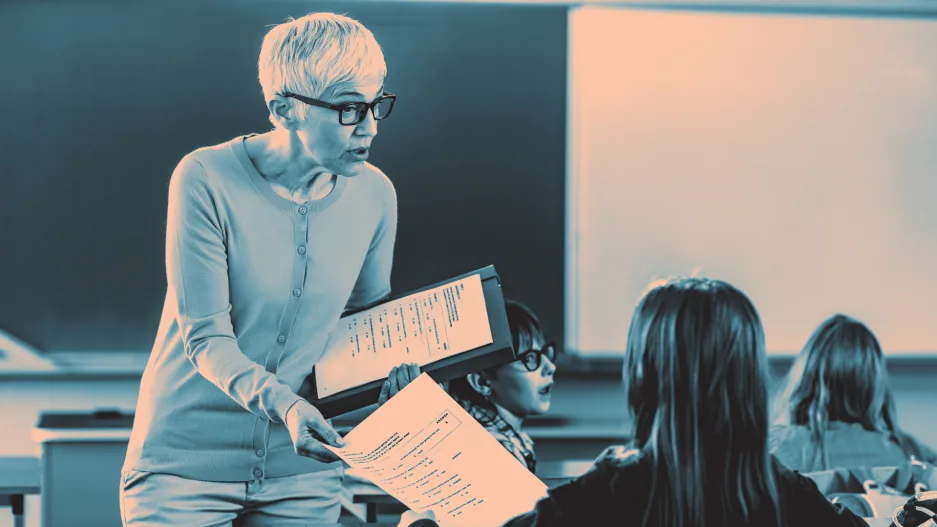 A recent AARP survey finds that 25% of women ages 50 to 64 are not confident that they will have enough money to live comfortably during retirement. These wealth gaps are largely due to a disproportionate share of family responsibilities. Older women also experience workplace discrimination, with two-thirds of women experiencing discrimination that impacts their earnings. Studies show that these inequities and barriers result in women having 30% less retirement income than men, despite living five years longer.
As such, businesses and policymakers must take action to avoid leaving older women vulnerable, such as increasing accessibility to career advancement opportunities, prioritizing pay equity, exercising flexibility for family care, and creating an intergenerational workforce.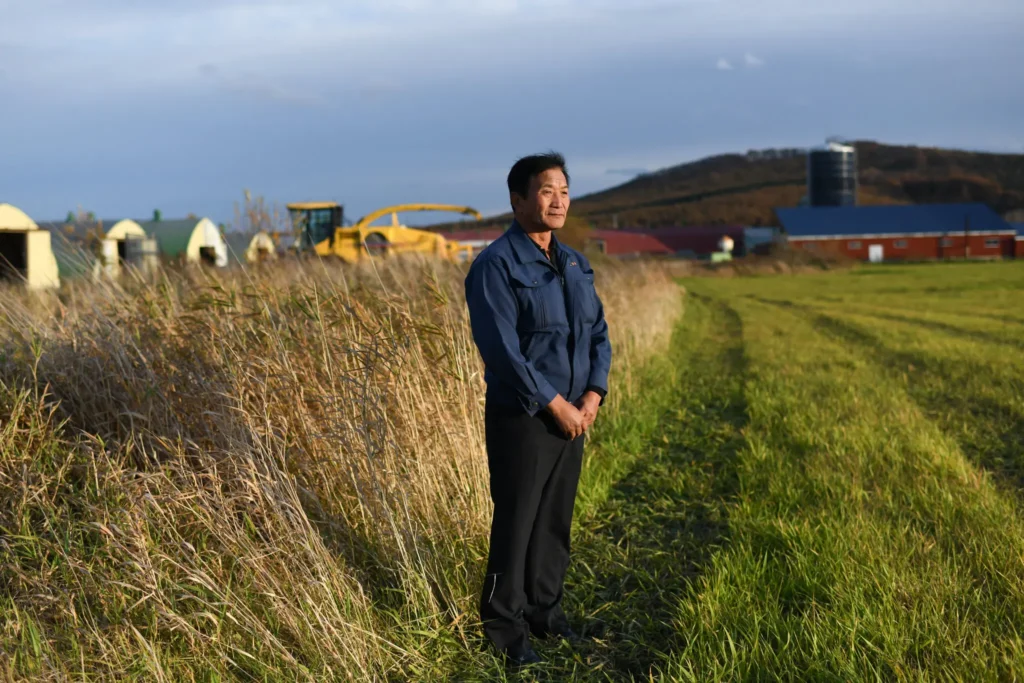 73-year-old Hidekazu Yokoyama from Hokkaido gave away his thriving business of three decades for zero yen because his children and employees didn't want to continue it.
This is an increasingly common issue in Japan – the world's grayest society – and it illustrates the detrimental economic impact of an aging and shrinking population. In 2019, Japan's trade ministry projected that by 2025, 630,000 businesses would close, a loss of $165 billion and 6.5 million jobs. Another major challenge is tradition – Japanese owners assume their children or loyal employees will succeed them and many owners would rather shut down than sell to a stranger or competitor. This caused over 20,000 profitable businesses to close in 2021.
This dynamic led Japanese officials to start educating older business owners about their options, offering large subsidies and tax breaks to new owners, and creating services to help find buyers, which is how Mr. Yokoyama found his successor.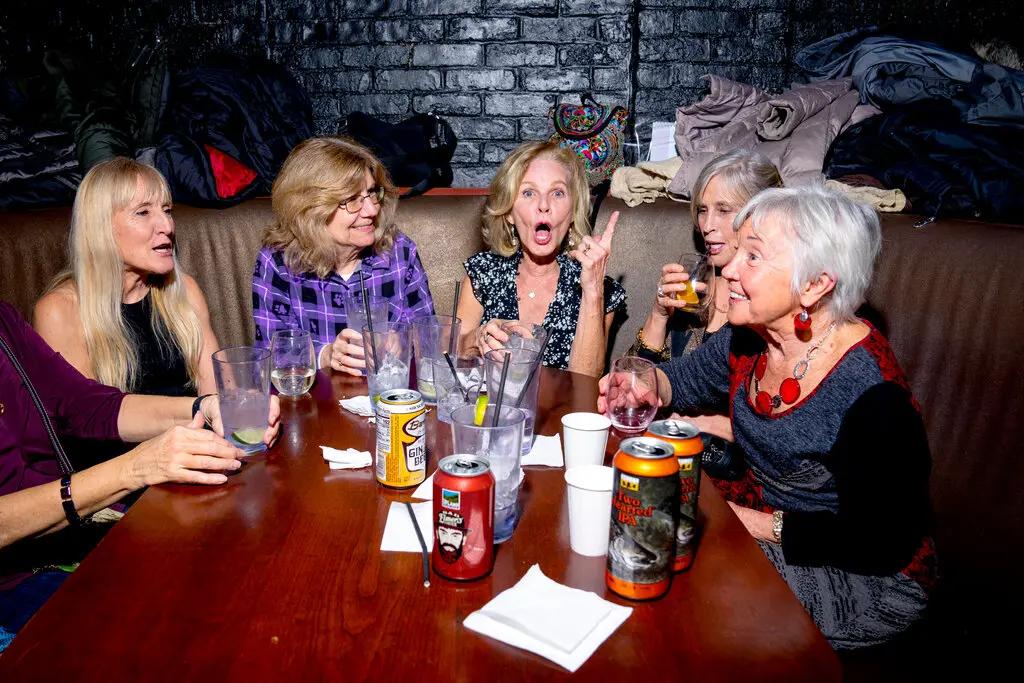 Older adults are taking over Friday night at one Ann Arbor bar. Known as "Geezer Happy Hour," almost everyone at this live rock'n'roll show is over 65, and they're all sporting classic rockabilly style with a few unique accessories like earplugs, canes, and walkers.
For more than 50 years, the party has provided a place for older adult rockers to express their love for dance and music and enjoy each other's smiles and laughter. The regulars see each other as members of a tribe called the "church of dance."
Dancing is an exciting way for older adults to stay active, engage in social connection, and foster an environment for healthy aging– something no one can create on their own. Read the full article here and do check out some of our dance classes at GenSpace here.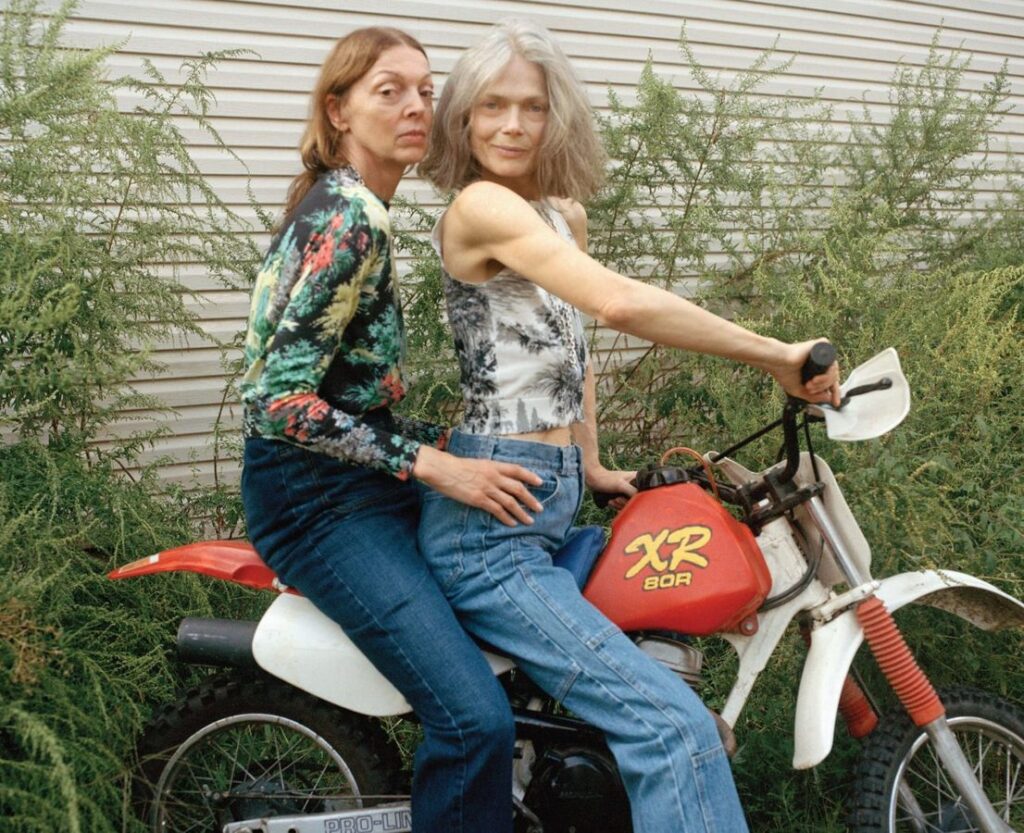 Frances Dunscombe began her modeling career at age 82. Now at 92, she's done hundreds of fashion shoots, sported Prada, and graced magazine covers. Yet, her mission to inspire and advocate for the representation of older women has just begun.
In recent years, work like Frances' has inspired luxury brands to hire models over the age of 50, and the demand is only growing. Older adult models are turning the tide in brands that once sought only young, thin, and tall models by challenging the outdated status quo around aging and beauty.
Age-inclusive casting goes beyond advertising to older consumers. Brands are embracing physical aging by pursuing faces that tell that story. By disrupting beauty norms, older models show Baby Boomers and Gen-X-ers that they too can embrace and love themselves as they age.