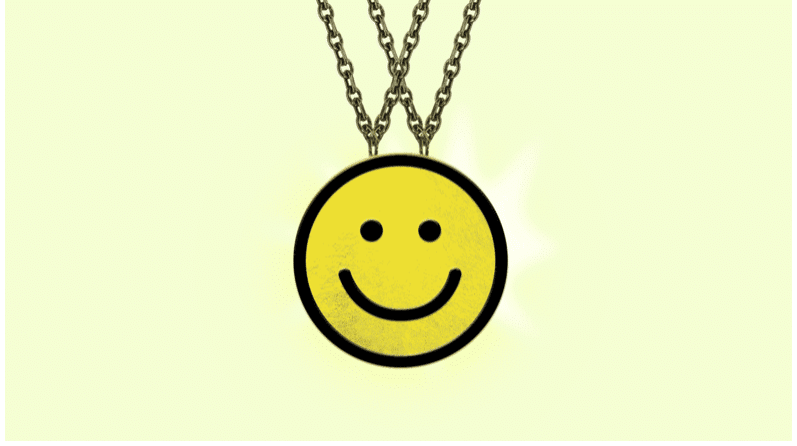 Intergenerational friendships offer amazing benefits to all involved, but they are not as common. AARP finds that just 37% of Americans have friends who are at least 15 years older or younger than they are. Intergenerational bonds are more prevalent among Gen X (41%) and Baby Boomers (39%) despite the fact that the benefits of these relationships are well-documented.
Older adults offer new perspectives and act as role models to their younger counterparts while the younger generation provides energy, appreciation, and awareness of current trends. These connections often form at work or places of worship and tend to last for many years. Regardless of age, bonding with someone from a different generation can bring joy and enrich one's life.
It's why GenSpace has incorporated intergenerational programming into our regular schedule with classes that include local students teaching members how to use their tech or joining art classes to create alongside each other.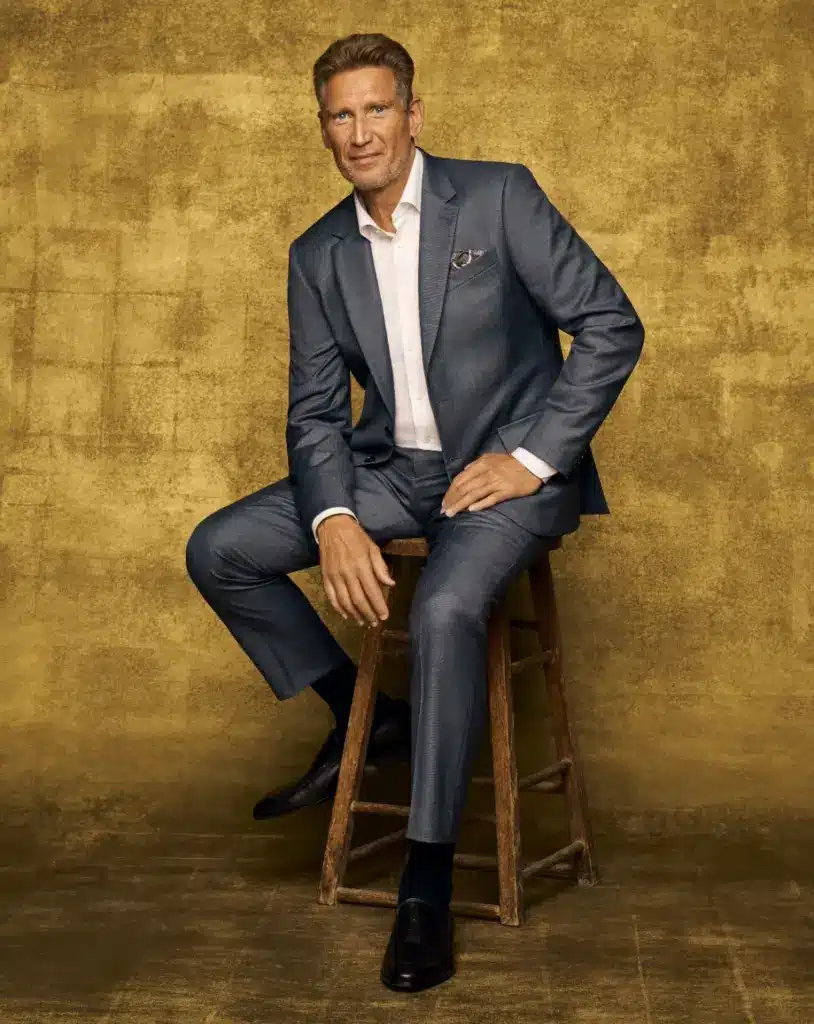 "It's never too late to fall in love… again."
ABC has announced its new spinoff series called "The Golden Bachelor," featuring Gerry Turner, a 71-year-old retired restaurateur as the eligible bachelor. Turner was married for 43 years to his high school sweetheart, who passed away in 2017. The show, a dating series for older adults, will follow Turner as he searches for love among a group of eligible women 65 years and older. The show aims to explore a new kind of love story, giving older adults a chance at finding love and companionship in an unconventional way. We love to see better representation on-screen!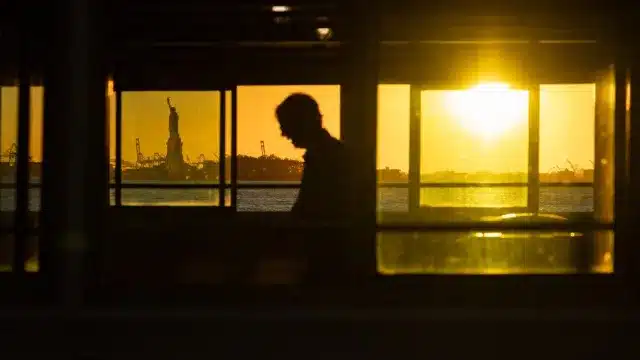 Many retirees underestimate their life expectancy, not realizing that it increases with age. A survey found that a significant portion of Americans lack "longevity literacy," hindering their retirement planning. More than two-fifths of baby boomers have no retirement savings, and the median boomer household holds only $134,000 in retirement savings. Researchers warn that not considering the possibility of living longer than expected can lead to financial difficulties in retirement, particularly when accounting for long-term care costs. Women generally demonstrate greater longevity literacy than men, and those well-prepared for retirement are more likely to save and be satisfied in their later years.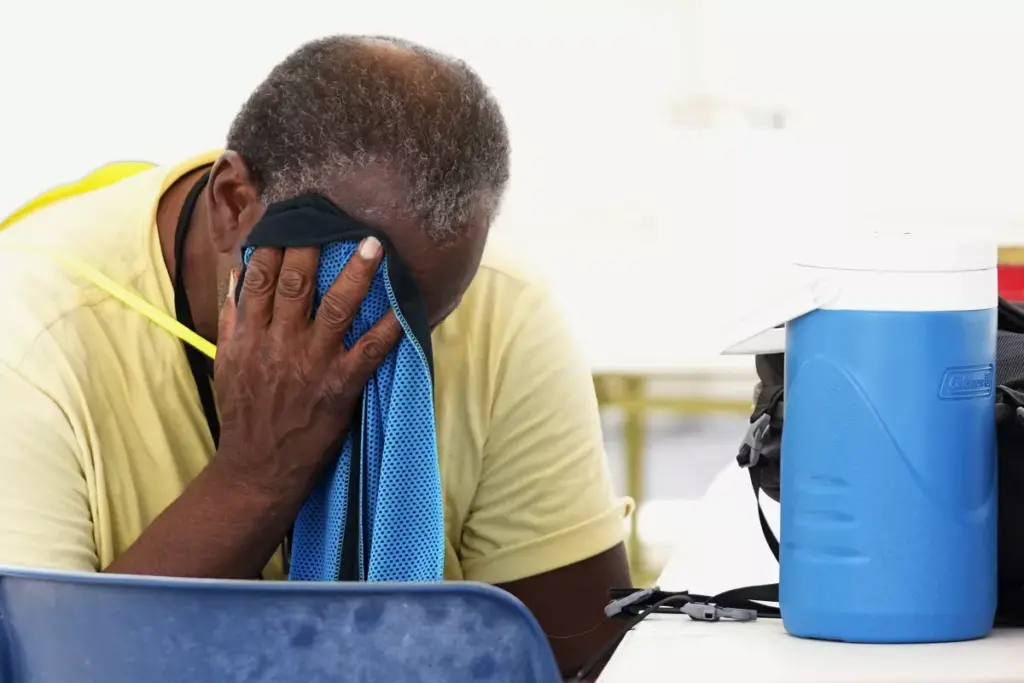 The summer's scorching temperatures have put millions of Americans at risk, particularly older adults, who face extreme vulnerability to deadly heat across the southern U.S. Older adults may suffer physically and mentally due to heat-related illnesses, isolation, and limited access to cooling centers. The problem is compounded as retirees flock to warmer regions, and historically cooler areas also experience rising heat risks. Effective public policies and community-scale adaptations are needed, including providing cooling centers, educating older adults about heat precautions, and investing in early warning systems and energy-efficient cooling systems.