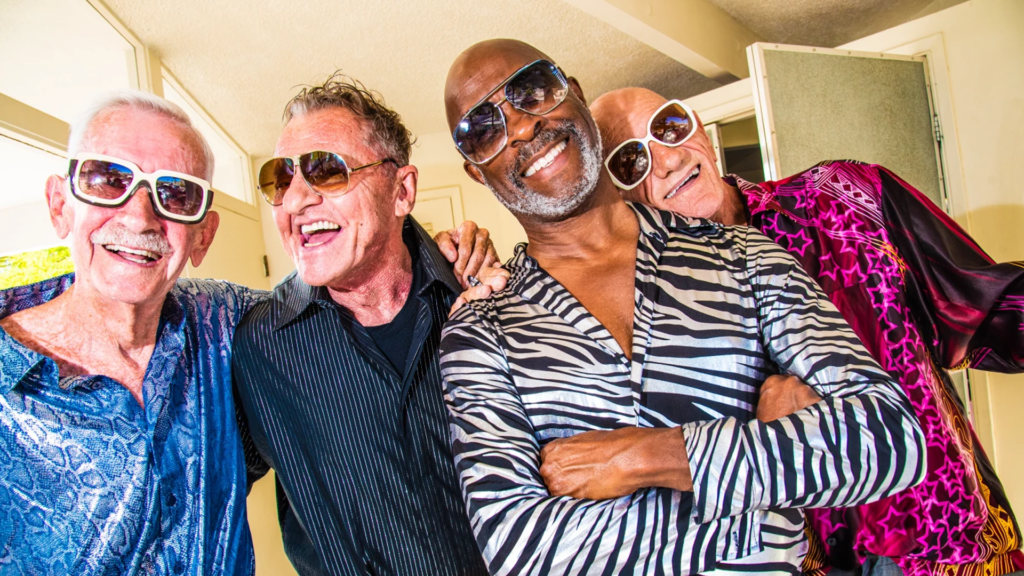 Wallis Annenberg GenSpace was lucky enough to talk with TikTok sensations The Old Gays for our Digital Bridges event. During the discussion, they talked about the importance of intergenerational connection and storytelling. The foursome's growing success on social media was profiled by the LA Times for Pride Month. The piece emphasizes the important role the men are playing in educating the LGBTQ movement, in spite of the grueling social media content schedule.
"I go home grinning. Exhausted. But grinning," Jessay Martin told the Times.
Read more about the important stories they are sharing and how it's being received on TikTok.
---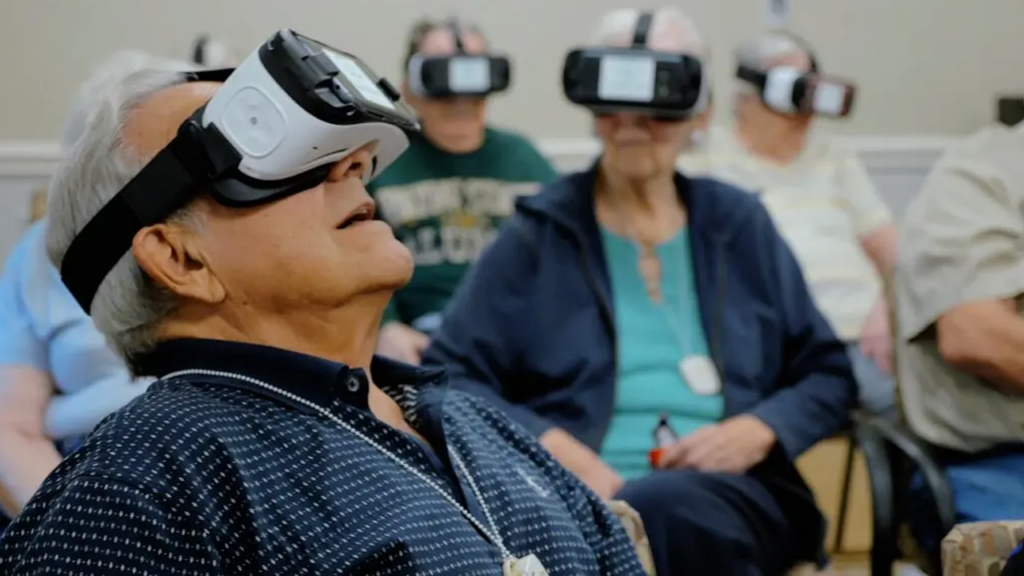 A growing number of older adults are using virtual reality to help treat isolation and depression. This kind of treatment is called reminiscence therapy and it allows older adults to revisit past experiences and memories. It's being offered by a small group of companies predominantly to senior living facilities. Since older adults are at increased risk of suffering from isolation and depression, V.R. therapy could be a powerful alternative to help address loneliness and isolation.
Read more about how V.R. reminiscence therapy works and why older adults are finding it so effective.
---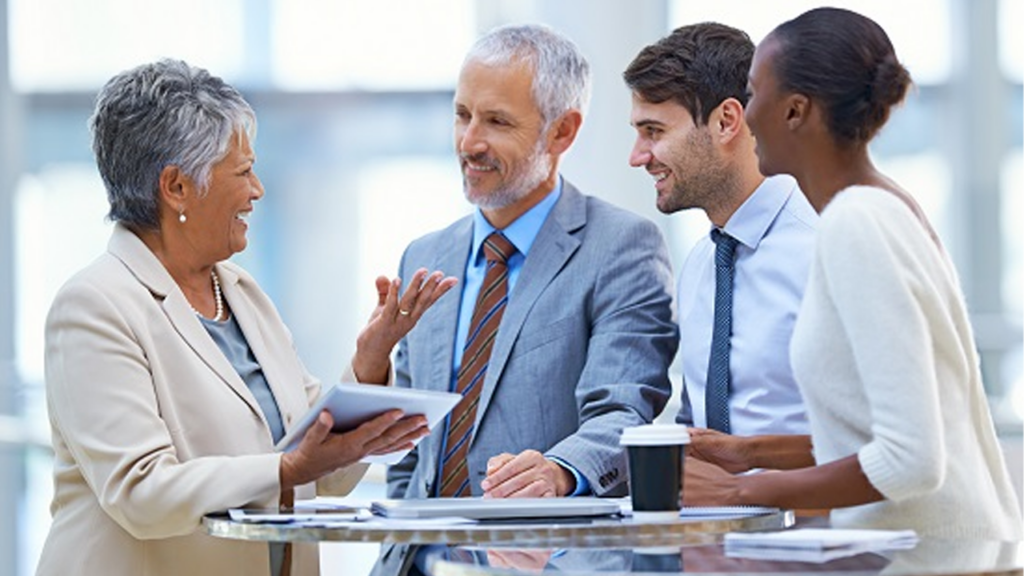 New data from the Bureau of Labor Statistics (BLS) finds a surprising increase in the number of workers aged 75 and older. The report forecasts that the labor force will increase by 8.9 million people – or 5.5% – between 2020 and 2030. Workers aged 16-24 are expected to shrink by 7.5%, hold steady for workers aged 25-54, and decrease for those 55-74. But for workers 75 and older, the labor force is expected to grow by 96.5% over the next decade. GenSpace's Good for Business event highlighted this dynamic – older workers are choosing to continue to work or come out of retirement for a myriad of reasons. Read more about these statistics and check out our Good for Business conversation.
---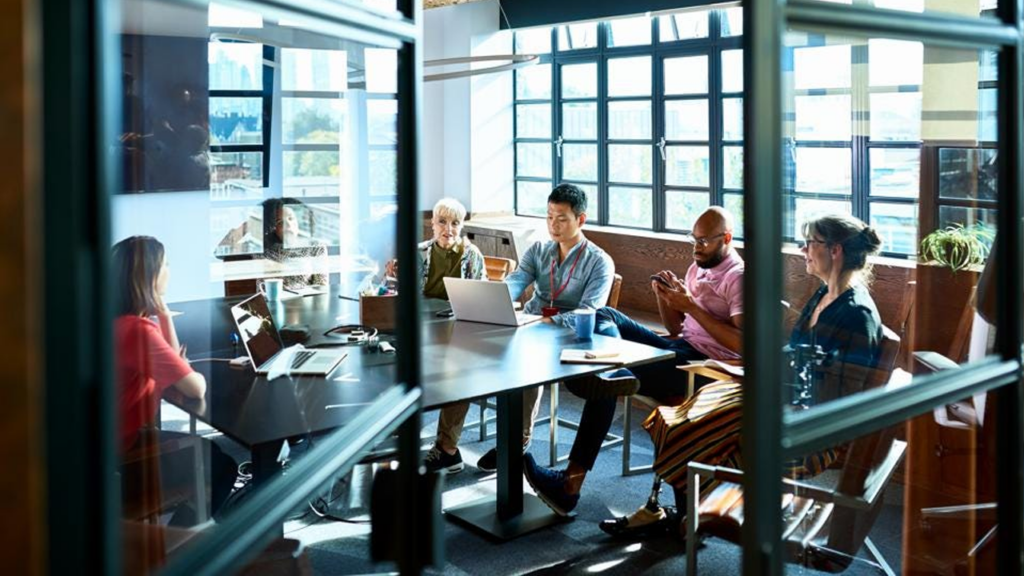 As we see a growing number of older adults returning to the workforce or staying in their positions longer, it's highlighting the value of age diversity in the workplace. In a recent opinion column in Forbes written by Jean Accius at AARP, he emphasizes the value of older workers and the improved results that a multigenerational workforce offers employers. Citing the many shifts brought on by the pandemic, the author argues that all employers must think about people working in jobs that fit different stages of their lives:
"Thus, employers should think more holistically about the people who comprise their workforce and understand that today, many people are living longer, nonlinear lives. To remain competitive and sustainable long term, companies should design employment opportunities for all life stages, ultimately making the fabric of our culture and economy stronger."