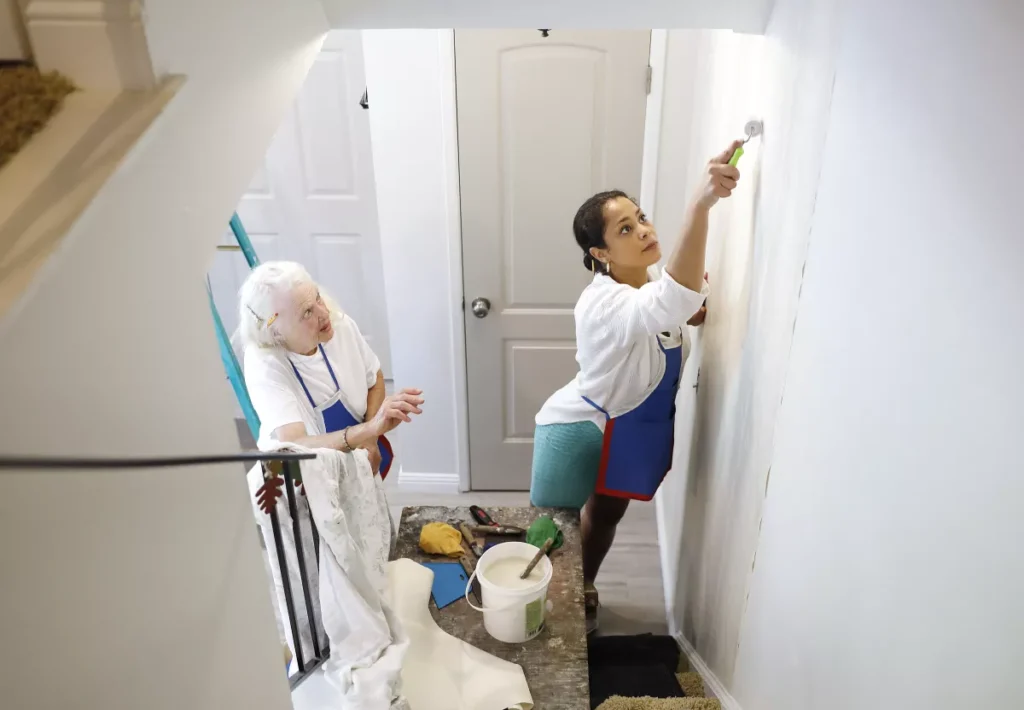 According to 86-year-old Reita Green, the Wallpaper Queen of Los Angeles, success in wallpapering and success in life require the same traits- "practice, patience, and believing in yourself". Ms. Green is a strong proponent of intergenerational training within the wallpaper hanging industry, having been taught by a mentor 50-years her senior. She now gets to pass along her wisdom to 28-year-old Beverly Pate, who hopes to eventually earn the title of Wallpaper Queen herself. This story is a perfect example of the mutual benefit intergenerational relationships bring.

Read the full article here and be on the lookout for our intergenerational programming that's starting back up.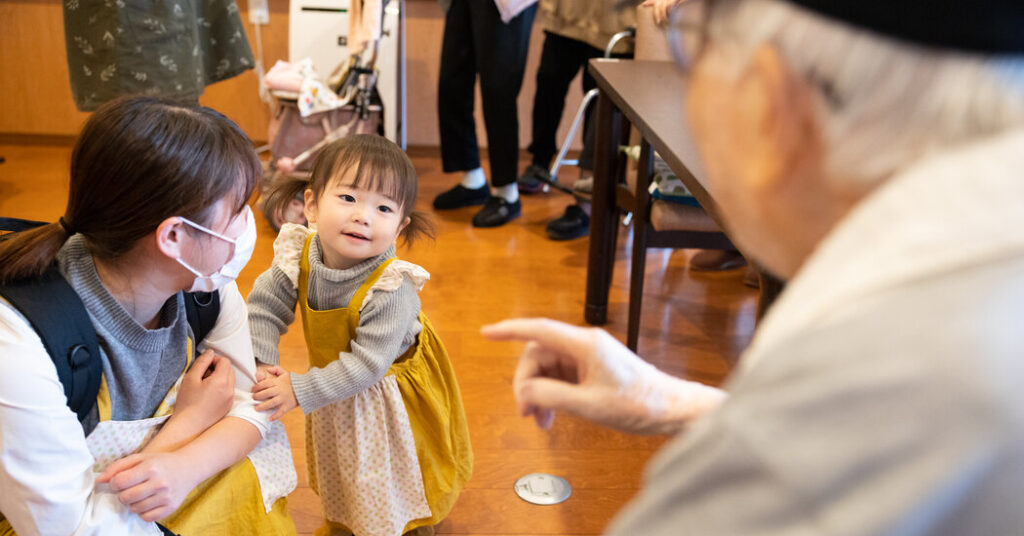 In a change of workforce scenery, a Japanese nursing home is now hosting "baby workers." Paid by way of diapers and baby formula, these children provide smiles, stumbling hugs, and most importantly, social interaction to the residents. This intergenerational connection is symbiotic – it has been found to reduce loneliness and delay mental decline in older adults, while enhancing social and personal development for the younger children.
To learn more, read the article here and be sure to check out the intergenerational programming offered at GenSpace.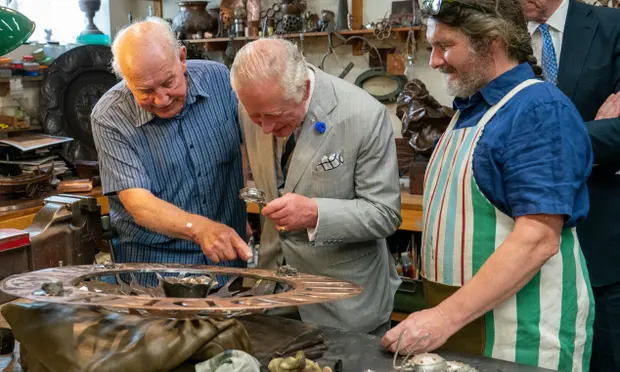 It was reported by the Office for National Statistics, that a rising number of older people are either working or looking for work. More than half of those are men over 65. Whether forced into a job out of economic necessity or out of duty, some of the challenges may be surprisingly similar.

Read the full article, to hear from workers who have steadily been adjusting to the vast intergenerational workforce and offer their piece of advice to the new King of England on how to navigate these newer times.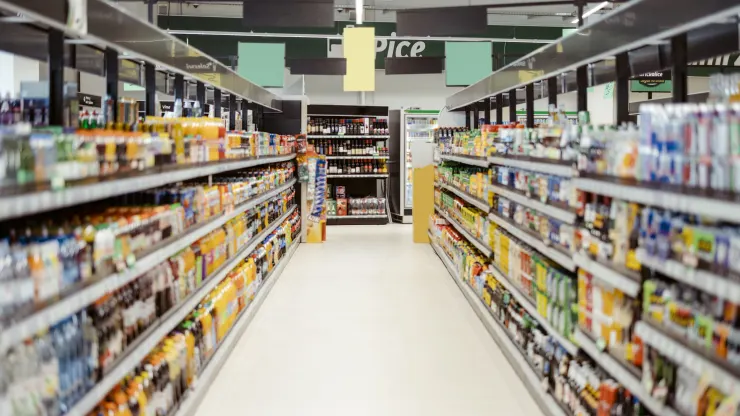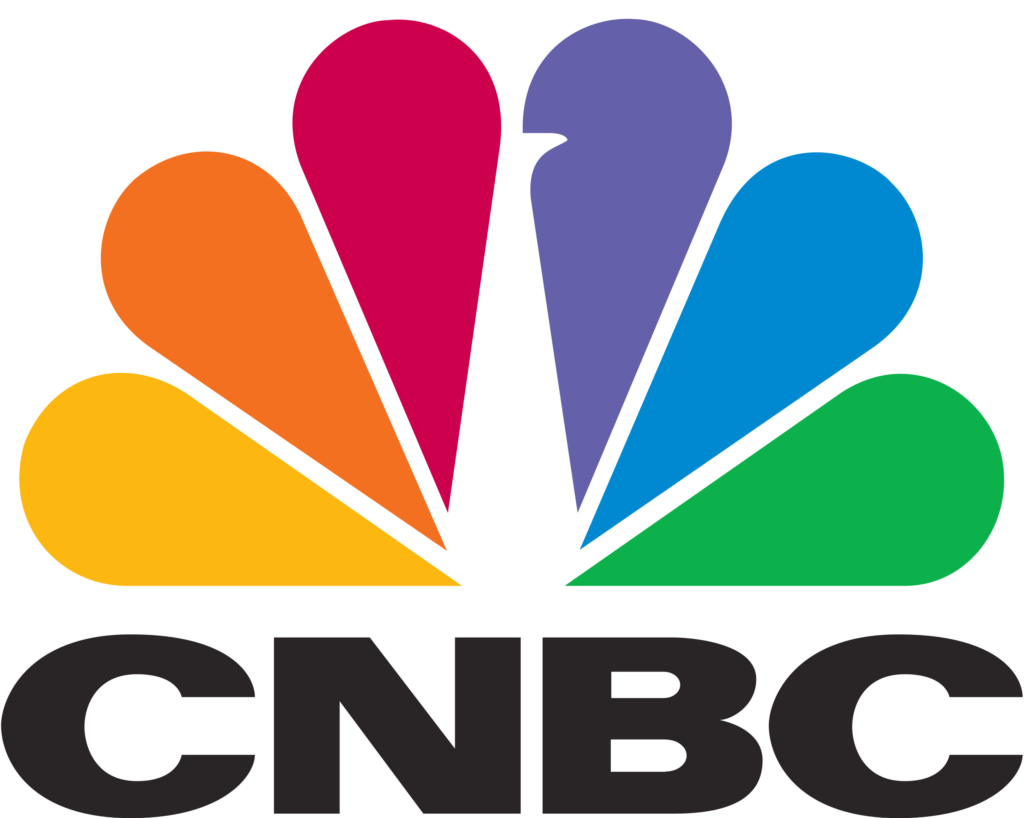 Older adults were the only demographic last year to see an increase in those living under the poverty line. In the US, those living under the poverty line rose from 10.3% in 2021 from 8.9% in 2020; bringing the current number to nearly 6 million.
In this article, CNBC details a couple of important steps to help you or someone you know help reduce costs, combat inflation and relieve some financial stress.