In honor of National Senior Center Month, GenSpace Director Dr. Jennifer Wong co-authored an opinion piece with Michael Adams, the CEO of SAGE, calling for a nationwide effort to redefine the traditional senior center.
"In our experience, older adults don't want to spend their time in places built around the notion that they are victims in decline. They want to be in places that empower them to learn, have fun, and grow. Our spaces should reflect this difference and be designed in a way that embraces the idea of new stages in life instead of ages."

Dr. Jennifer Wong, Director of GenSpace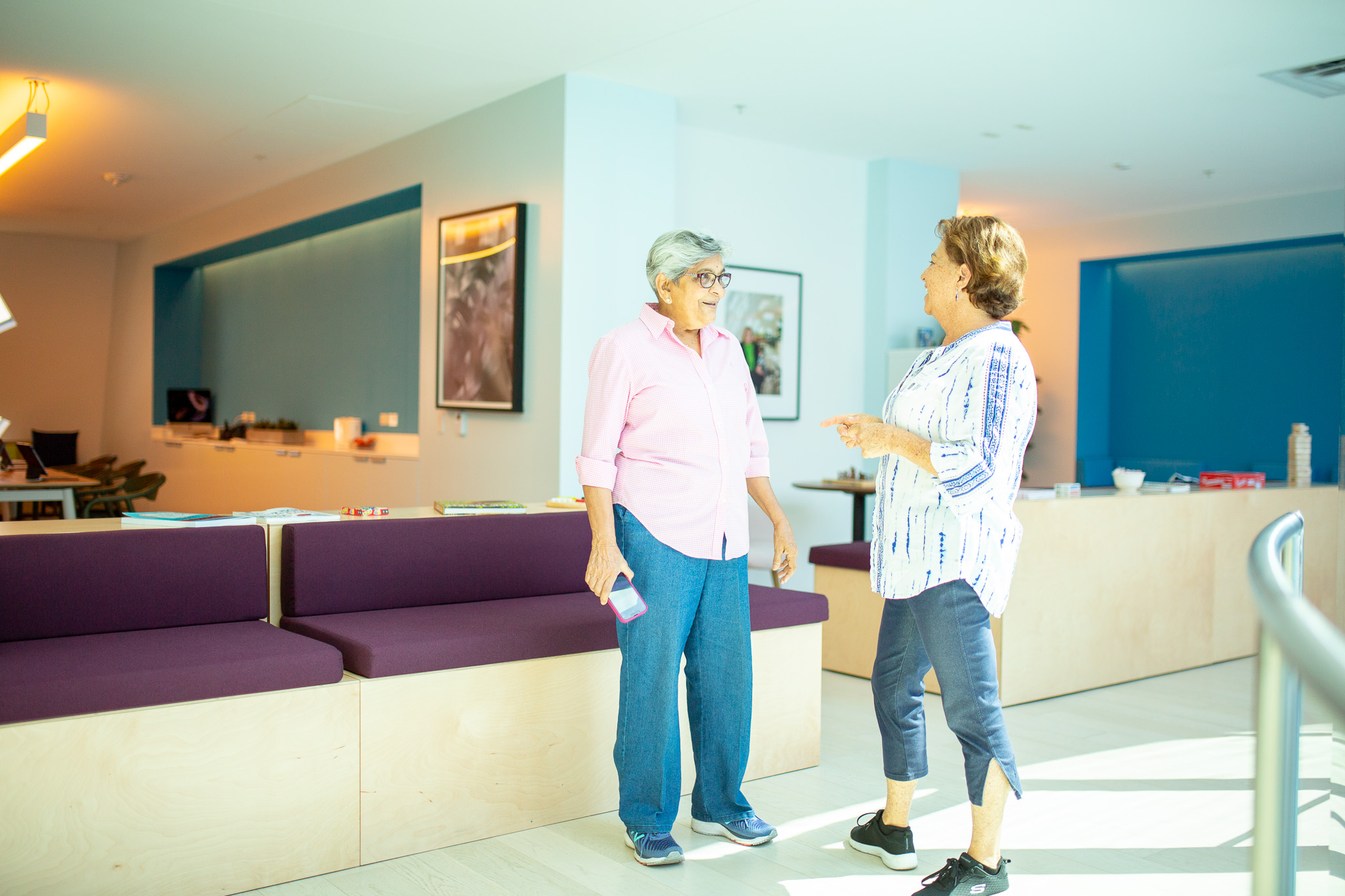 SAGE advocates for policies that supports LGBTQ+ elders, who are significantly more likely to age in poverty and often don't have a family to rely on for support. 
Adults 65 and older will soon outnumber children for the first time in history. Dr. Wong and Adams emphasize that the nation does not have the infrastructure of services and facilities to adequately support the needs of this growing population – more centers like SAGE and GenSpace are needed.
"By revolutionizing spaces and services for older adults, we can breathe new life into these traditional community institutions and turn them into destinations that older people want and need. We can and must give older adults a vibrant next phase of their lives…"

Dr. Jennifer Wong, Director of GenSpace
Read the full article here.