Bridge, a popular four-player card game, is revealed to be the most cognitively complex of the card games. In bridge, players must strategically plan, exercise working memory and engage in number sequencing, and other higher-order cognitive functions. Studies find that playing bridge lowers the risk of developing Alzheimer's disease by up to 75%, an especially noteworthy finding in light of National Alzheimer's Disease Month during November. 
Studies show that playing mahjong, a traditional 4-player Chinese game using tiles that are similar to cards, can improve short-term memory, attention, and logical thinking in older adults. Mahjong can even improve executive function in older adults with mild cognitive impairment.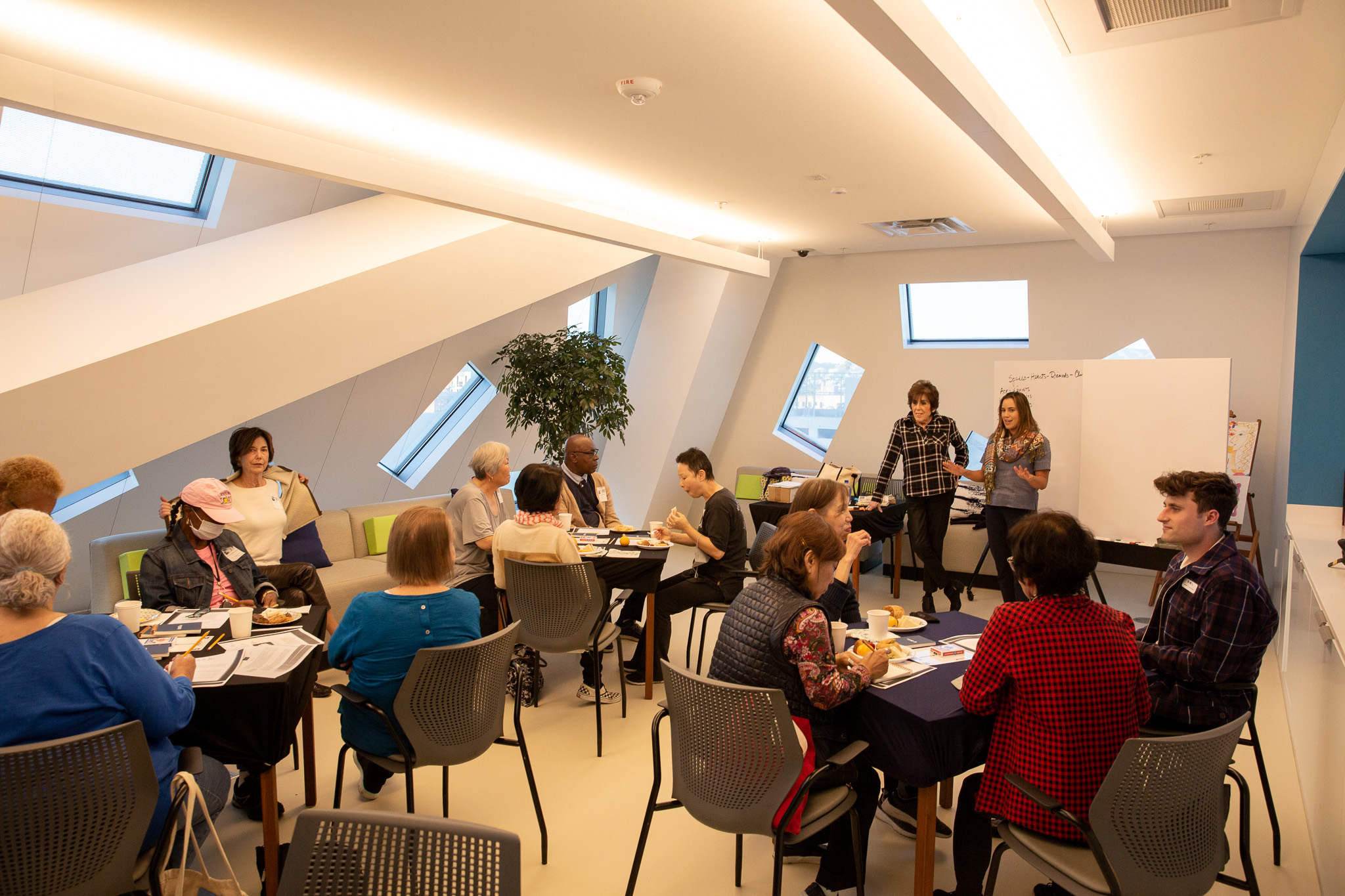 By exercising mental agility, training short-term memory, and engaging in social interaction, playing cards can promote various facets of healthy cognitive aging. Beyond improving cognitive function, card games offer older adults the opportunity to engage socially. Socializing through card games promotes social cognition skills, combats social isolation, and improves overall well-being. 
GenSpace members enjoyed Bridge Basics Workshop last week with a very special guest instructor. Members shared tea and tea party snacks with their peers while our instructor provided information on the basics of bridge. We are excited to provide special member events like this one to our GenSpace members!