Citing the experience they've accumulated providing OT services to GenSpace members, the interns presented how their interventions impacted participation and engagement of older adults.
The integration of OT programming at GenSpace was led by Dr. Myka Persson, USC clinical educator; Dr. Jennifer Wong, Director of GenSpace; and the USC Chan Fieldwork Team. These leaders guided OT students to engage in individual member consultations, programatic support, and the development of and develop weekly classes to promote and maintain independence in daily activities.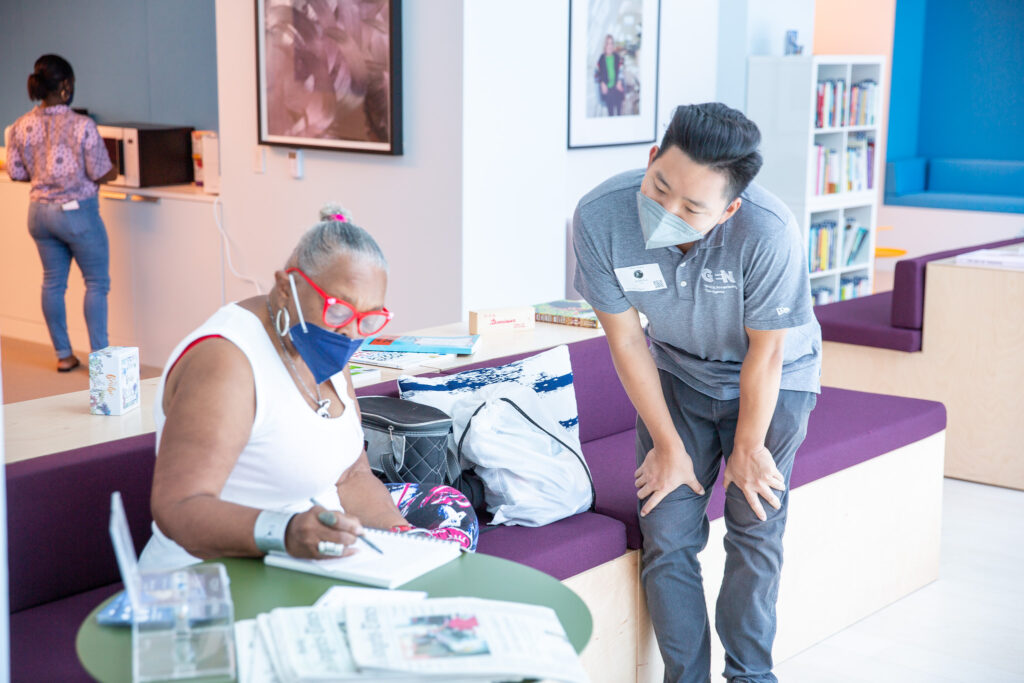 The Personalized Health and Wellness Support consultation program allowed OT interns to engage in 1-on-1 sessions with GenSpace members. In these sessions, the OT interns gathered a member's background, identified challenge areas, helped set goals and create an action plan, and coordinated a follow up timeframe. These consultations focused on sleep, habits, ergonomic exercises, and suggested home modifications.

The 6-week program created to promote and independence in daily activities allowed interns to engage program development for an older adult population. The goal was to engage members in a variety of meaningful activities each week while facilitating discussions on health management and education. The interns developed research-based programming, collaborated with the GenSpace staff on execution of the program, and received feedback and guidance from their supervisors.
Their program series – titled Hobbies and Health – included:
Beeswax Candle-Making and Exploring Core Values
DIY Stress Balls and Stress Management
Origami and Mindfulness
Heating Pad Sock and Understanding the Importance of Sensory Regulation
DIY Aromatherapy Diffuser and Sleep Hygiene Education
Block Printing and Social Connection.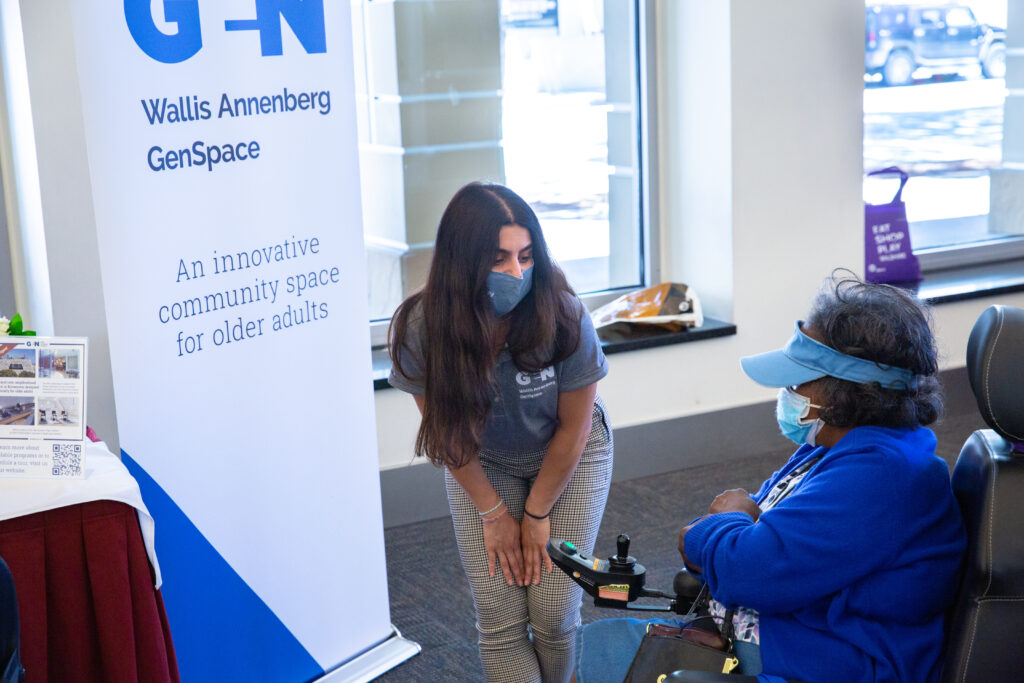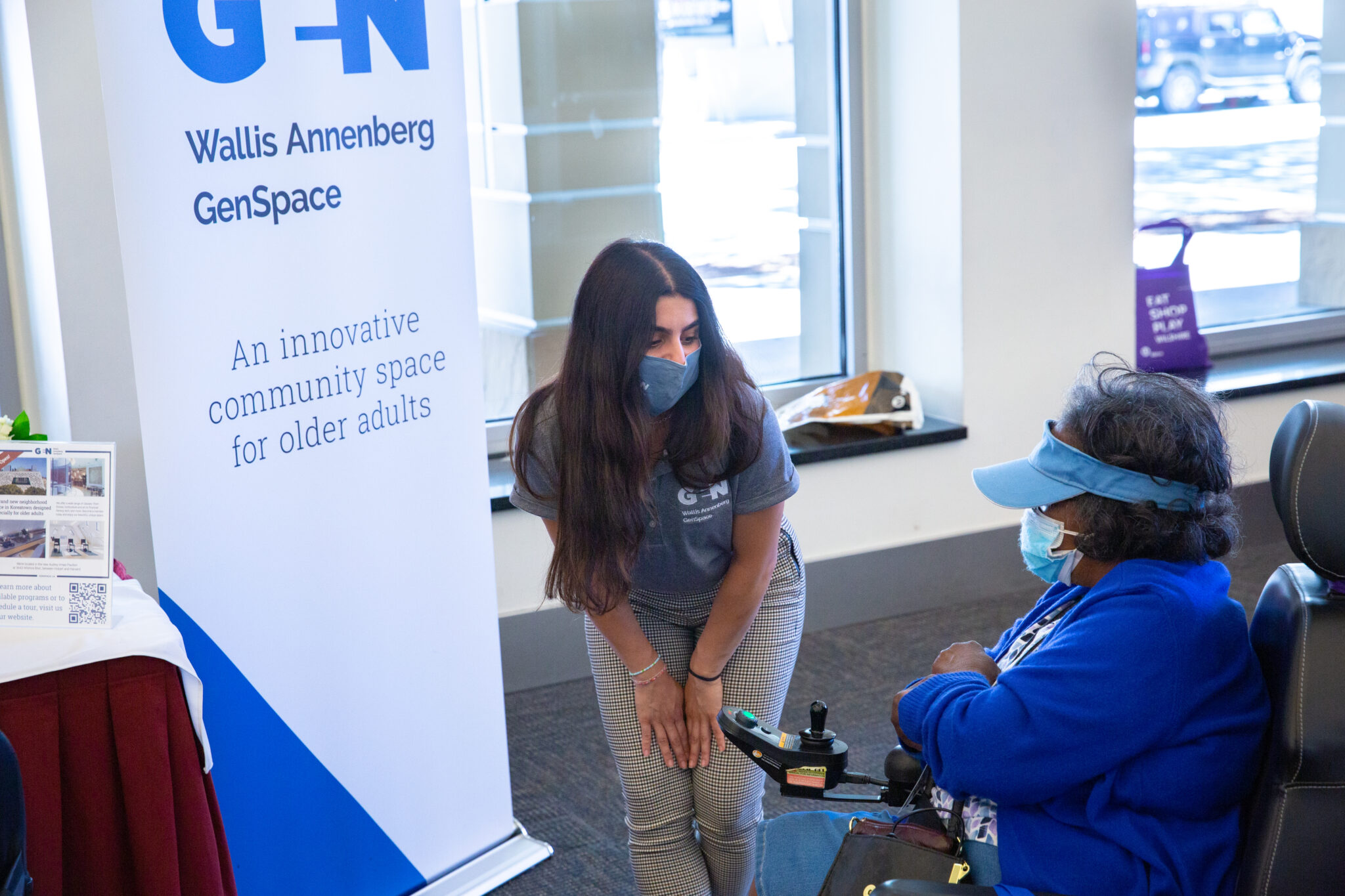 Through this unique fieldwork experience, interns learned from gerontology experts, evolved their perception and conversations about older adults and aging, implemented evidence-based OT practices, and gained a deeper understanding of the importance of combating ageism.
GenSpace is grateful to host USC OT students and provide opportunities for them to develop their professional skills through serving older adults in the community. We wish these future occupational therapists the best of luck!