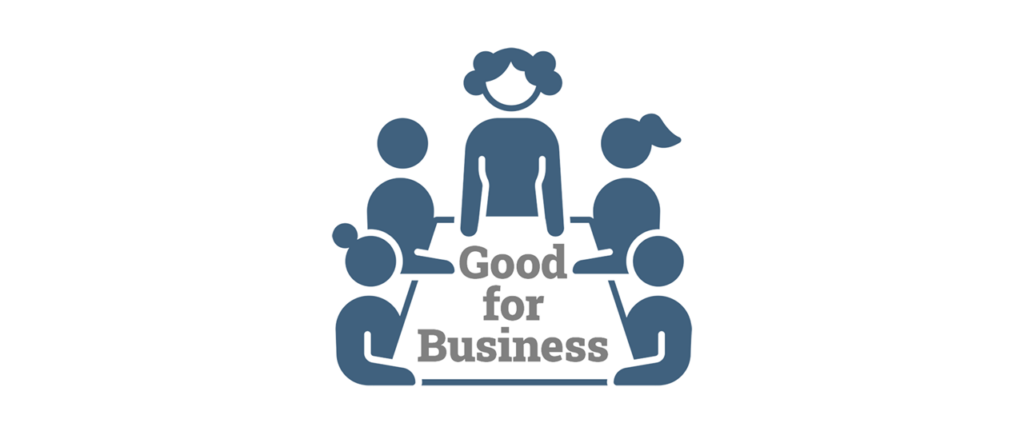 On Wednesday, May 18 at 11 AM PT, GenSpace is hosting three virtual discussions about the nation's shifting workforce. Panelists and moderators discuss how to support older workers and how to adapt to an age diverse workforce.

The first panel, Experience Required: How Businesses Benefit From Recruiting and Retaining Older Workers, is moderated by Ramsey Alwin, President of the National Council on Aging and an expert on equitable aging in America. Joining her in conversation are Monique Morrissey, Elizabeth White, and Jane Oates, all industry experts in retirement systems and the benefits of an older workforce. This discussion offers powerful insight into how to support our aging workforce.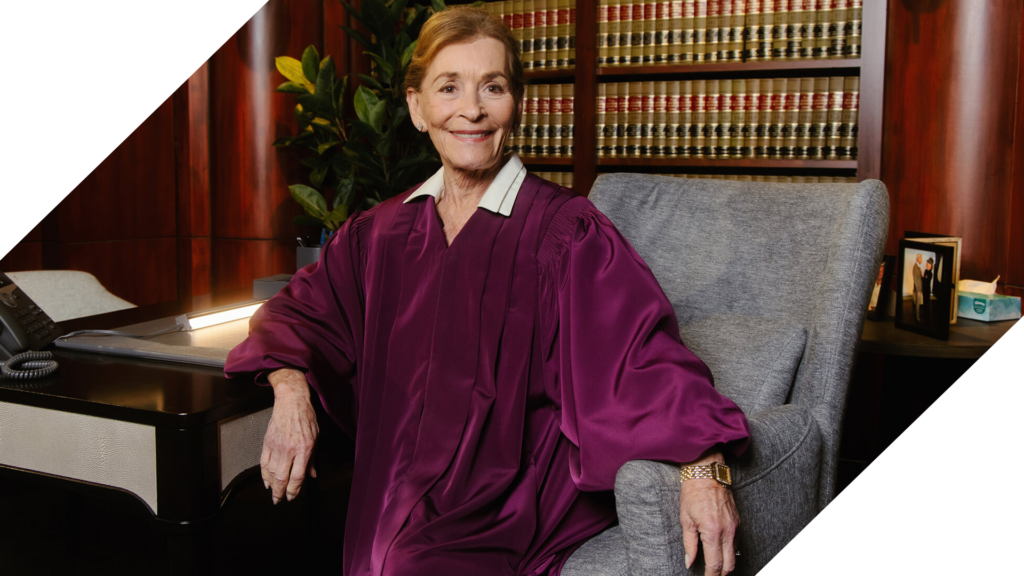 Before moving to our second panel, GenSpace was lucky enough to talk with the iconic Judge Judy Shiendlin for our Fireside Chat. Judge Sheindlin served as host of Judy Judy for 25 years, presiding over the highest rated courtroom show on TV. Judge Judy aired its final episode in 2021, but Judge's Sheindlin's not done yet. She just debuted her new show on Amazon, serving as the perfect example of someone who has no plans of slowing down. Enjoy this conversation and the insightful career advice she provides for workers at any age.

And we wrap up the virtual event with the panel: Five Generations on the Job: Strengthening the Workforce by Embracing Generational Differences. Former LA Times columnist Sandy Banks is joined by Ziad Ahmed, Sharon Emek, and Chip Conley to discuss how to better support an intergenerational workforce and the unique contributions each generation brings to the workplace.
One of GenSpace's top priorities is to challenge the status quo around aging. These virtual conversations aim to shift the way employers and businesses think and talk about aging. We hope you enjoy this important discussion.
Register today to watch this powerful event on May 18 at 11 AM PT.