People who are food insecure not only experience the stress of hunger, but also deal with health implications such as poor nutrition, mental health challenges, and an increased risk of heart disease and obesity. The problem is not exclusively a lack of access to food, but in the quality of food consumed.
This has been a problem long before the COVID-19 pandemic. And due to systemic barriers, Latino and Black households in Los Angeles County report higher rates of food insecurity than White households.
In efforts to bring an end to food and nutrition insecurity, LA County, the Annenberg Foundation, and other community leaders have come together to lead the LA County Food Equity Roundtable. The goal of Roundtable is to create and implement a plan to end the county's food insecurity problem through the following efforts:
Improving the affordability of healthy foods
Increasing equitable access to healthy foods
Building market demand and consumption of healthy food
Supporting sustainability and resilience in food systems and supply chains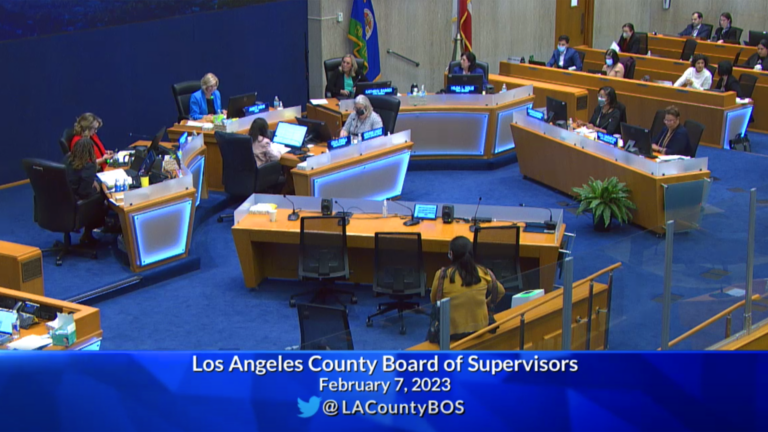 The plan, once implemented, will help better manage food assistance programs, expand the food safety net, foster partnerships with grocery stores, and take steps to make the food system more inclusive.
Last week, the Los Angeles County Board of Supervisors approved a motion to create the first-ever LA County Office of Food Equity to address food access in LA and to use the Food Equity Roundtable's Strategic Plan as a roadmap.
Here at GenSpace, we recognize that information and access to resources help mitigate these issues in the community. Below are food pantries less than half a mile from GenSpace.
Karsh Family Social Service Center

Address: 3750 W. 6th Street Los Angeles, CA 90020
Phone: (213) 401-4651
Hours: Tuesday 12-2 PM; Sunday 8-9:30 AM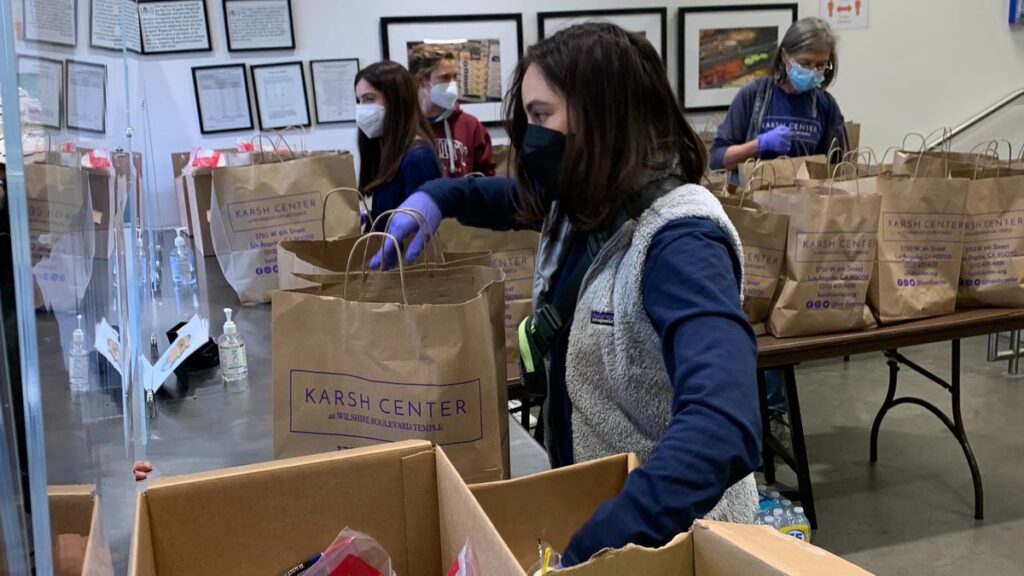 Charismatic Evangelical Ministries International

Address: 439 S. Western Avenue Suite 100 Los Angeles, CA 90020
Phone: (213) 219-3228
1st, 2nd, and 3rd Sunday 1-2 PM
St. James Episcopal Church

Address: 3903 Wilshire Boulevard Los Angeles, CA 90010
Phone: (213) 388-3417
Hours: Thursday 8-9 AM
Wilshire Presbyterian Church – Hope Net

Address: 300 S. Western Avenue Los Angeles, CA 90020
Phone: (213) 387-5387
Hours: Monday 8-11 AM
For an expanded list and more details, come see a GenSpace team member!