Happy Volunteer Appreciation Week to all of our volunteers at Wallis Annenberg GenSpace! While preparing to open our doors to the public, our volunteers helped prepare outreach bags for Halloween hosted by our friends at the YMCA. They also volunteered to staff the #BigGive event hosted by the Karsh Center over Thanksgiving.
One of GenSpace's most successful volunteer programs has been GenChats. This program pairs high school students with older adults for weekly conversations to help combat social isolation and foster intergenerational connection. We recently wrapped up the first installment of this program and the students and older adults emphasized the value they got from their regular conversations.
Our GenSpace volunteers also lent us their time and talent to help host our first community pop-ups. Older adults visited GenSpace to participate in a painting class and we stopped by nearby Wilshire Towers for a horticulture therapy program.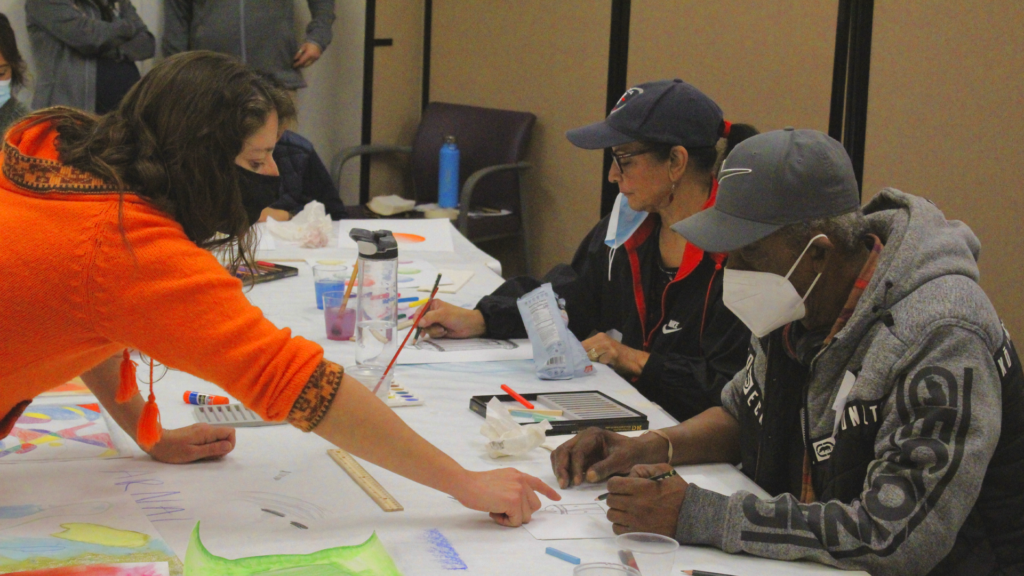 At GenSpace, we know our volunteers are key to being a successful community space for older adults. This week, and every week, we're sending all our GenSpace volunteers a big thank you!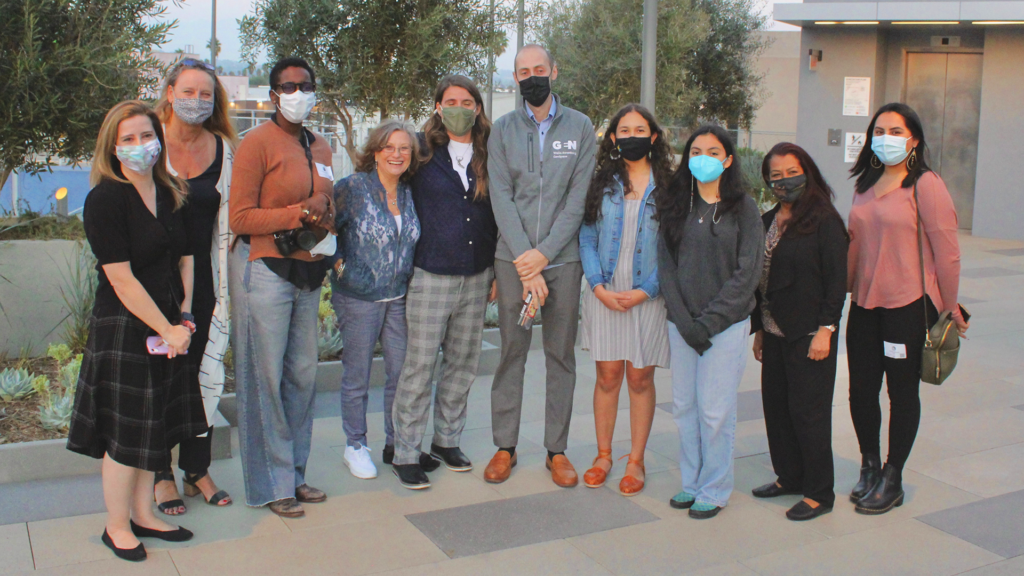 We're always looking for more volunteers to join us and help support our mission. GenSpace's volunteer program provides fulfilling opportunities to give back to older Angelenos and help create a new narrative in our society about what it means to grow older. Please contact us at [email protected] or 424-407-4023.