The new interns will provide specialized support to our members while gaining hands-on experience in an intergenerational community space. GenSpace looks forward to supporting the students' training to become well-rounded providers with experience in understanding the wants and needs of older adults and age-friendly solutions.
The new interns will be with us through March 30. Stop by on Tuesday and Thursdays to connect with the interns in the space.
Meet Our Interns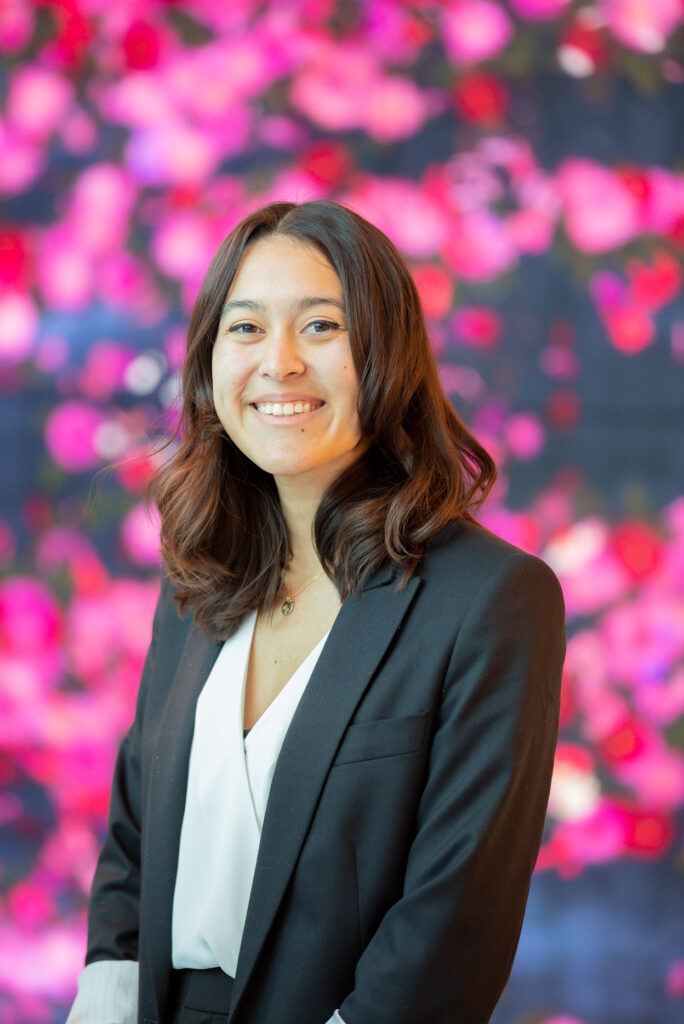 Brooke Barnard became interested in occupational therapy after seeing her father receive holistic care tailored to his mobility goals. She says this kind of treatment had a positive effect on his quality of life. As a future clinician, Brooke hopes to work in a pediatric school-based setting or in lifestyle redesign in older adults. During her time at GenSpace, she hopes to build relationships with community members by learning about activities that promote healthy aging.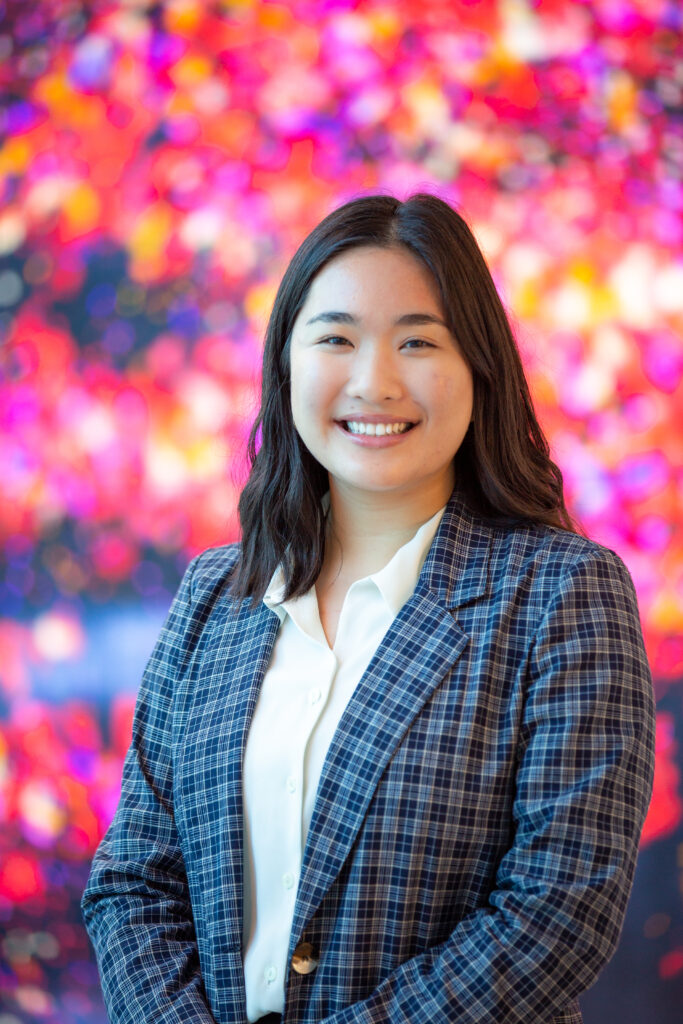 Hannah Wangsa chose to pursue occupational therapy because of the way it meets people where they are and helps them better participate in daily activities. As a clinician, Hannah hopes to work in pediatric or acute care settings. She's looking forward to connecting with community members and learning how to create an inclusive environment for people to gather.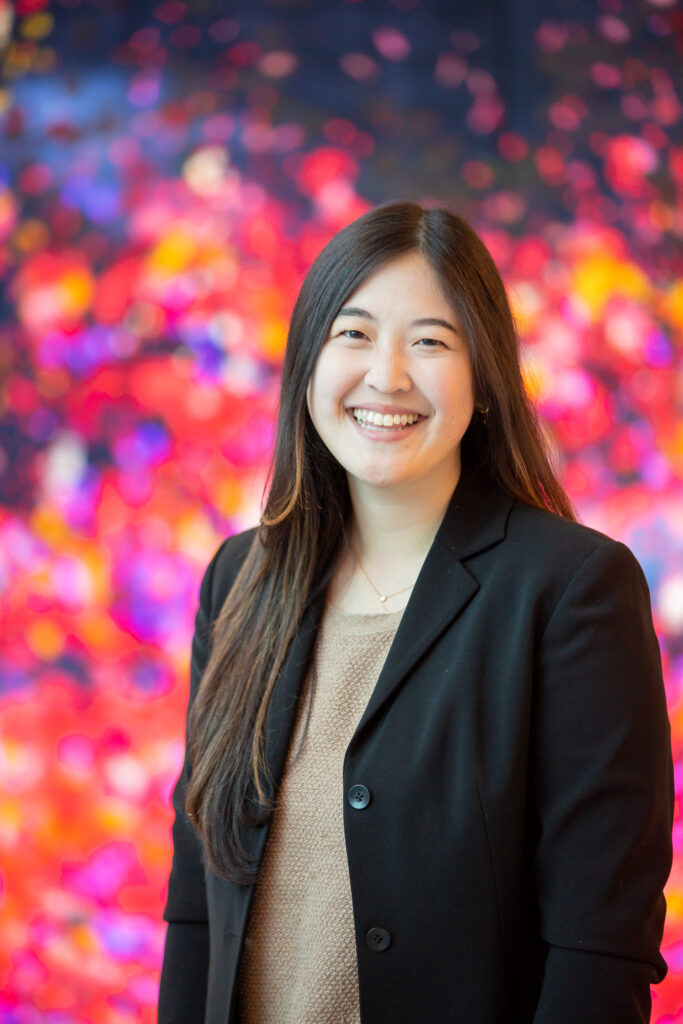 Katharine Elizabeth Bau loves occupational therapy because of the way it empowers others to reach their full potential and participate in activities they find meaningful. As a clinician, Katharine hopes to make the field of occupational therapy more diverse and inclusive. She is excited to partner with GenSpace members to learn how to be a better advocate and ally, and how to promote productive and meaningful aging.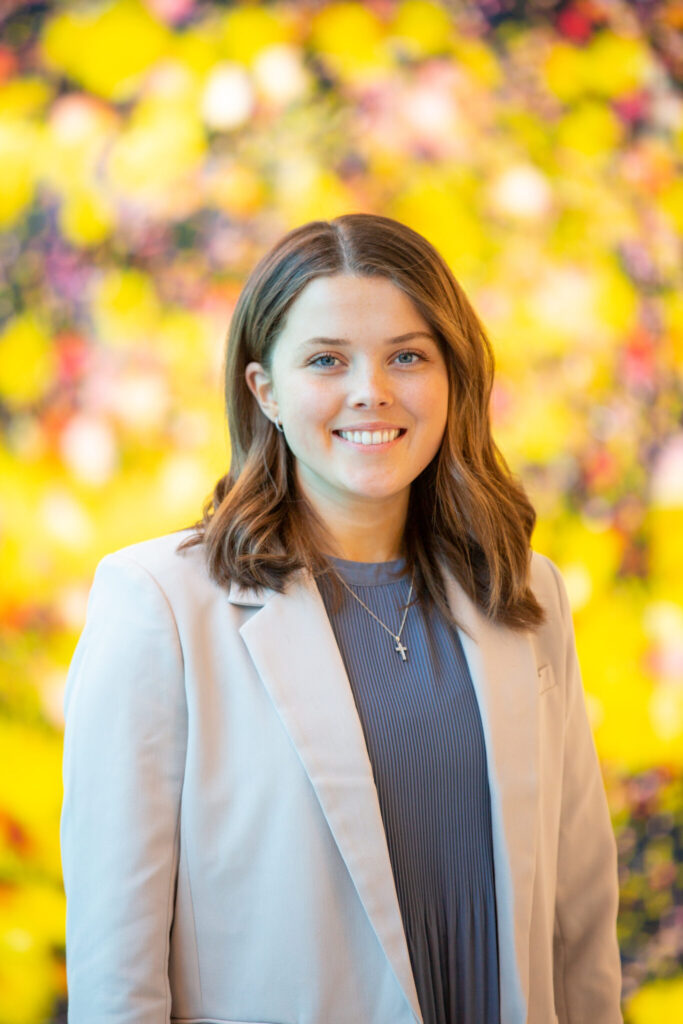 Lauren Styer is interested in occupational therapy because of her own interactions with healthcare professionals growing up. As an occupational therapist, she hopes to focus on lifestyle redesign services for individuals with chronic illness. During her time at GenSpace, Lauren looks forward to collaborating with community members and learning about the activities that bring meaning to their lives.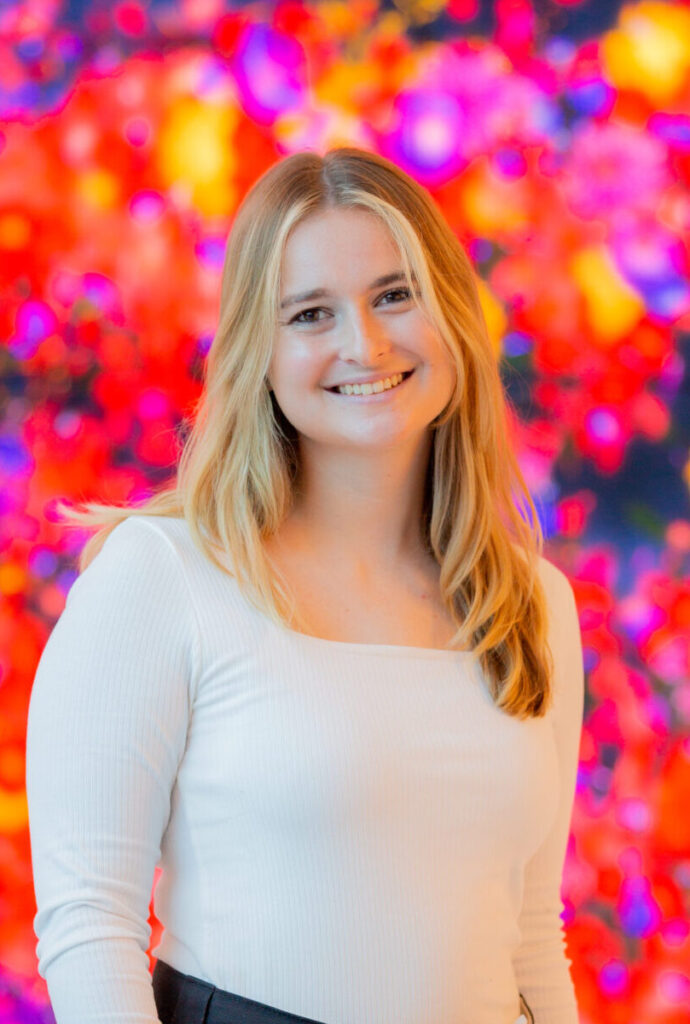 Meaghan Merriman uses her past experiences of working with children with disabilities and adaptive sports to fuel her interest in occupational therapy. During her time at GenSpace, Meaghan is excited to learn more about the older adults' meaningful occupations and the intergenerational classes provided.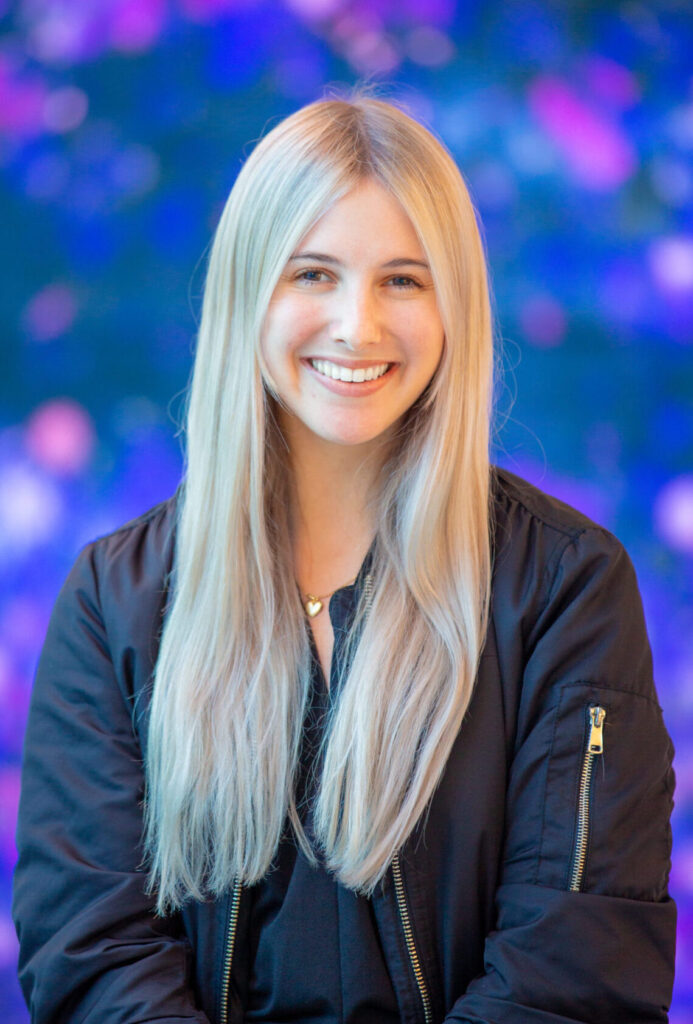 Talia Bornstein chose occupational therapy to dedicate her life to serving, advocating for, and educating vulnerable populations. As an occupational therapist, she hopes to pursue a career in neurorehabilitation. Talia is looking forward to working with and empowering GenSpace members to find meaning and connection through their regular activities.