On our first day, we had several older Angelenos join us for Stretch and Flex in our fitness studio where they were led through some relaxing yoga stretches by our local instructor.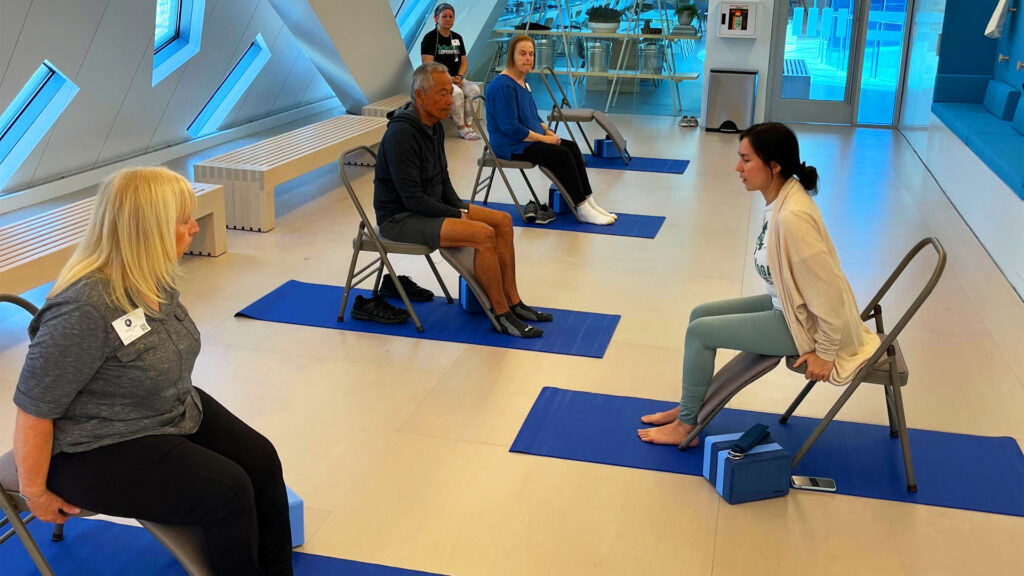 Other visitors enjoyed Intergenerational Art Studio, a class in our art room where younger students from Brawerman Elementary chatted with older adults and shared stories while drawing together. Intergenerational connection is one of GenSpace's top priorities and we aim to incorporate it into our programming.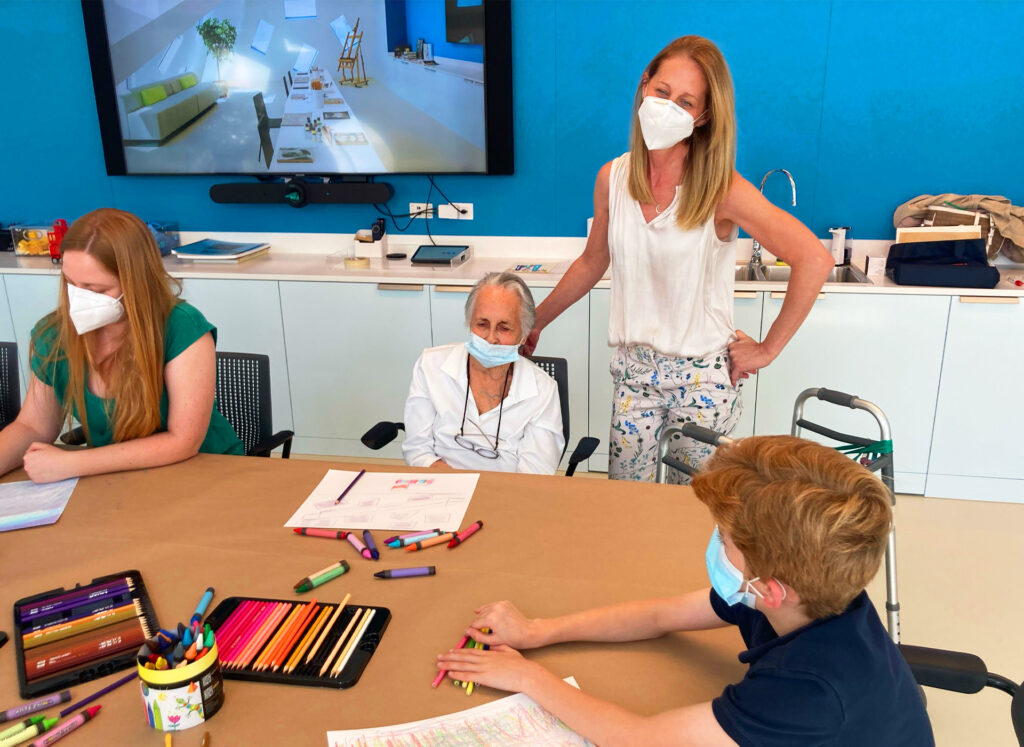 On day two, GenSpace hosted another class in our art room where visitors used tools to mold and shape clay. These kinds of activities support hand dexterity and help older adults ensure they can continue to use their hands and maintain their independence as they age. Activities that engage your hands have been proven to be beneficial for older adults, which is why GenSpace also has a horticulture therapy space for visitors to learn about planting and caring for a garden.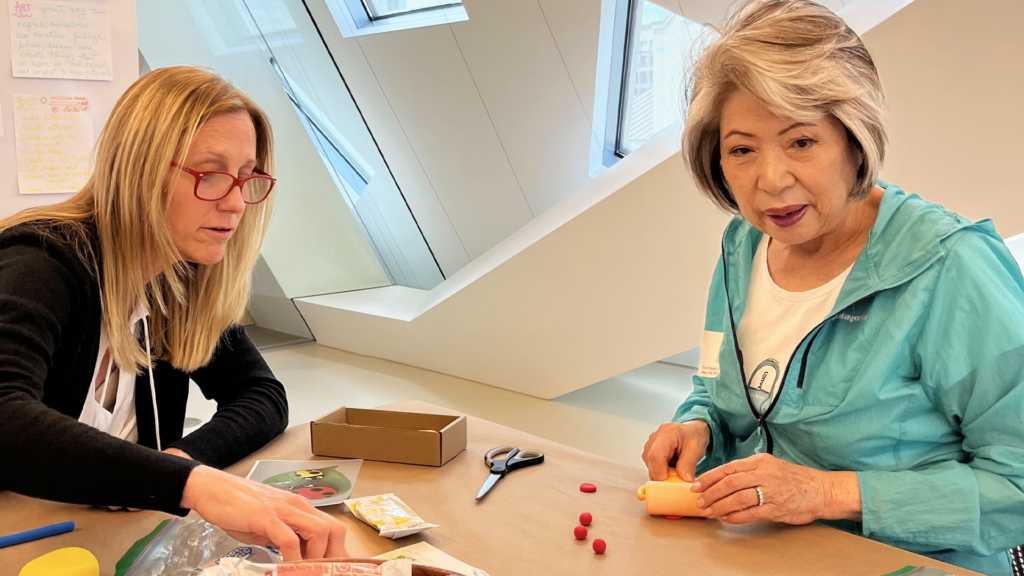 These are just a few of the classes and activities available at GenSpace. We also have a tech bar that provides computers, cell phones, and tablets for our guests to use to improve their familiarity with devices.
Partnering with AARP, Bank of America, and Merrill Lynch, we also offer financial literacy and classes that help older adults avoid online scams.
GenSpace was designed to support older adults and ensure you feel comfortable to pursue connection, well-being, creativity, and fun. We hope you stop by soon to participate in one of our classes or to simply enjoy the new space. 
Now that we are open, check out our regular class schedule!