This past week, Wallis Annenberg GenSpace offered their first in-person program in the innovative age-friendly space – The Wisdom Series – a new collaboration project with The Representation Project. Students from the Representation Project's Youth Media Academy were paired with older adults to take their portraits under the guidance and mentorship of acclaimed professional photographer, Unique Nicole. In addition to using their photography skills, students practiced their reporting and writing abilities by conducting brief interviews with their older adult subjects. Portraits taken of older adults as part of the Wisdom Series Photography Spotlight will be displayed at GenSpace with accompanying wall text descriptions created from the students' interviews.

The Wisdom Series will be an ongoing programming event that aims to connect older Angelenos with local youth, using film and photography to tell stories and foster social connections while combating ageism. Through this project and the process of sharing stories, Wallis Annenberg GenSpace and the Representation Project strive to uplift and empower our community.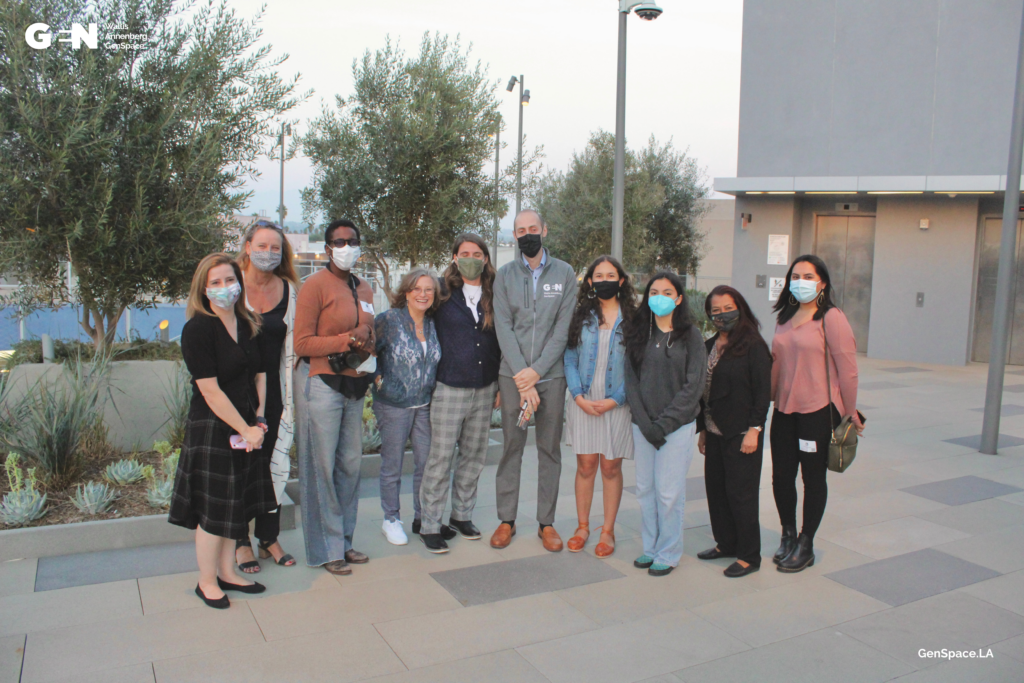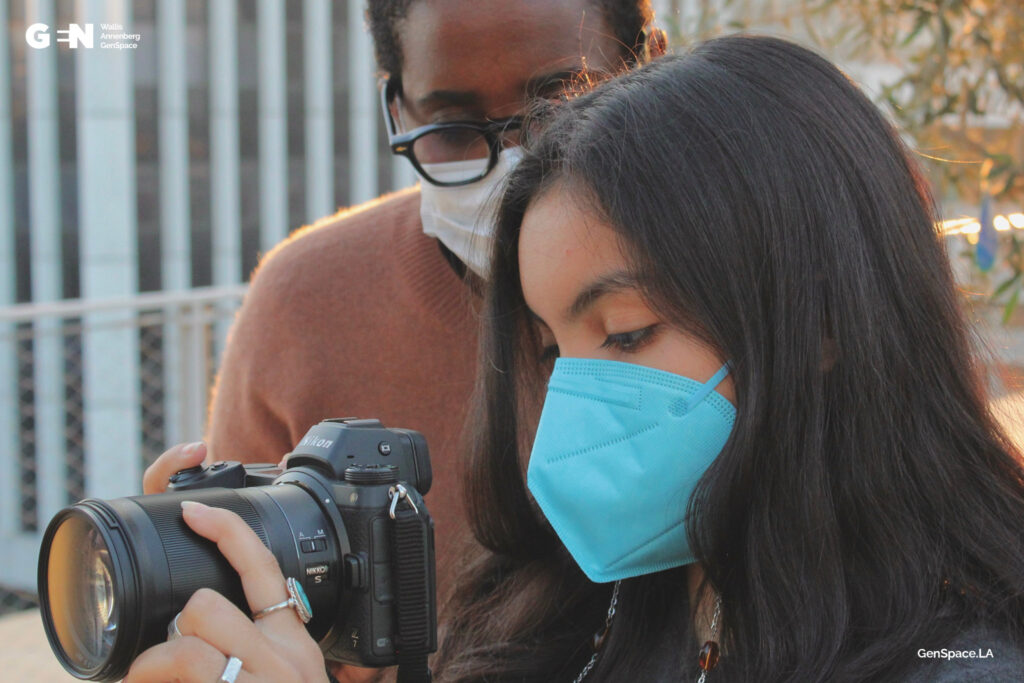 Check back for updates on the portraits of older adults taken by the students!

The next Wisdom Series event will begin February 2022. Contact GenSpace program staff for more information: [email protected] or call (424) 407–4023.