Students from the Chan Division at USC will join the Wallis Annenberg GenSpace team to provide their expertise and insight to advance GenSpace's mission of creating a space where older adults can thrive.
Occupational therapy provides rehabilitation exercises for people who have faced health challenges ranging from rheumatoid arthritis to a stroke that has limited their mobility. Through exercises and oversight from medical professionals, occupational therapy helps people regain full mobility, carrying out basic actions like cooking, cleaning, or typing at a desk as well as more strenuous actions like hiking or swimming.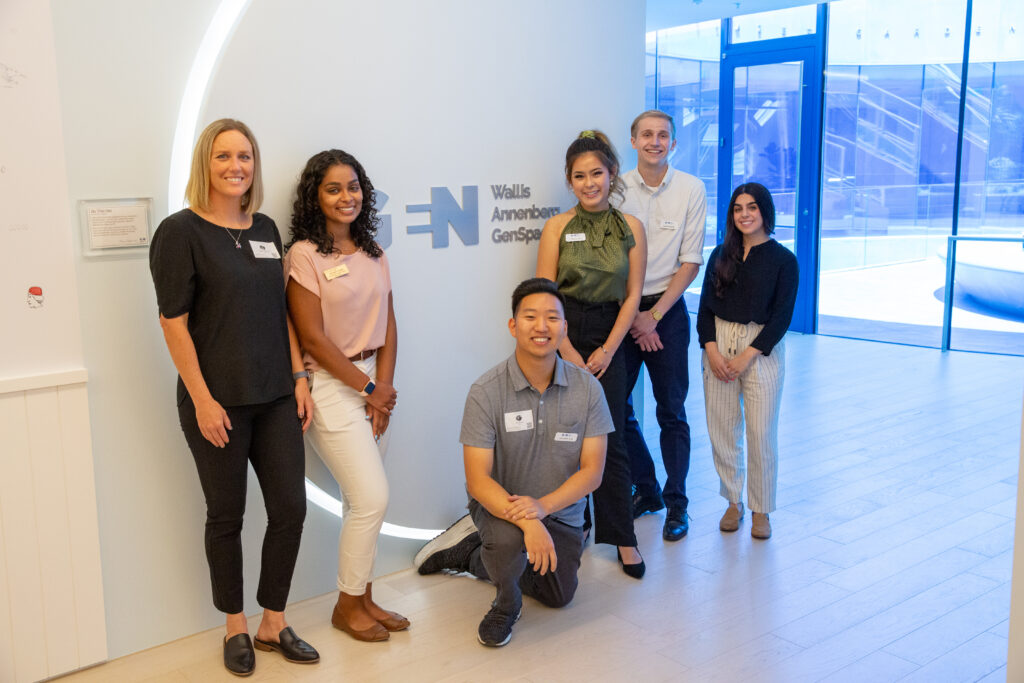 Applying their academic and clinical experience, USC's occupational therapy students will provide support to GenSpace's core programming, as well as our Leadership Initiative, which is focused on changing the paradigm around aging. To help maximize our impact, the students will bring their evidence-based expertise to guide the practices and programs at GenSpace and support the health and well-being of our members.
For nearly 80 years, the Chan Division has been working to ensure that people of all ages and abilities are able to live life to the fullest. The school brings decades of experience and research in optimizing health and wellness and GenSpace is thrilled to add their expertise to our team to fulfill our mission of enriching the lives of older adults.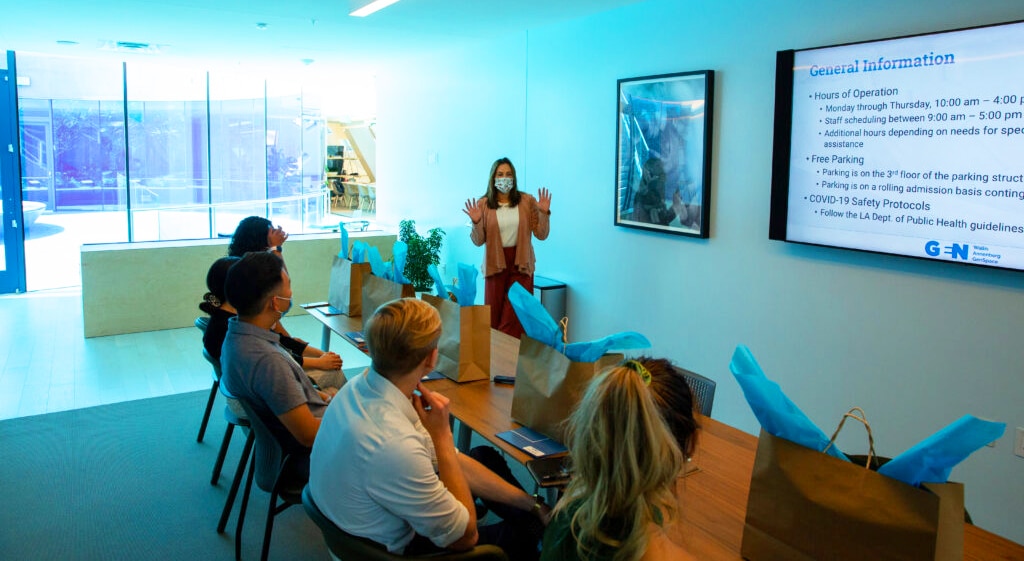 GenSpace strives to introduce healthier occupational practices both at our space and in the homes of older adults. That's why we're so thrilled to have USC occupational therapy students in our space to offer support and advice to older adults. Stay tuned for updates and new information about this ongoing partnership and the programming and resources the students will offer GenSpace members.