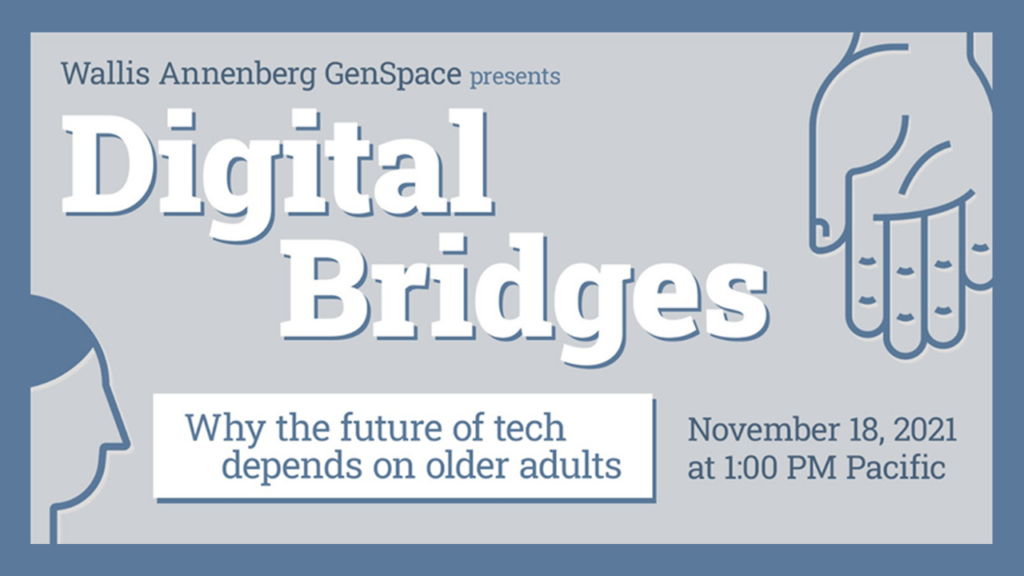 Join these thought-provoking panel discussions with today's leaders – with both virtual sessions and some in-person convenings – who are reimagining and redefining aging in the worlds of tech, business, entertainment, and sports.
This week, we kick off our "Aging Out Loud" series with Digital Bridges – an exploration of the impact of technology. Given that adults over age 65 will soon outnumber any other age group in the U.S., how can technology help bridge intergenerational gaps and create a more inclusive society for people of all ages? Tech industry leaders and social media influencers – including #TheOldGays – will discuss how the design, application, and best practices of modern and future technology can lead the way in combating ageism and empower people of all ages.
Learn more about our virtual event on November 18 at 1 PM PT, and register today.
Digital Bridges Panelists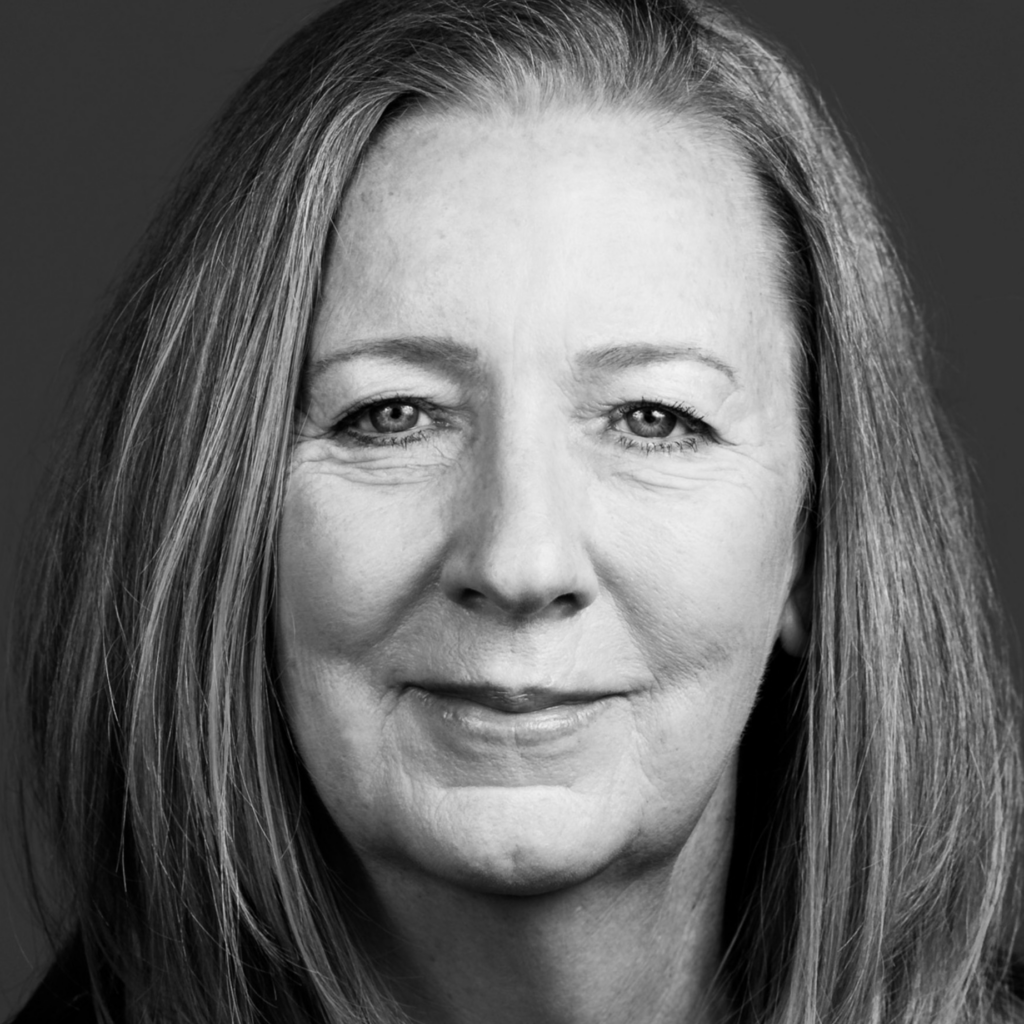 Gretchen Addi (Keynote Speaker) speaks and writes about design, the longevity economy, and the needs of the aging population. She was previously an Associate Partner and business lead for IDEO in the Bay Area for 17 years. Gretchen led IDEO's efforts to build a domain of work in the Aging space as well as providing mentorship and guidance to the Design Research discipline. She currently consults and serves on the executive board for the SF Village and At Home with Growing Older (AHWGO) as well as on the advisory boards for the Center for Aging + Brain Health Innovation in Canada and Aging into the Future, LA.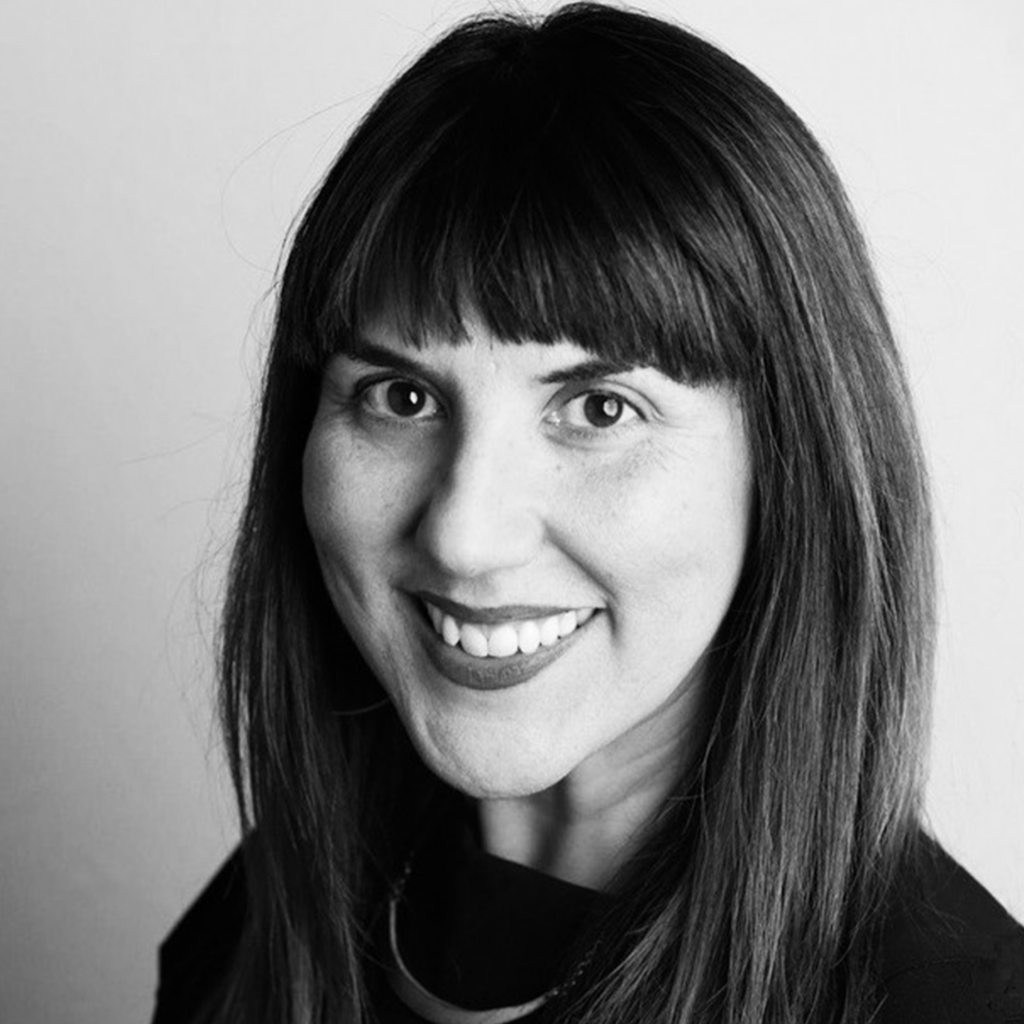 Rachel Uranga (Moderator) is dot.LA's Managing Editor for News. She is a former Mexico-based market correspondent at Reuters and has worked for several Southern California news outlets, including the Los Angeles Business Journal and the Los Angeles Daily News. She has covered everything from IPOs to immigration. Uranga is a graduate of the Columbia School of Journalism and California State University Northridge. A Los Angeles native, she lives with her husband, son and their felines.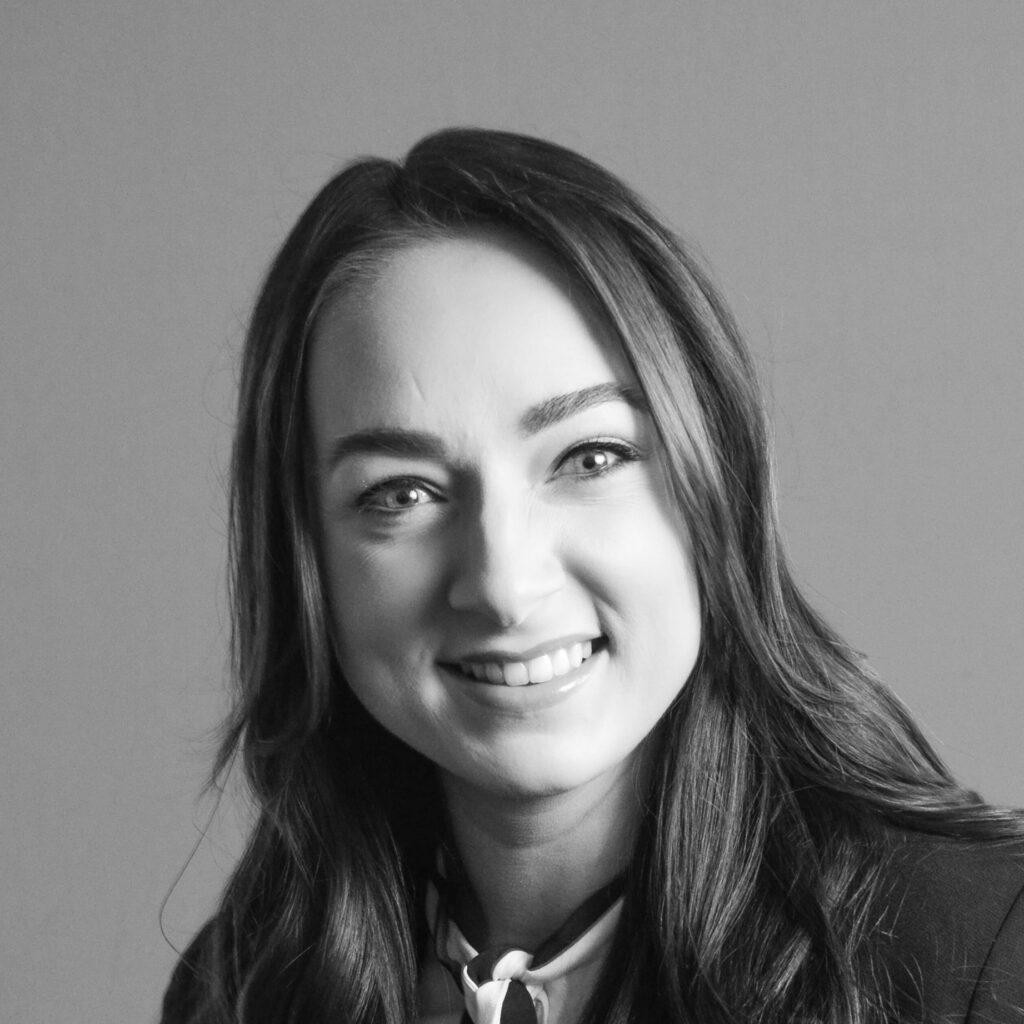 Chelsea Bakewell (Panelist) is Director of Strategic Accounts at GrandPad. She and her team create repeatable, sustainable and scalable processes with GrandPad partners to achieve their goals and initiatives when implementing the GrandPad product suite into their business model. Chelsea's experience in over 6 years of customer service-oriented positions has enriched her passion for building a strong relationship with her customers and partners, with the goal to inspire and motivate GrandPad partners to help redefine their brand in the senior-care market that intersects with technology and aging.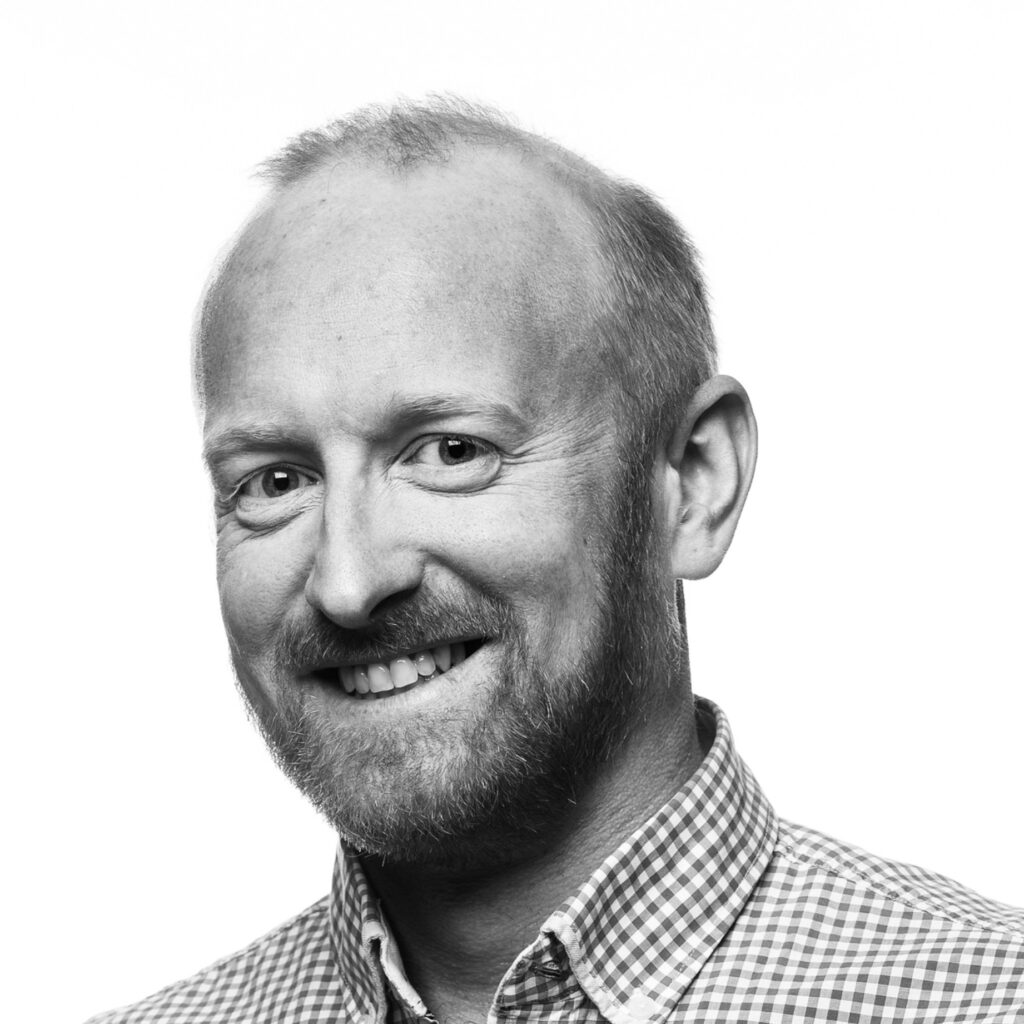 Matt May (Panelist) is Adobe's head of inclusive design. His work includes integrating more equitable design practices across every aspect of the Adobe user experience, training and mentoring the Adobe Design team, and advocating principles of accessibility and inclusive design to the public at large. He lives in Seattle, USA.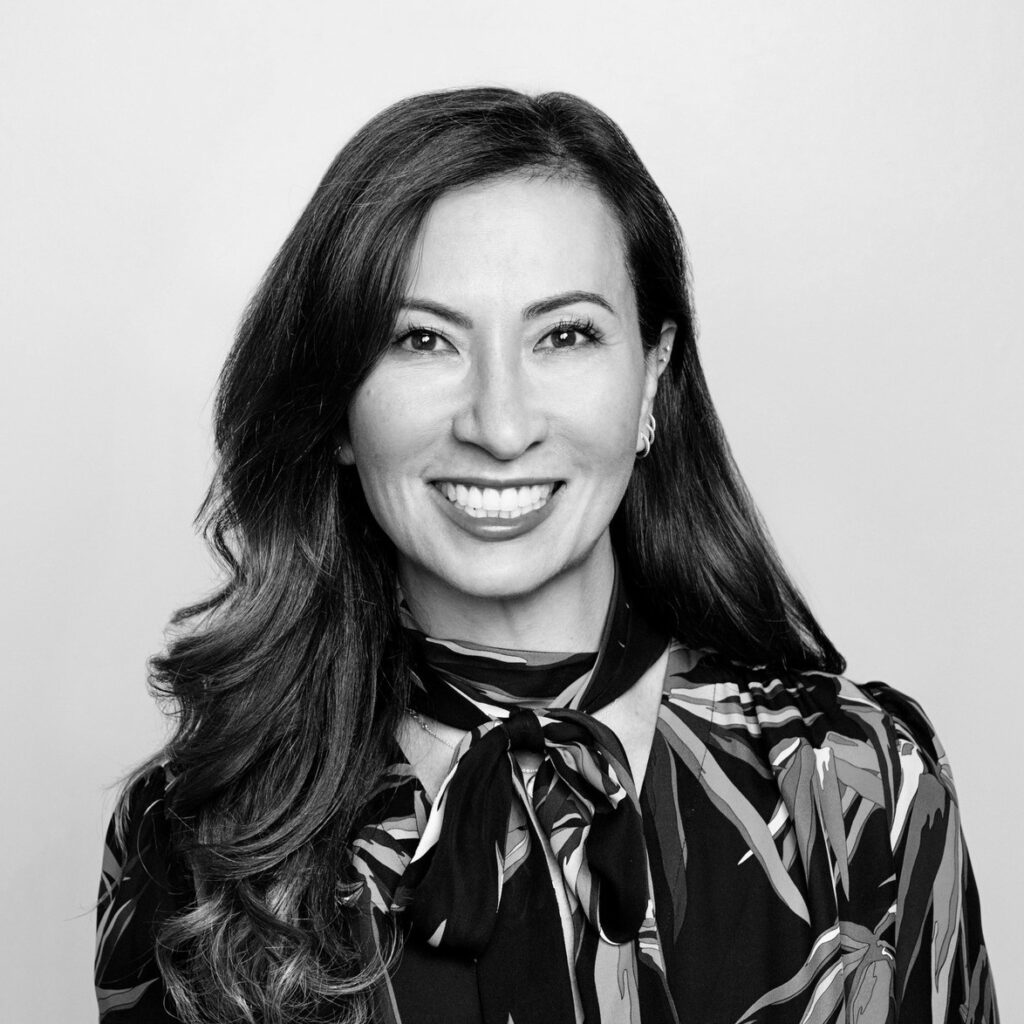 Anne Toth (Panelist) is a Director on the Alexa Trust team at Amazon, focusing on accessibility, privacy and deepening customer trust in Alexa-enabled devices. Anne is currently an Advisory Board Member at the Future of Privacy Forum. She has previously served as a Board Member for the Cloudera Foundation, as an Advisory Council Member for the Center for Democracy & Technology, and as Vice Chair of the Board of Directors for Save the Bay, an organization dedicated to preserving and restoring San Francisco's Bay.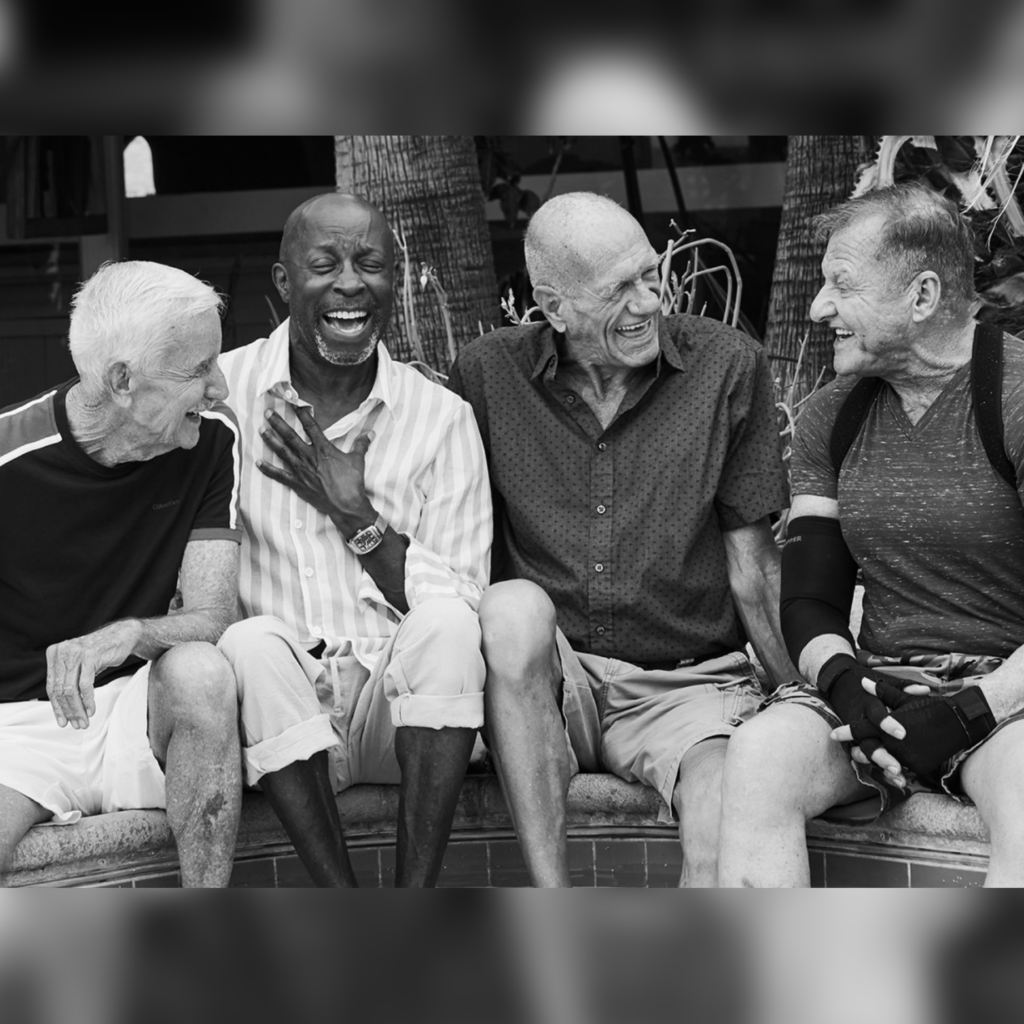 The Old Gays (Panelists) comprised of best friends Robert, Mick, Jessay, and Bill, have won over the hearts of young and old fans alike with their heartwarming and humorous content about navigating a GenZ/millennial world in their senior years. In addition to sharing hilarious reactions to pop culture and their excitement to their growing celebrity following, the guys have also become educators on the strides that have been made in the LGBTQ+ community over the past decades. With endless experiences and wisdom to share, it's no surprise that their fanbase continues to rapidly grow, and that they're seen as an inspiration for being your truest self and all the fun you can still continue to have later in life.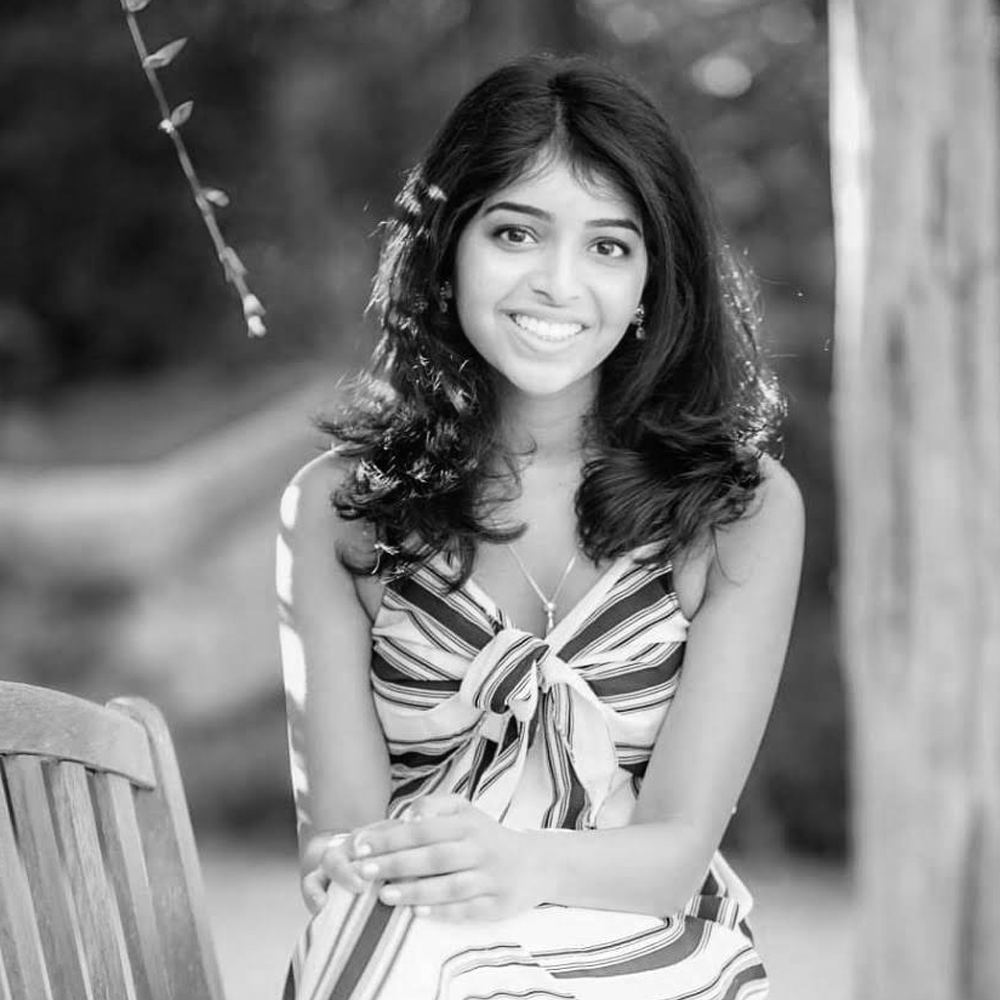 Aditi Merchant (Panelist) 19, is the co-founder of Big & Mini, a nonprofit using technology to create mutually beneficial connections between young people and older adults. She has directly overseen the growth of Big & Mini to over 10,00 users with a presence in 50 states and secured coverage in the TODAY Show and Parade Magazine.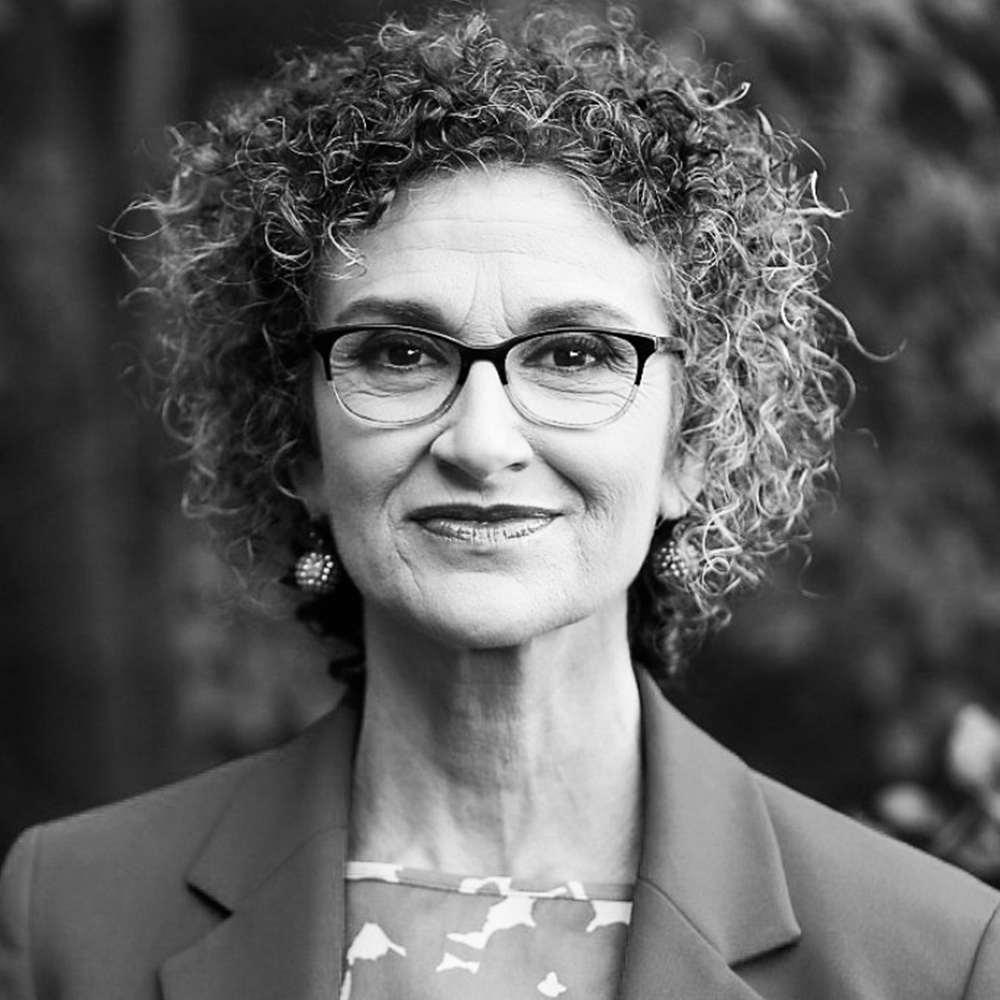 Alex Cohen (Moderator) a California resident since she was two years old, knows the ins and outs of L.A. She grew up in the San Fernando Valley and now proudly calls Northeast L.A. her home. Alex started off her career as a radio producer and director at NPR, fast forward to 2018 and she is now one of the anchors of Your Morning and the host of Inside the Issues on Spectrum News 1 SoCal. This veteran reporter holds the Golden Mike Award for Best Live Coverage of a News Story and the L.A. Press Club Award for Best Anchor, to name a few.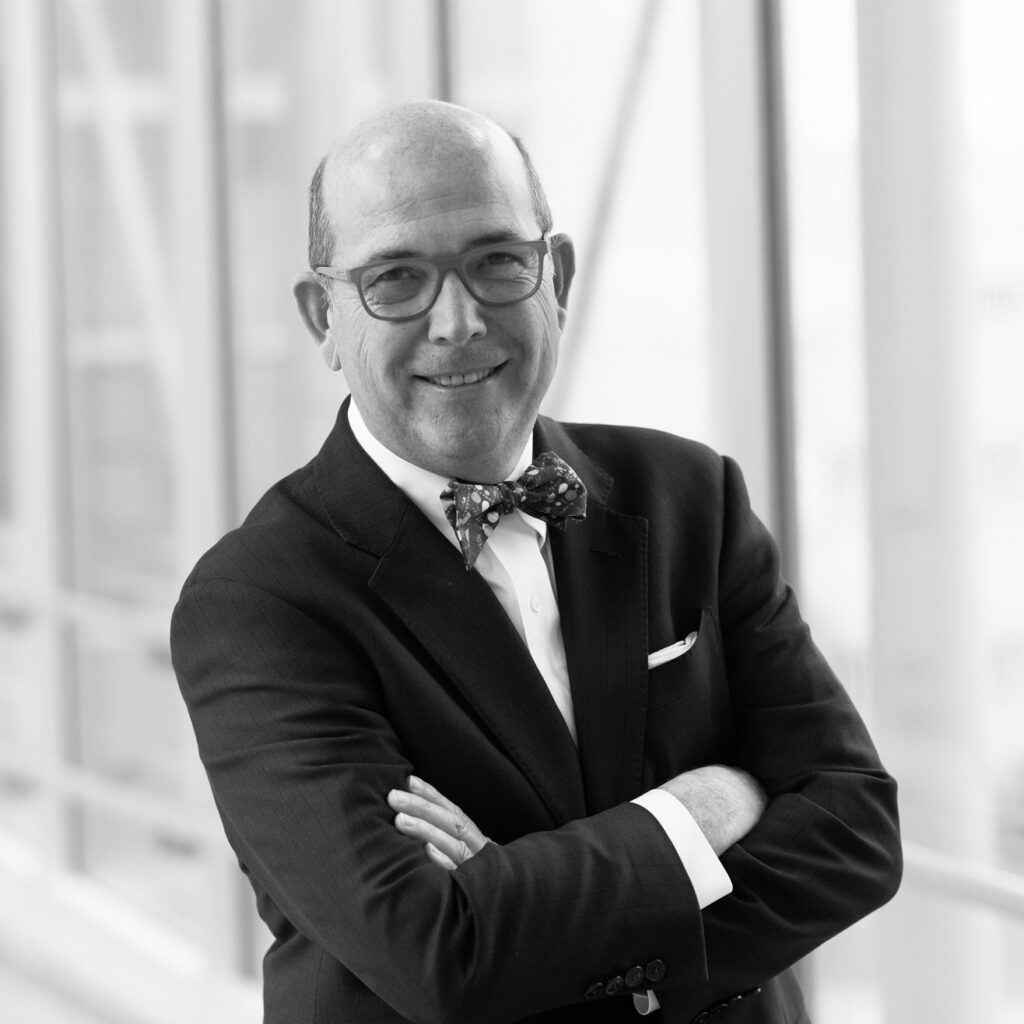 Dr. Joe Coughlin (Panelist) leads the Massachusetts Institute of Technology AgeLab. Researcher, teacher & advisor – his work explores how global demographics, technology and changing behaviors are transforming business & society. He teaches in MIT's Department of Urban Studies & Planning. Coughlin advises major companies worldwide and has served on advisory committees for the White House, the Organization for Economic Cooperation & Development and economic development authorities worldwide.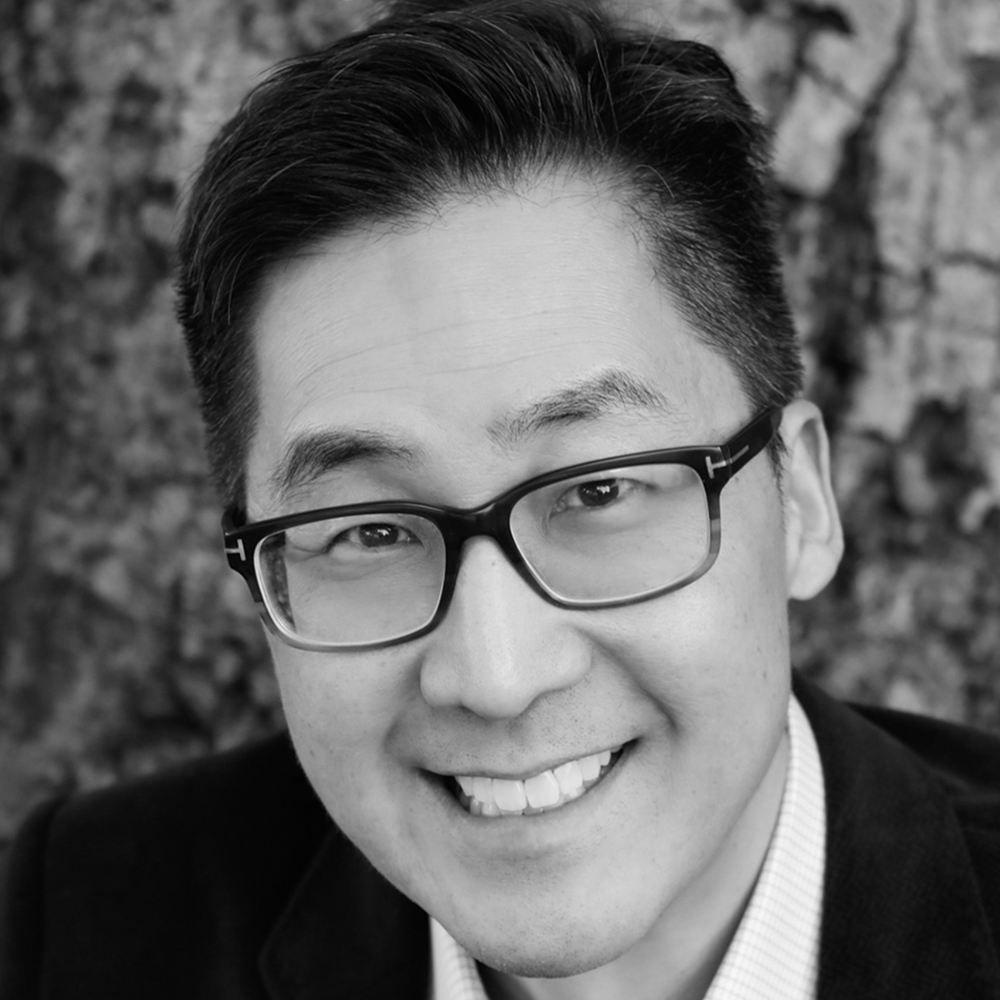 David C. Rhew, MD (Panelist) Dr. David C. Rhew is the Global Chief Medical Officer (CMO) & VP of Healthcare for Microsoft. He is Adjunct Professor at Stanford University; holds six U.S. technology patents that enable authoring, mapping, and integration of clinical decision support into electronic health records; and has been recognized as one of the 50 most influential clinical executives by Modern Healthcare.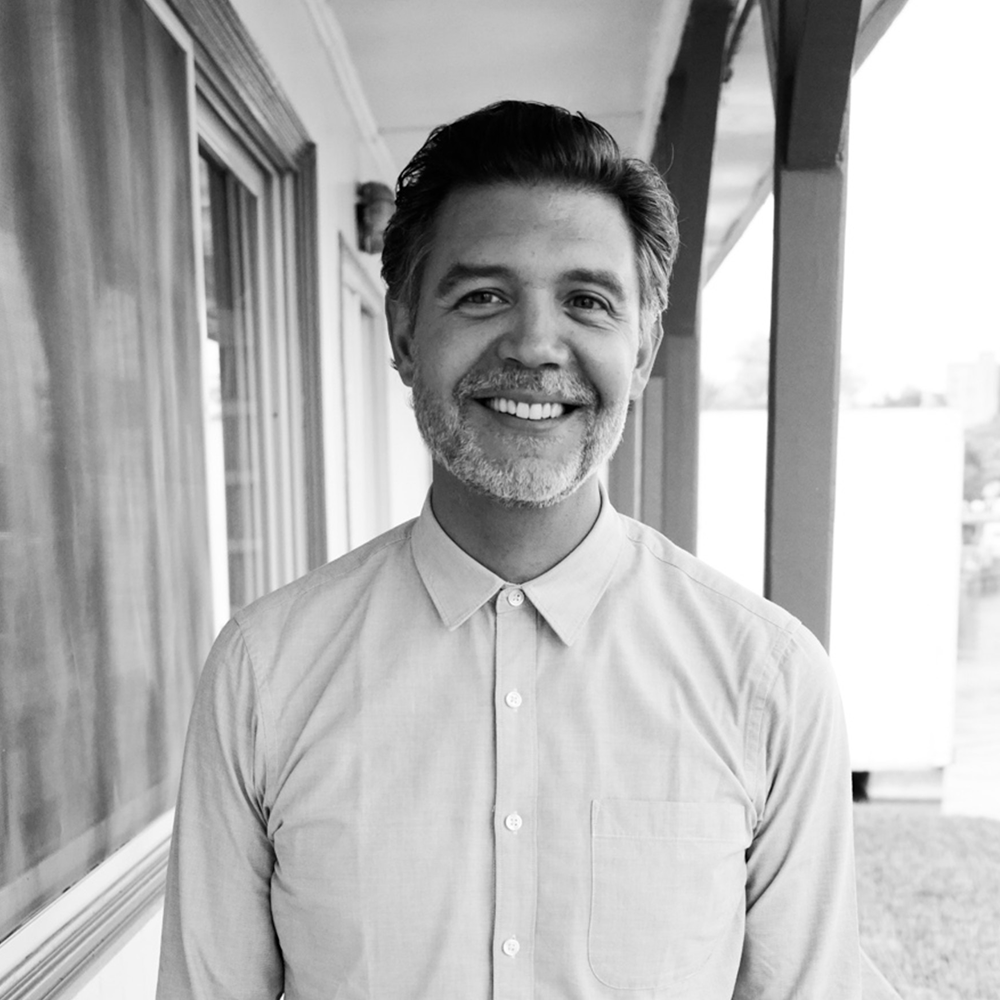 John Zapolski (Panelist) is the founder and CEO of Alive Ventures, a startup studio that creates new companies to serve the wants and needs of older adults. A serial innovator, John has long worked at the intersection of culture, new ventures, and philanthropy to pioneer new models for addressing significant social issues.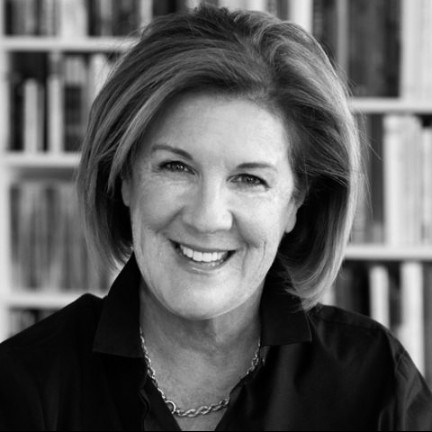 Cinny Kennard (Opening Remarks) serves as the Executive Director of the Annenberg Foundation, one of the largest family foundations in the United States. Prior to joining the Annenberg Foundation in January 2015, Cinny was the Senior Vice President in charge of Programming at the Smithsonian Institution. In that role, she created partnerships with the Smithsonian involving national and international partners for special educational and media initiatives; managed the programming relationships in the joint venture between the Smithsonian and Showtime/CBS known as the Smithsonian Networks; and brought President Obama for a first-ever interview on Smithsonian Channel. Before Smithsonian, Cinny was the first Managing Director of National Public Radio's West Coast Production Center – NPR West – in Culver City, with executive responsibility for operational and editorial oversight.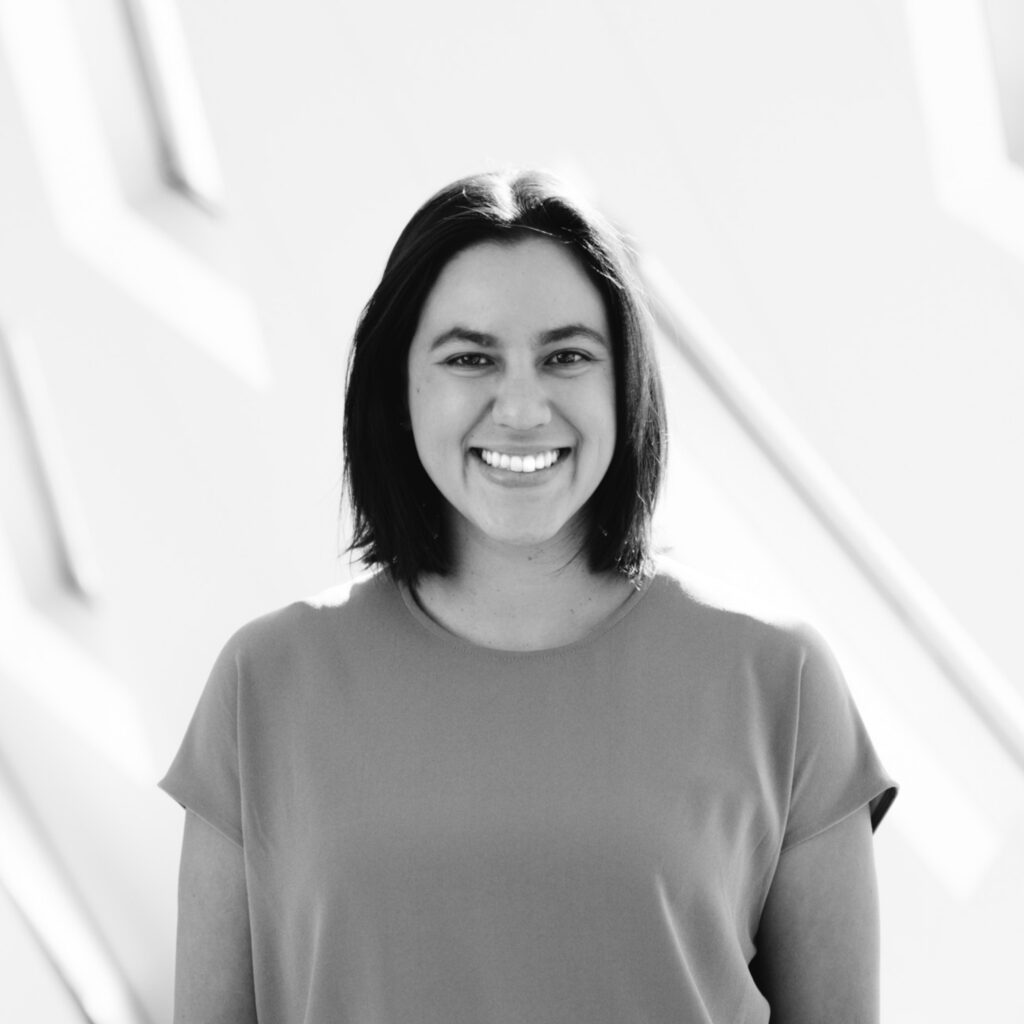 Dr. Jennifer Wong (Closing Remarks) is the Director of Wallis Annenberg GenSpace. Most recently, Dr. Wong was assisting the California Department of Aging, helping to develop Governor Newsom's Master Plan on Aging as California's over-65 population is projected to grow sharply in the next decade. Previously, she worked with Public Health – Seattle & King County in Washington, performing research and providing developmental support to improve emergency services for those with cognitive disabilities, Alzheimer's disease, and other forms of dementia. Dr. Wong completed her Doctorate in Experimental Psychology from the University of Montana, holds a Master of Arts in Psychology from Cal State Sacramento, and a Bachelor of Arts from the University of San Francisco.