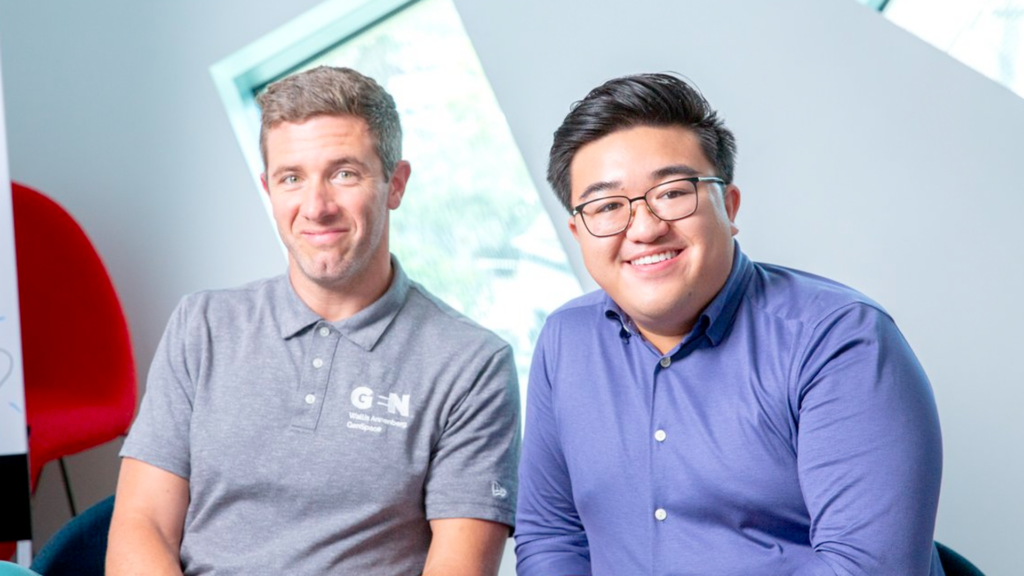 A year-long student partnership to reevaluate societal views of aging — from challenging negative stereotypes to combating ageism — through convenings, partnerships, and events focused on a new way of approaching aging. Learn more about the fellowship and apply today.
Help to reduce social isolation among older adults
Create an inclusive and welcoming space where older adults can thrive
Inspire and enhance wellness, creativity, tech exploration, financial security, curiosity, and imagination
Disrupt negative stereotypes about aging
From my experience, fellowships are great ways to diversify the academic experience and GenSpace is stronger because of our fellowship opportunities. Our Leadership Initiative Fellows bring their academic knowledge and expertise and we pair it with the mission and vision of Wallis Annenberg GenSpace to change the outdated stereotypes about older adults. I'm looking forward to watching the fellowship continue to bring in exemplary students and celebrate aging across programs and partnerships!
Produce content in support of on-site programming for older adults, website, and external and members newsletters
Support and coordinate GenSpace initiatives
Assist the Director in research, public and private organizational outreach, community development, and governmental partnerships
Coordinate with the Annenberg Foundation and Wallis Annenberg Legacy Foundation
Stay informed with the latest updates