Wallis Annenberg GenSpace is thrilled to announce six new occupational therapy interns. These new interns are part of a partnership with the University of Southern California (USC) Chan Division of Occupational Science and Occupational Therapy. They join GenSpace on a 12-week rotation to provide specialized support to our members while gaining hands-on experience in an intergenerational community space. GenSpace looks forward to assisting their training to become well rounded providers with experience in assisting older adults and younger generations alike!
Starting June 27, from Mondays – Thursdays, 10 AM – 4 PM, stop by GenSpace to get a free consultation with one of these occupational therapists in training.
Meet our interns!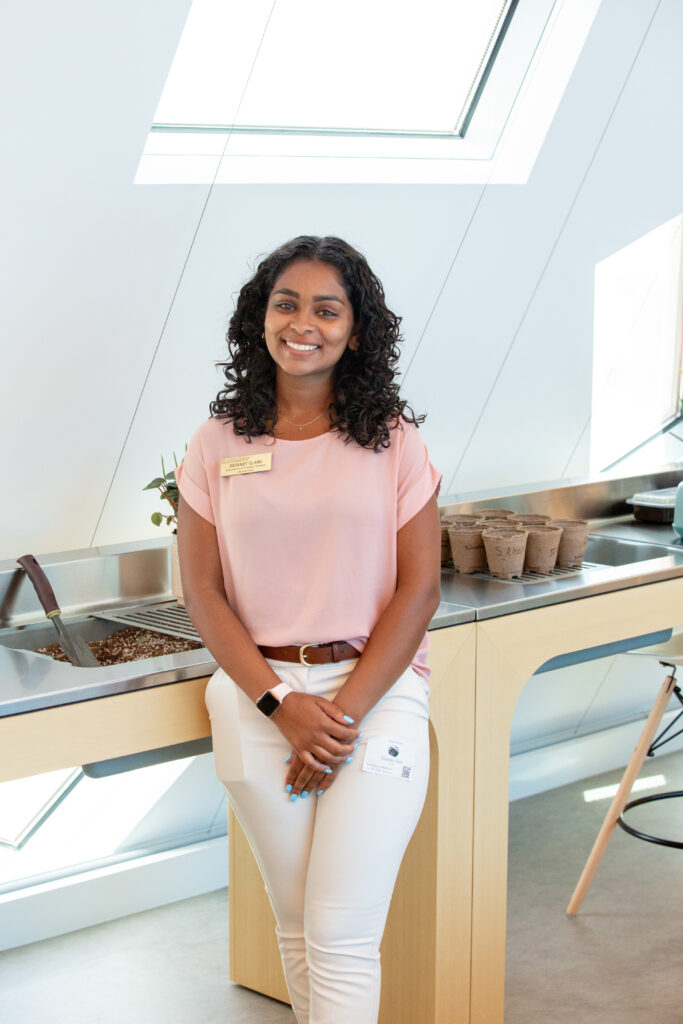 Dejaney Clark became interested in health care because of her own interactions with providers. As an occupational therapist, she hopes to focus on women's and perinatal health and tailor her practice to Black women, citing the large disparities in health care outcomes that overwhelmingly affect women of color.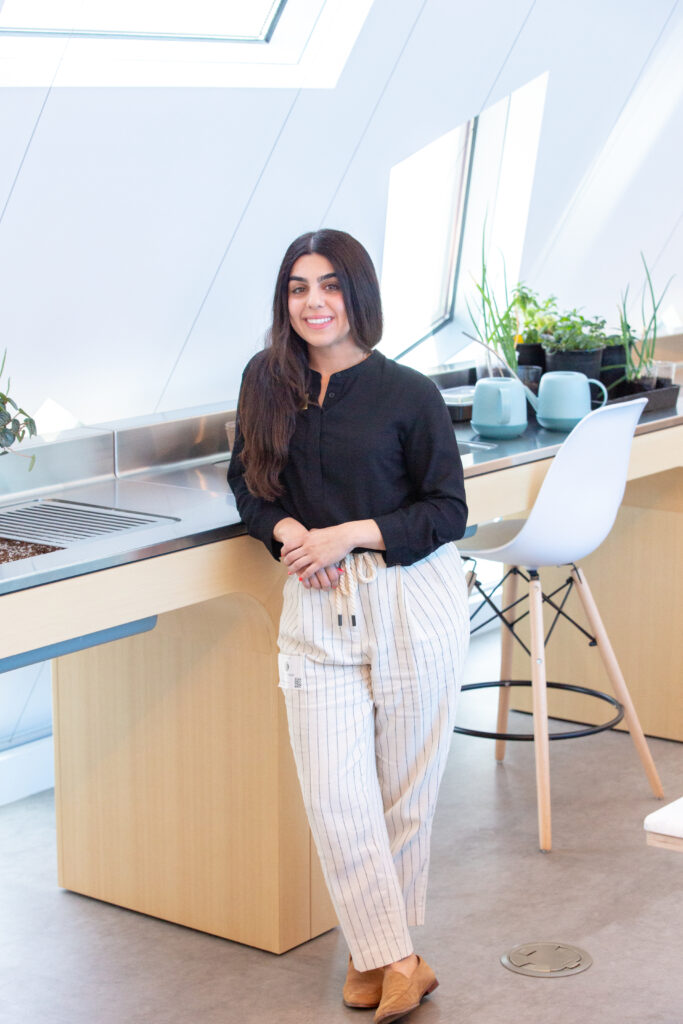 Yasmin Farasat chose occupational therapy because it views health through a more creative and holistic lens. Yasmin hopes to work in the Newborn/Infant Intensive Care Unit as an occupational therapist. During her time at GenSpace, she's looking forward to creating an inclusive environment that provides members with the opportunity to explore their hobbies.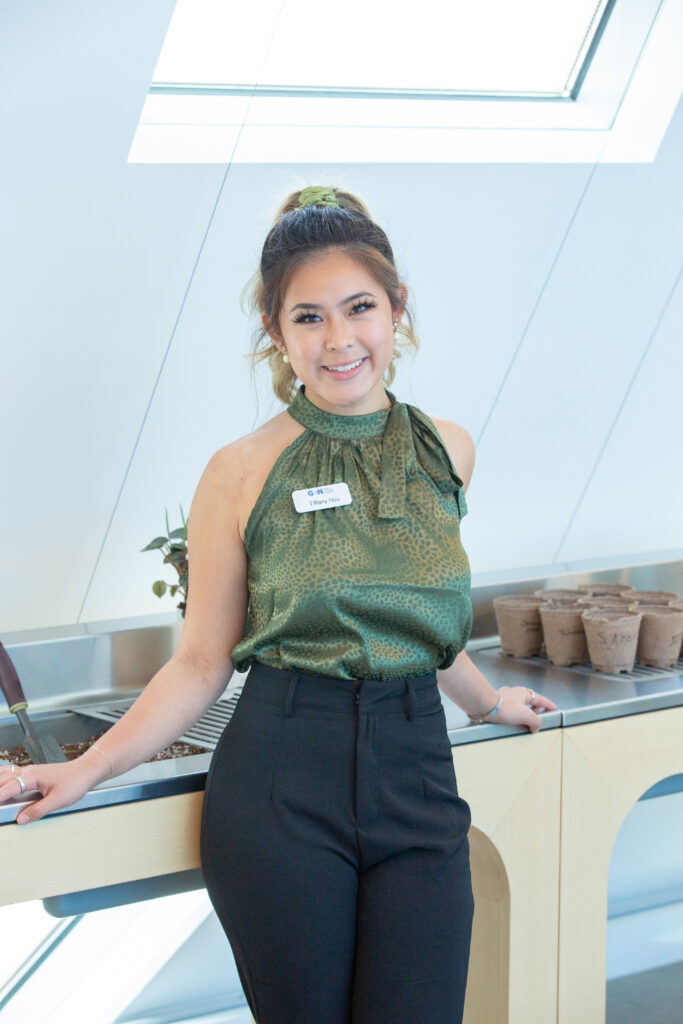 Tiffany Hsu chose to become an occupational therapist to interact with people from different backgrounds. She's interested in becoming a pediatric occupational therapist and plans to pursue her OTD. Tiffany is excited to connect with GenSpace members and learn from their life experience while providing them with tips to help improve their daily lives.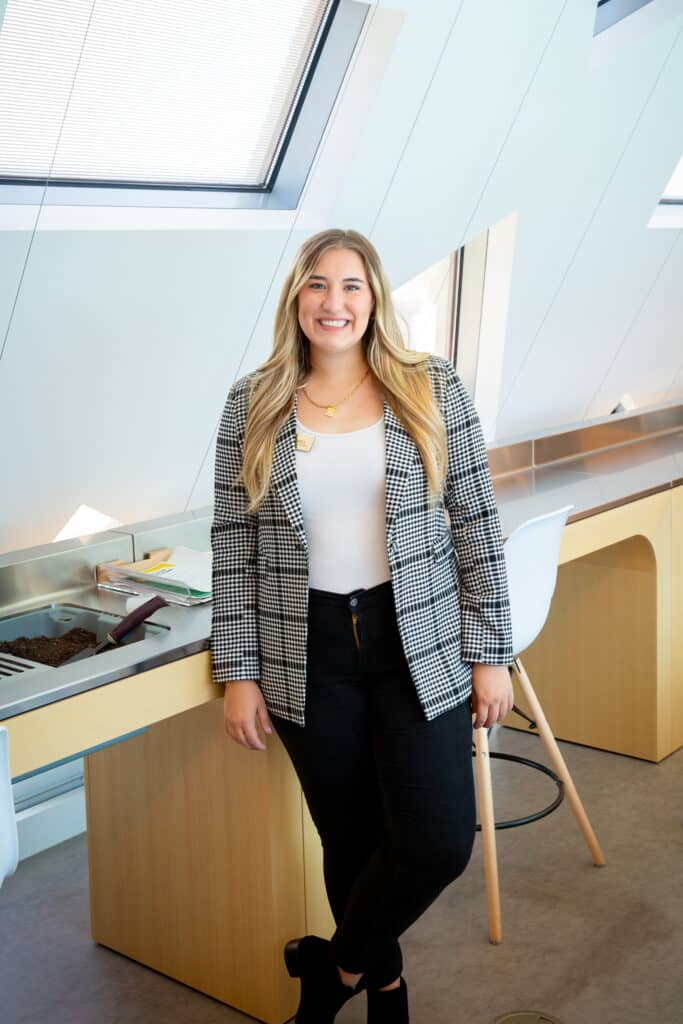 Sophie Lovell was inspired to pursue occupational therapy because of her experience caring for her sister, who had Sanfilippo Syndrome. She hopes to open a pediatric clinic that supports the transition from hospital to home for children with medically complex diagnoses. Sophie is excited to work at GenSpace to fulfill the center's goals of community and inclusion.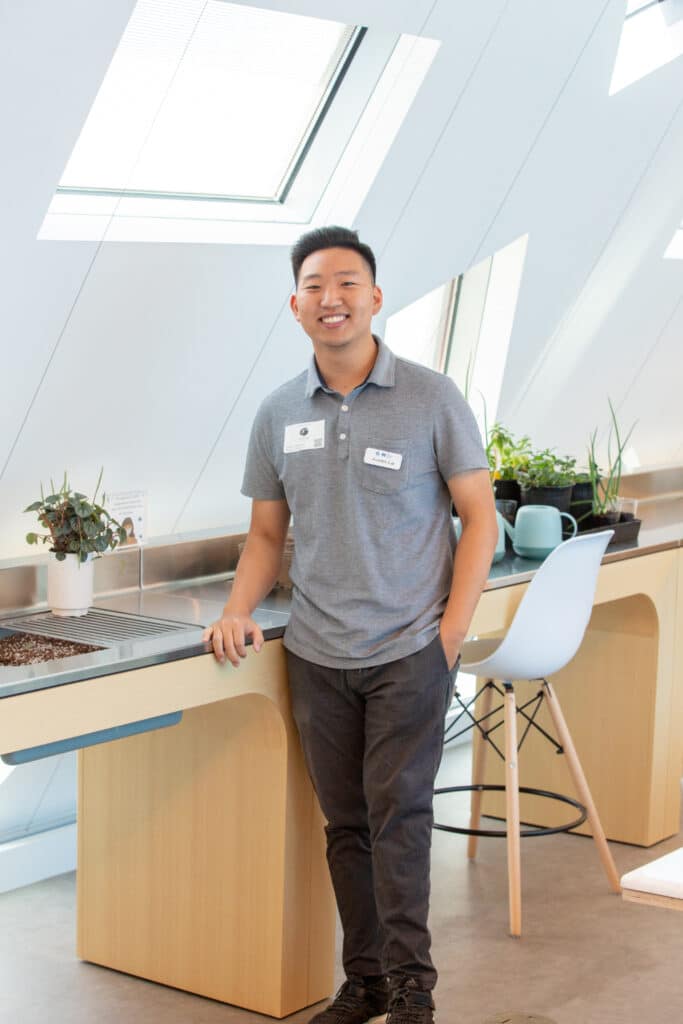 Justin La is excited to join GenSpace because its mission so closely aligns with the work of occupational therapy. Justin hopes to work as a pediatric occupational therapist to make a lasting impact on the lives of young people.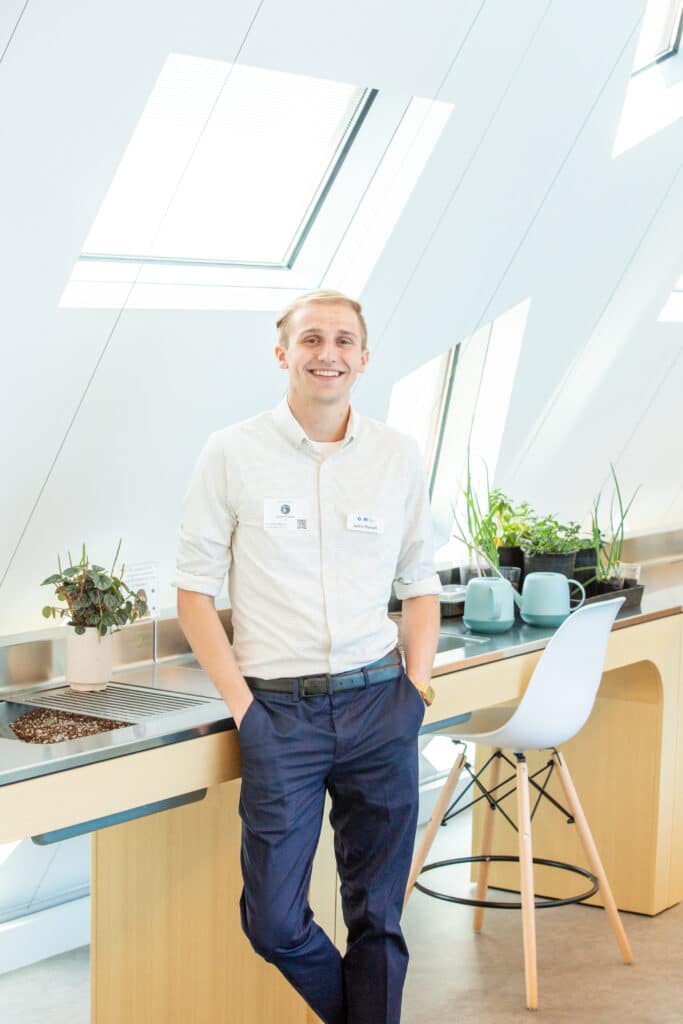 Justin Parnell hopes to work as an occupational therapist with a focus on community mental health. He wants to advocate for people who might otherwise not have access to mental health support. Justin is excited to help GenSpace engage with locals in the community.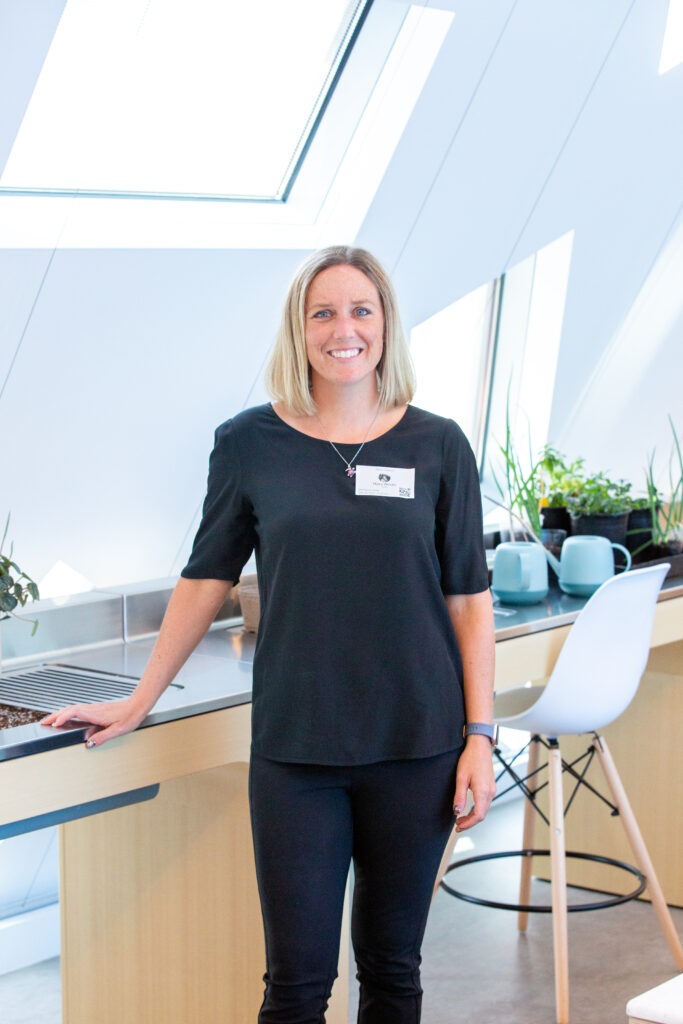 GenSpace is delighted to introduce Myka Winder, OTD, OTR/L, professor and main advisor of the intern cohort. Dr. Winder is excited at the opportunity GenSpace provides for students to make a difference in the health and well-being of the community.