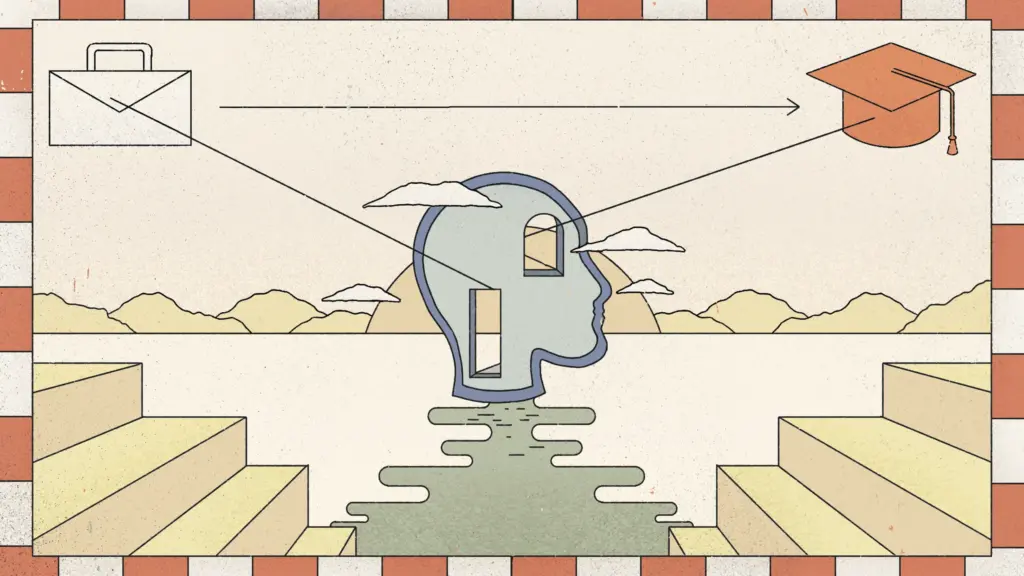 A new life stage is emerging for older adults in their 50s and 60s, positioned between their main careers and retirement. Programs like Stanford's Distinguished Careers Institute, Harvard's Advanced Leadership Initiative, and Notre Dame's Inspired Leadership Initiative are helping people in this stage navigate this transitional phase by prompting them to reflect on questions of identity and purpose. Researchers find that it's important to shift from a career-driven mentality to one that prioritizes moral purpose and self-sacrificial service. While initially geared towards the privileged, the author argues this should be accessible to a broader audience to help people navigate life's transitions with a renewed sense of meaning and fulfillment, challenging society's prevailing work-centric culture.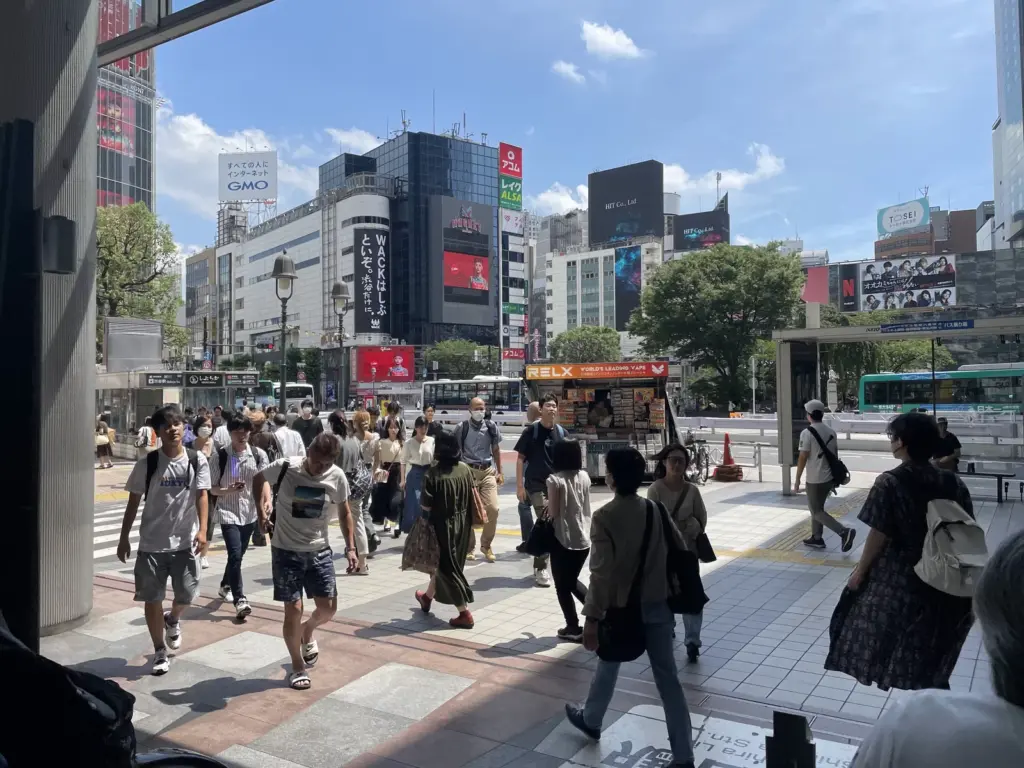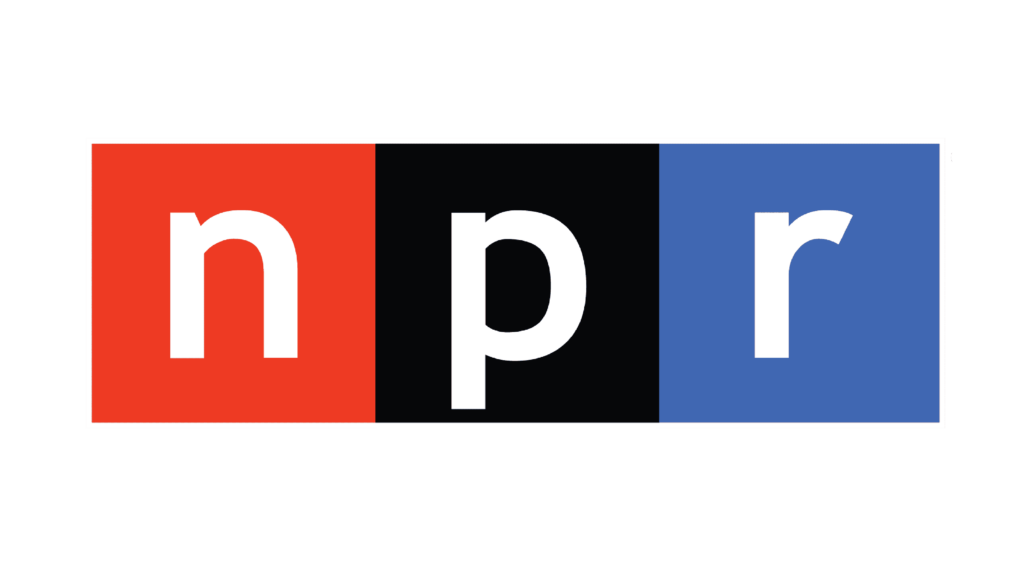 Japan is a food lover's paradise, with fresh and delicious cuisine at every turn. Surprisingly, despite this culinary indulgence, Japan's obesity rate is just 4.5%, compared to the U.S.'s 43%. The secret lies in Japan's cultural emphasis on health, longevity, and quality over convenience. The country's "default design" promotes exercise through safe cities and public transport. Even Japan's fast food is thoughtfully prepared and relatively healthy and the school lunch system instills healthy eating habits early. Contrast this to the U.S., where fresh, healthy choices aren't always accessible, leading to often sedentary, unhealthy lifestyle choices. GenSpace imagines a world where we make this healthy living the default. We offer on-demand workout classes and activities to keep you moving – check out some of our virtual classes here.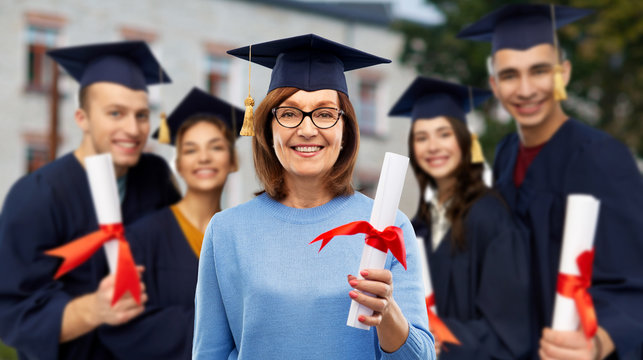 The Bureau of Labor Statistics confirms that better-educated individuals typically earn more than those without an advanced degree. Despite declining college enrollments, sustained demand for college-educated workers is projected to continue, emphasizing the importance of supporting adult learners. Demographic shifts and an aging workforce necessitate a more inclusive education pipeline, with a focus on raising labor force participation rates among those without four-year degrees. Completing degrees significantly enhances education's value, as individuals who don't finish college report lower financial well-being. Recognizing the significance of this, higher education institutions are increasingly prioritizing non-traditional students to promote degree completion. Initiatives like "50+ Education Comebackers" connect older learners with resources, benefiting families and communities and fostering economic growth, improved livelihoods, and more robust communities. We're encouraged to see concerted efforts like this to help make education accessible to more people of all ages.